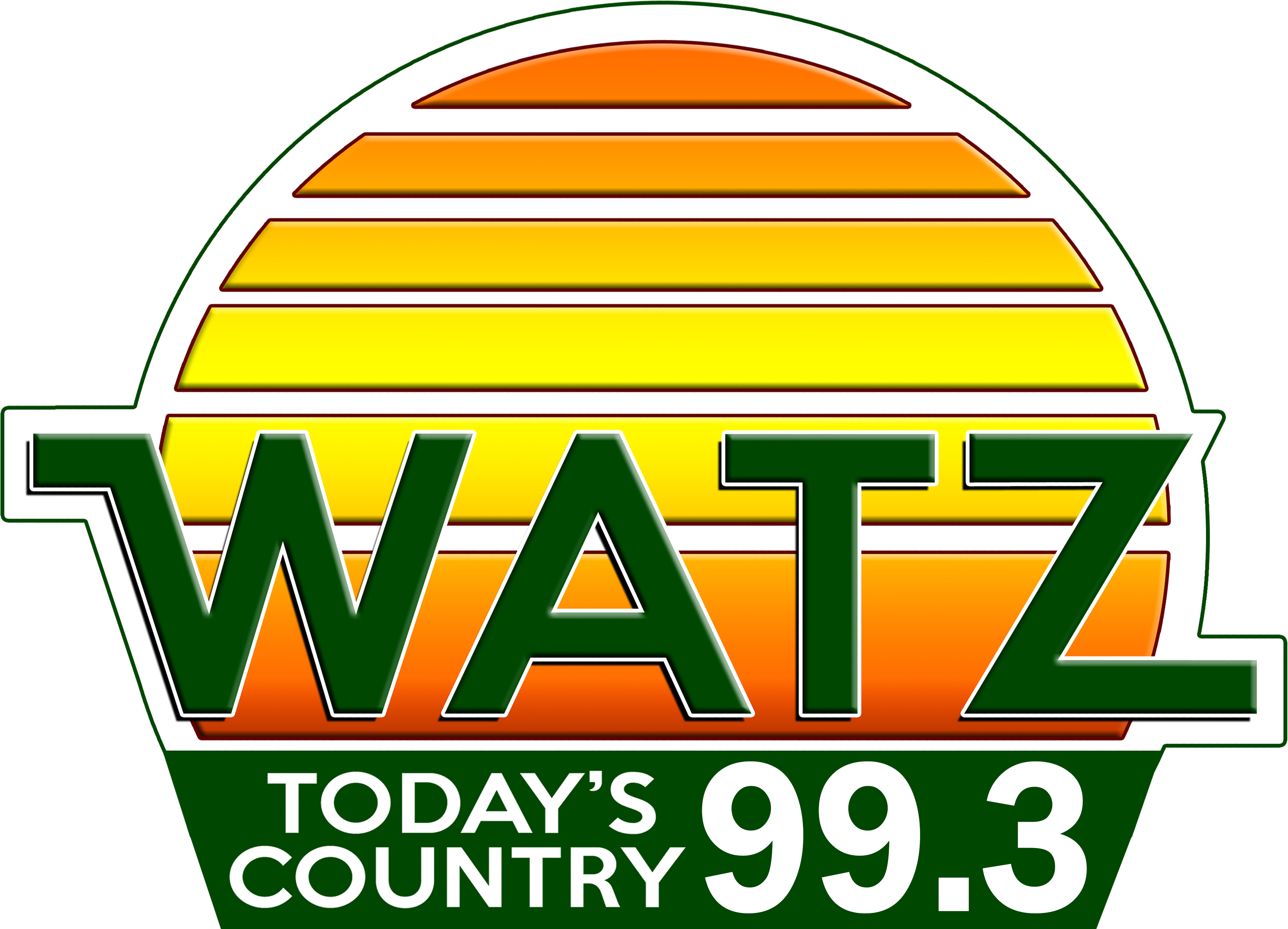 Friday News Summary 10-07-22
Fri, 07 Oct 2022 12:14:04 EDT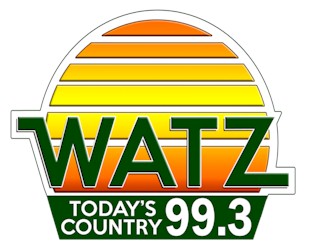 (Stories Courtesy of Michigan News Radio)


A federal judge has sentenced an Oakland County man to four years in prison for his part in a scheme to kidnap Michigan Governor Gretchen Whitmer. Kaleb Franks was given a lighter sentence after testifying twice against the ringleaders who were convicted on conspiracy charges in August. Federal investigators arrested Franks and five others on federal conspiracy charges two years ago alleging the group wanted to kidnap the governor and start a civil war. One other suspect, Ty Garbin from Livingston County pleaded guilty. Two others were acquitted on conspiracy charges in April.

Good samaritans help rescue a fisherman from the Grand River in Grand Rapids. Police say one man saw the fisherman floating in the water and realized he was in trouble. After reaching the man, others helped to bring the fisherman to shore. Grand Rapids Fire Department personnel took the man to a local hospital. He was speaking when he was in the ambulance. His condition is unknown. The Fire Department praised the quick action of the good samaritans for helping the fisherman.

A serial killer will spend 45 to 70 years in prison after pleading guilty to killing four women and attacking two others. Police say 34-year old Deangelo Martin terrorized residents on Detroit's eastside in 2018 and 2019. During his sentencing Thursday, family members of the victims said Martin should spend the rest of his life in prison. Prosecutor Kym Worthy said in a statement that hopefully the victims' families will find some peace knowing that Martin will be in prison and off the streets.

This is Buy Nearby Weekend in Michigan. It's an effort by local store owners to educate consumers on why it's vital to keep shopping dollars in the state. The Michigan Retailers Association says if Michiganders redirected ten percent of their estimated 30.3 billion dollars in out-of-state e-commerce, the state would gain 2.2 billion dollars in economic support.

The cars will be the stars at Northwood University's 59th International Auto Show in Midland that begins today and runs through the weekend. More than 500 cars and trucks will be on display including a Bugatti Chiron and McLaren Speedtail. Students run the entire show, which is free to attend. The show's chairman says the theme this year is "DREAM" because they want to inspire others to live their dream and find their dream car.

Add Amazon to the companies putting out a help wanted sign. The e-commerce company says it will be hiring 3,500 workers in Michigan for full-time, seasonal and parttime jobs. Most of the jobs are in Metro Detroit. Amazon says there will be signing bonuses of one-thousand to three-thousand dollars in some locations and the seasonal work could lead to full time work. The jobs range from packing and picking to sorting and shipping. The pay averages 19-dollars an hour based on the job. There is more information and applications on the Amazon website.

A gunman has been taken into custody in Dearborn after he was suspected of shooting and killing one person at a Hampton Inn yesterday afternoon. The gunfire led to evacuations and lockdowns in a popular dining and shopping area. Police said a man with a long gun was contained in the Hampton Inn. The deceased is said to be a 55 year old clerk. Police say the shooting stemmed from a dispute with hotel staff over money.

There's no school today for Vicksburg Middle School students after a threat against the school. Schools superintendent Keevin O'Neill says on the district website that some of their 8th grade students took a school survey Thursday and one of the responses included an anonymous threat against the school. The district is working with Vicksburg Police to investigate

A preliminary hearing has been held in Oakland County Juvenile Court for a 15-yearold Wixom boy... charged with making a shooting threat earlier this week that led to a school lockdown. The incident happened Tuesday at South Lyon East High School -- with the threat written on a bathroom wall. South Lyon Schools Superintendent Steve Archibald says they are already seeking the student's permanent expulsion. The teen involved was released on "home detention" with a tether, pending a scheduled return to juvenile court next week.

The highly pathogenic Avian Influenza has been detected in a backyard flock in Lapeer County. State veterinarian Dr. Nora Wineland says the cooler fall temperatures will not serve to lessen the threat or impact of HPAI. She says since the virus is susceptible to heat rather than cold, bird owners need to remain vigilant as wild birds complete their fall migration. To protect other flocks in Michigan, the premises is currently under quarantine, and the birds will be depopulated to prevent disease spread.

A white sheriff's deputy was reprimanded after video showed him tell a Black woman who had just been struck in the face during an altercation that he was "blacker" than she was because he's from Detroit. The woman, Tracy Douglas, filed a civil rights complaint with the FBI, according to her attorney. The altercation occurred August 20th in a liquor store parking lot in Lambertville. The deputy's name was not released. The sheriff's office said his supervisors have since counseled and trained him. They say all deputies will receive training in implicit bias and cultural diversity.

The U.S. Army Corps of Engineers is wrapping up the public input sessions for the Enbridge Line 5 tunnel project in the Straits of Mackinac. Public comments can still be submitted online until October 14th. The project would include a 21-foot wide tunnel over three and a half miles long in the bedrock below the Straits.

A bizarre story in northeast Michigan. A member of the East Tawas municipal council and local businessman has been arrested in an alleged murder for hire plot. State Police say 65-year-old Michael Mooney was arraigned on two counts of solicitation of murder. He's accused of attempting to hire a Georgia man to murder two Oscoda residents. Reports say Mooney was serving as executor of a man's estate and wanted to kill the man's wife and son. Mooney also owns the Ben Franklin Store in East Tawas. He has posted bond and is due back in court later this month.

In Grand Traverse County, the Michigan Court of Appeals says the sentencing will stand after Robert Schwander's fifth attempt to appeal his murder sentence. In 2011, the then 17-year-old Schwander stabbed Carly Lewis, a Traverse City teen and buried her in an industrial sand pile. Originally sentenced to 40 to 70 years, he was later resentenced to 30 to 50 years. The 29-year-old could be in prison until 2061.

A former pastor of a church near west Michigan's Walker is in jail for inappropriately touching a teenage girl. WOOD TV reports 73-year-old Ronald VanOverloop pleaded guilty to misdemeanor assault and battery and was sentenced to 45 days in jail. The Ottawa County Sheriff's Office says the incident happened at Grace Protestant Reformed Church in Grand Rapids. The victim is one of several who reported incidents to the sheriff's office. VanOverloop was fired from the church.

A 30-year-old Muskegon woman was shot and killed in a family dispute Thursday afternoon. Muskegon Police say this was an isolated incident in the home and a 60- year-old man has been arrested.

Trailing by DOUBLE DIGITS in the polls -- Republican gubernatorial candidate Tudor Dixon campaigns in Rochester Hills today. They're calling it an "Ask Me Anything" town hall. It's set for 5:30 to 7 at the Emagine Theater. Dixon and her running mate Shane Hernandez have been crisscrossing the state this week -- with stops in Gaylord, Holland and several other communities.

A Waterford man's pandemic hobby of growing pumpkins has sprouted a possible state record. Frank Morse grew a giant pumpkin this year...it was lifted and weighed for the first time yesterday. The pumpkin held up well and "unofficially" weighed in at 23-hundred and 50 pounds. Morse seemingly broke the Michigan record of 21-hundred and 18 pounds..but missed the U-S record by 2-hundred pounds. The pumpkin will travel to an Ohio festival this weekend for the official weigh in to break the state record.





WebReadyTM Powered by WireReady®NSI