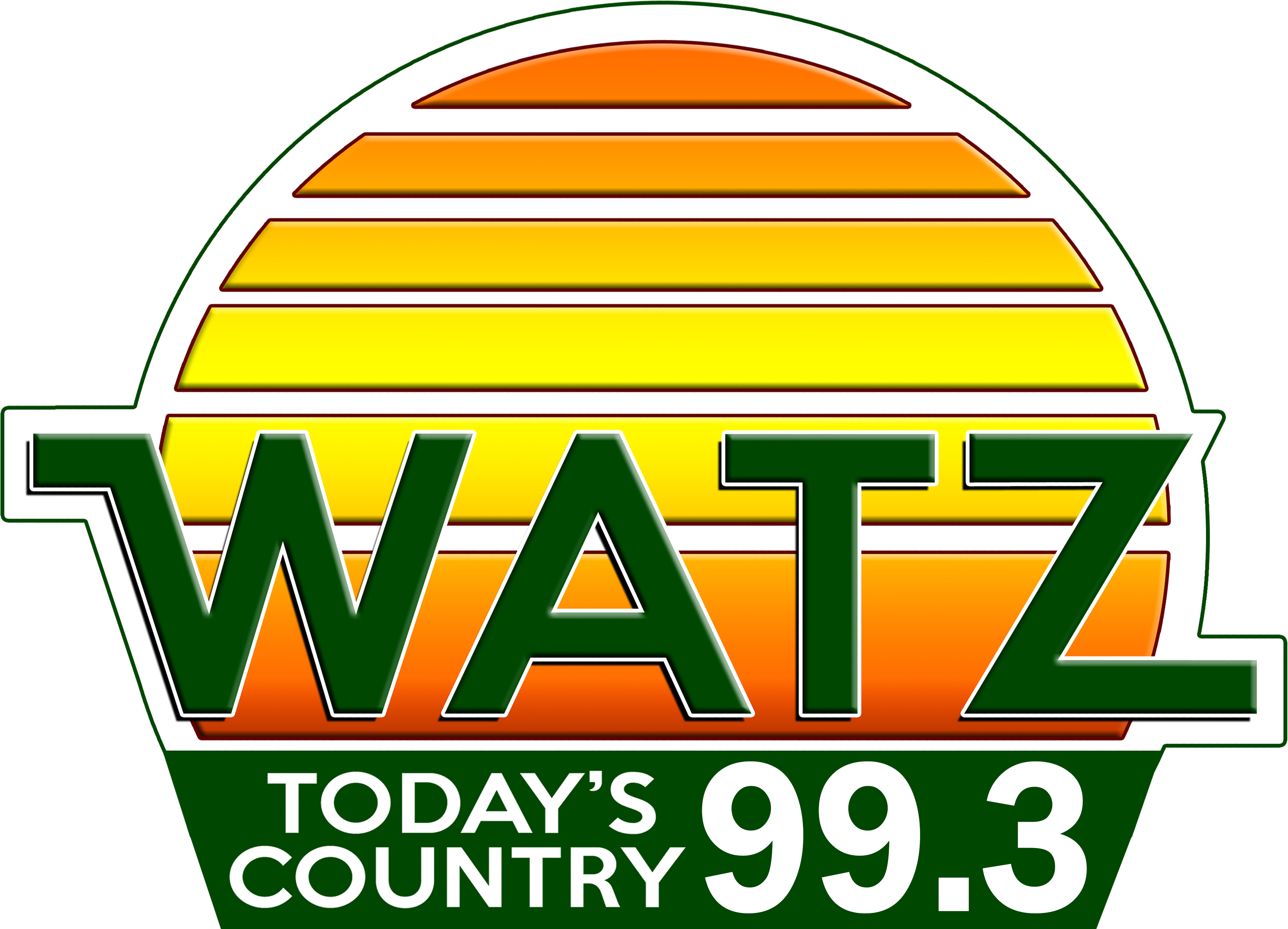 Friday News Summary 12-02-22
Fri, 02 Dec 2022 07:22:11 EST


(Stories Courtesy of Michigan News Radio)


MAZI SMITH CHARGES
Weapons charges have been filed against a University of Michigan football player.
Records from the 15th District Court in Ann Arbor show that senior defensive lineman
Mazi Smith has been charged with carrying a concealed weapon, which is a felony.
The Washtenaw County Prosecutor's Office says that the charge stems from a traffic
stop in early October, and that they got the case a week later. Smith was arraigned
Thursday afternoon and released on a personal bond. He will continue to participate as
a member of the team, according to a statement from Athletic Director Warde Manuel.
He says they will continue to allow the judicial process to play out.

GR SHOOTING
Three Grand Rapids Police officers are on administrative leave after a police involved
shooting leaves one man dead. Grand Rapids Police say they were following up on a
tip involving a murder suspect when the man saw officers and fired shots -- before
taking off. Grand Rapids Police Chief, Eric Winstrom says three officers chased the
man for a few blocks and exchanged shots. Right now, it is not clear if the suspect died
from his own gun or by officers.

MONROE SCHOOL THREAT
A bomb threat prompted the closure of a local middle school on Thursday. Monroe
Middle School was closed after a student found a bomb threat in a bathroom.
According to the district, the school was evacuated in accordance with safety protocols.
Monroe Police swept the school and did not find a bomb. Police DO NOT find the threat
to be credible. Classes were canceled while staff prepares to support students upon
Friday's return. There will be an increased police presence at Monroe Middle School.

GUN INJURIES STUDY
A U of M study finds children who are injured in a firearm injury are 35% more likely to
leave mental scarring than a child injured in a car crash. The study shows most of the
scaring results in substance abuse or stress related conditions like PTSD. The study
surveyed nearly 15-hundred children injured by a firearm -- and nearly 37-hundred
children injured in a car crash who received emergency care between 2010 and 2016
to reach this conclusion.

NORTHWOOD DONATION
A Mount Pleasant couple is donating more than 2 MILLION dollars worth of classic
automobiles to support Northwood University. 34 of the 35 cars -- donated by Michael
and Dianne Morey -- will be auctioned off to fund campus improvements and
scholarships. The remaining car -- a 1958 Chevrolet Corvette -- will be put in a display
on campus. The cars will be sold on January 6th at Mecum Auctions in Kissimmee,
Florida. One MILLION dollars of the proceeds will be used to build on campus
improvements previously dedicated in May. The remaining proceeds will be used to
build a scholarship and endowment fund supporting Northwood Universitys freeenterprise mission.

GAS PRICES
Some people are calling it a Christmas Miracle at the pumps. Gas Buddy says gas
prices could drop below three dollars by Christmas. Patrick De Haan--Gas Buddy's
head of petroleum analysis -- says its possible the national average price of gasoline
could fall under $3 per gallon by Christmas. That would be a nice gift for motorists after
a year that saw gas prices in Michigan top five dollars a gallon in June. Triple-A says
current average prices in Michigan are averaging $3.52. In Metro Detroit, prices
average $3.35 a gallon.

PARENTAL KIDNAP-W MI
A missing four-year-old west Michigan girl has been found safe in Texas. The Kent
County Sheriff's Office says the girl's mother, 36-year-old Laquita Armstrong-Cavin,
had arranged a supervised visit to shop with the girl on Tuesday in Alpine Township.
The sheriff's office says it was being investigated as a parental kidnapping. The girl
and Armstrong-Cavin were found at a motel in San Angelo Texas last night and the
woman was arrested. The girl was not hurt and is being held by Children's Services
there until she can be brought back to Michigan.

FIREBALL SE MI
A fireball in the sky over southeast Michigan last night. Several people reported seeing
what many thought was a meteor. The American Meteor Society listed a report from
Berkley at 7:33 last night. There were also reports from Ohio, West Virginia and
Pennsylvania.

KALAMAZOO TWP SHOOTING
A 25-year-old man is hospitalized after allegedly being shot yesterday by a relative at a
home in Kalamazoo Township. The victim called 9-1-1, according to police and he was
taken to the hospital. A 57-year-old suspect was arrested. Police say Parchment
Public Schools Innovation Center was put on a brief lockdown as a precaution.

PRIEST EMBEZZLEMENT
A Catholic priest is accused of stealing more than $800,000 from three retired priests in
the Lansing Diocese. The Attorney General's office says Reverend David Rosenberg
was arraigned yesterday on embezzlement charges and other crimes in Clinton
County, north of Lansing.
Rosenberg was director of the St. Francis Retreat Center in DeWitt for six years until
he retired from active ministry last year. Rosenberg's attorney says the priest is
innocent. He says the other priests wanted to support Rosenberg's foundation. Two of
the three retired priests have since died.

STISLICKI ANNIVERSARY
It's a mystery that has lasted for six years now---What happened to Danielle Stislicki???
It was six years ago today that the Farmington Hills woman disappeared. The 28-year
old was last seen leaving her office on Telegraph near Ten Mile in 2016. Stislicki has
been declared dead, but her body has not been found. Floyd Galloway, a security
guard who once worked in her office building, has been charged with her murder. A
trial could take place next year. Galloway has been in prison for attacking a jogger in
Hines Park in Livonia.

U-M PURDUE
Not quite Taylor Swift ticket prices. But Michigan fans are paying big bucks to see the
Wolverines battle Purdue in Saturday Night's Big Ten Championship game. Tickets are
Stub range from around 100 bucks apiece for nosebleed seats to over one thousand
dollars for seats near the 50-yard-line. Jon Jansen-- a former Michigan player--says
fans always travel to cheer on the Maize and Blue.

HAGERTY LAYOFFS-TRAVERSE CITY
Traverse City's largest private employer is laying off six percent of its workforce .
Hagerty Insurance has a core focus of business insurance, including automotive events
and media with some 18-hundred employees worldwide. Hagerty says they are
offering transition assistance to some 100 workers being affected, but the move is
intended to position the company for continued long term growth.

STOP FEEDING DEER-ALPENA CEMETERY
The city of Alpena is asking people to stop feeding the deer in the cemetery. The DNR
continues to prohibit the baiting of deer in the lower peninsula to stop the spread of
various diseases, including Bovine T-B and Chronic Wasting Disease. But, Alpena city
work crews continue to find feed piles in the Evergreen Cemetery. They have installed
security cameras since they say it's a safety factor for those who walk or drive through
the grounds.

MURDER SENTENCE-SW MI
59-year-old Gary Vogt, of Marshall, has been sentenced to up to 30 years in prison for
second degree murder in the shooting death of a 62-year-old woman in Bedford
Township . The shooting happened in January northwest of Battle Creek. The woman
was Vogt's significant other.

FARMERS CONVENTION
Making family farms stronger in 2023. That's one of the things they'll be talking about
today as the Michigan Farmers Union holds its annual convention today in St. Johns.
The union's Bob Thompson says they'll work to eliminate or reduce the power of the
multi-national conglomerates that control a significant amount of meat processing, seed
companies, and equipment dealers.





WebReadyTM Powered by WireReady®NSI