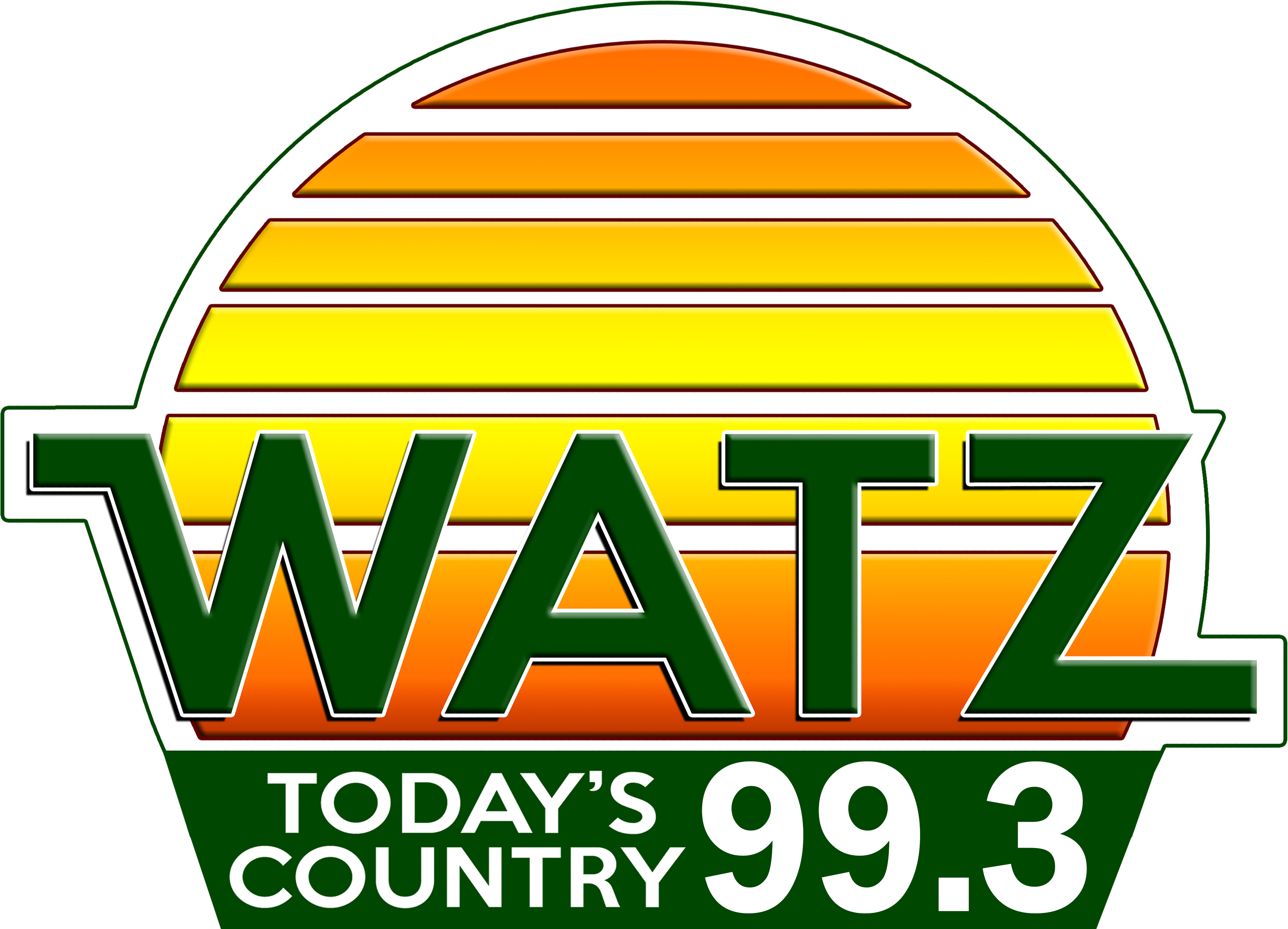 Thursday News Summary 02-16-23
Thu, 16 Feb 2023 12:46:43 EST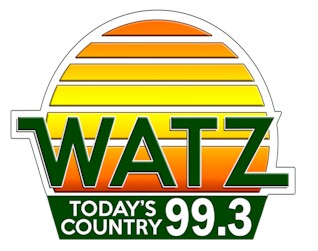 (Stories Courtesy of Michigan News Radio)


NEXT MSU SHOOTING UPDATE
Michigan State University Police have announced that officials will gather this morning
to give an update on the investigation into the shooting that left three students dead
and five critically injured Monday night. Officials also say that the FBI has set up a form
to take in photo and video evidence -- or tips -- from the shooting. That form can be
found on the departments' Twitter page.

MEMORIAL RESOLUTION
Lawmakers at the State Capital in Lansing passed a unanimous Memorial Resolution in
honor of the victims and first responders of the Michigan State University mass
shooting. Representative Joe Tate offered the resolution of tribute to express
condolences of the tragic shooting. The reading was followed by a moment of silence,
followed by comments from lawmakers across the state.

SPORTS BROADCAST MISSED PAYMENTS
How you watch sports in Michigan may be in for a change. The financially troubled
parent company of regional sports networks that own the broadcast rights to 42 U.S.
professional sports teams -- including the Tigers, Red Wings, and Pistons -- skipped
about $140-MILLION dollars in interest payments due Wednesday. The missed
payments by Diamond Sports Group started a 30-day grace period that could be the
prelude to a bankruptcy filing, and could lead to changes in how televised games are
made available to viewers.

FORMER MSU BB PLAYER ARRESTED
Police records show former Michigan State basketball player Bryn Forbes has been
arrested on a family violence charge. The report shows one count of suspicion of
assault with bodily injury after a verbal argument with a female companion turned
physical. Forbes was released last week by the Minnesota Timberwolves. The 29-
year-old Forbes is from Lansing and played two seasons for Tom Izzo at Michigan
State from 2014 to 2016.

FORD PLANT SUSPENDED
Ford says it's now suspending production at it's Rouge Electric Vehicle Center through
at least the end of next week. Ford had stopped production and sales of it's F-150
Lightning pickup because of a battery problem found in a routine inspection. Ford says
it's found the route cause, and is now working on a fix. Meanwhile, an unrelated
software issue has caused Ford to temporarily idle its Louisville Assembly plant in
Kentucky. Production there is expected to resume next week.

MICHIGAN STATE VIGIL
The Rock at Michigan State University ... was the site of a vigil last night to honor the
memory of the three students killed Monday in a mass shooting.
Governor Gretchen Whitmer speaking at the vigil about how common this type of
tragedy has become. Whitmer praised the strength of the Spartan community.
MSU basketball coach Tom Izzo says words seem hollow for the families who lost
loved ones and he says we're praying for the five still hospitalized.

UNIVERSITY OF MICHIGAN VIGIL
It was a sea of green on the University of Michigan campus last (Wed) night as
hundreds of U of M students, alumni and members of the community gathered to
remember the three MSU students who were killed and the five who were left critically
injured.
In a continued show of support from Ann Arbor to East Lansing, some University of
Michigan sports teams will be wearing special decals on their helmets.

WAYNE STATE VIGIL
In a show of support for the Michigan State University community, Wayne State's
Student Senate will host a vigil this evening. The event will get underway at 5 p.m.
next to the flagpoles on Gullen Mall. Student leaders will offer brief remarks and ask for
a moment of silence. Candles will be provided to attendees, who are asked to wear
green and white in a show of solidarity with MSU.

PAW PAW TWP. CRASH
A 53-year-old man has been seriously injured after he lost control of his car and
crashed into a tree late last night in southwest Michigan's Paw Paw Township. WOOD
TV reports the car split in half near County Road 374 and County Road 671 and the
driver from Lawrence was thrown from the vehicle. The Van Buren County Sheriff's
Office is investigating, but says speed and alcohol are believed to be factors.

MORE WOLVES
One Michigan legislator is urging the D-N-R to use wolves from the Upper Peninsula to
re-establish the population in the Lower Peninsula.
Rep. Greg Markkanen introducing the resolution in Wednesday's legislative session in
Lansing. Gray wolves in Michigan have been protected under the federal Endangered
Species Act since 1974.
The self-sustaining wolf population currently has about 700 animals in the U.P. -- far
surpassing the goal of 200 set in 2007.

CMU VIGIL
Students at Central Michigan University in Mount Pleasant held a vigil for those killed
and injured at Michigan State. Students gathered at the Finch Field House and at the
seal in front of Warner Hall for a vigil and solidarity service. CMU President Bob Davies
and students called for a change to the state's gun laws.

UP 200 CANCELED
The U-P 200 has been canceled along with other races this weekend because of
deteriorating weather conditions. Upper Peninsula Sled Dog Association president
Darlene Walch says they are concerned about safety. She says given the rain,
impending flash freeze and the lack of snow in the forecast, it would be irresponsible to
encourage mushers, volunteers and spectators to be on the trail this weekend. They
will have activities Friday night in Marquette -Festival of the Sled Dog and in Grand
Marais on Saturday.

RYAN KELLEY TRIAL
Former Michigan republican gubernatorial candidate Ryan Kelley will go on trial in July
for his involvement at the riot at the U.S. Capitol on January 6th, 2021. Kelley is
charged with misdemeanors....disruptive conduct, injuring public property and entering
restricted space without permission. Kelley has claimed he was lawfully protesting the
results of the 2020 presidential election.

ESCANABA TEACHER FIRED
A teacher at Holy Name Catholic School in Escanaba has been fired after allegations of
boundary violations with a student. W-L-U-C reports the Diocese of Marquette says the
person fired was not a priest , but a teacher. Michigan Child Protective Services and
Escanaba Public Safety were notified and are investigating.
The investigation began after a parent made a complaint to a teacher. Escanaba Public
Safety began reviewing classroom video and identified potential boundary violations
with a second preschool child.

SEX ABUSE SENTENCE
Two people from southwest Michigan have been sentenced to many years in prison for
sexually abusing children. Virgil Knowles the Third, of Vicksburg, has been sentenced
to 25 years in prison and ten years of supervised release . Samantha Batts has been
sentenced to eight months in prison and seven years of supervised release.
Knowles pleaded guilty in October to federal charges of sexual exploitation of a child
and distribution of child pornography.





WebReadyTM Powered by WireReady®NSI