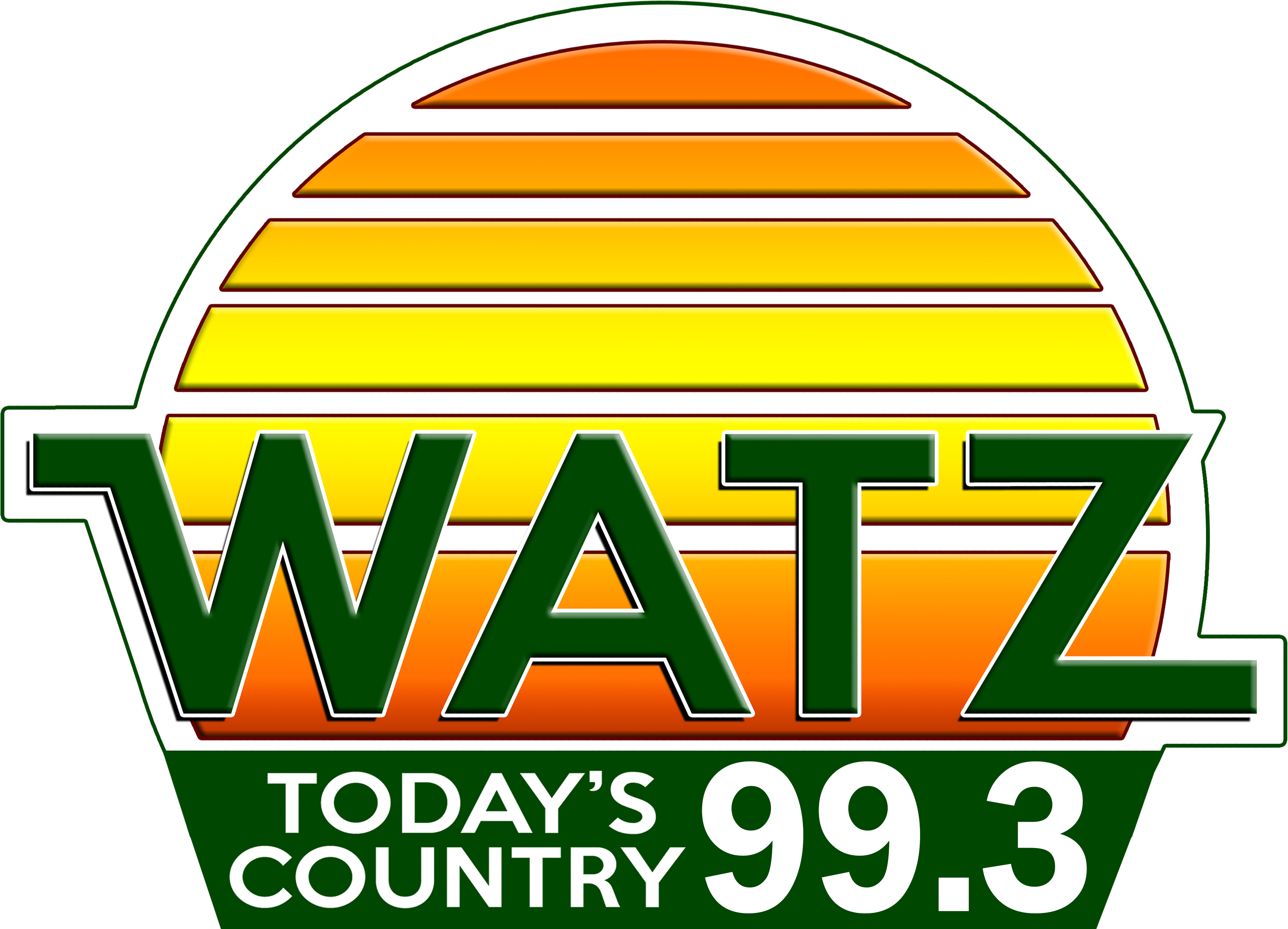 Republicans And Governor Continue To Square Off
Thu, 18 Mar 2021 06:01:05 EDT


State Republican lawmakers and Governor Gretchen Whitmer continue to square off when it comes to supplemental coronavirus pandemic relief funding.

36th State Senator Jim Stamas (R-Midland) called a move by the Republican led legislature "A second chance" to reintroduce supplemental bills in the senate to restore COVID-19 relief funding that was vetoed by the governor last week.

Earlier, Republicans and the governor approved $4.25 billion in federal and state funding, with around 1-point 5 billion in federal dollars remaining.

The catch, the governor would have to give up some of her executive powers to fight and control the pandemic, despite some researchers concluding that the governors actions likely prevented COVID-19 deaths and slowed spread of the virus.

So far, well over 15 thousand have died in the state from the virus since last March.

The bills now head to House of Representatives for consideration, and if approved go to the governor for her signature... which is highly unlikely.







WebReadyTM Powered by WireReady®NSI