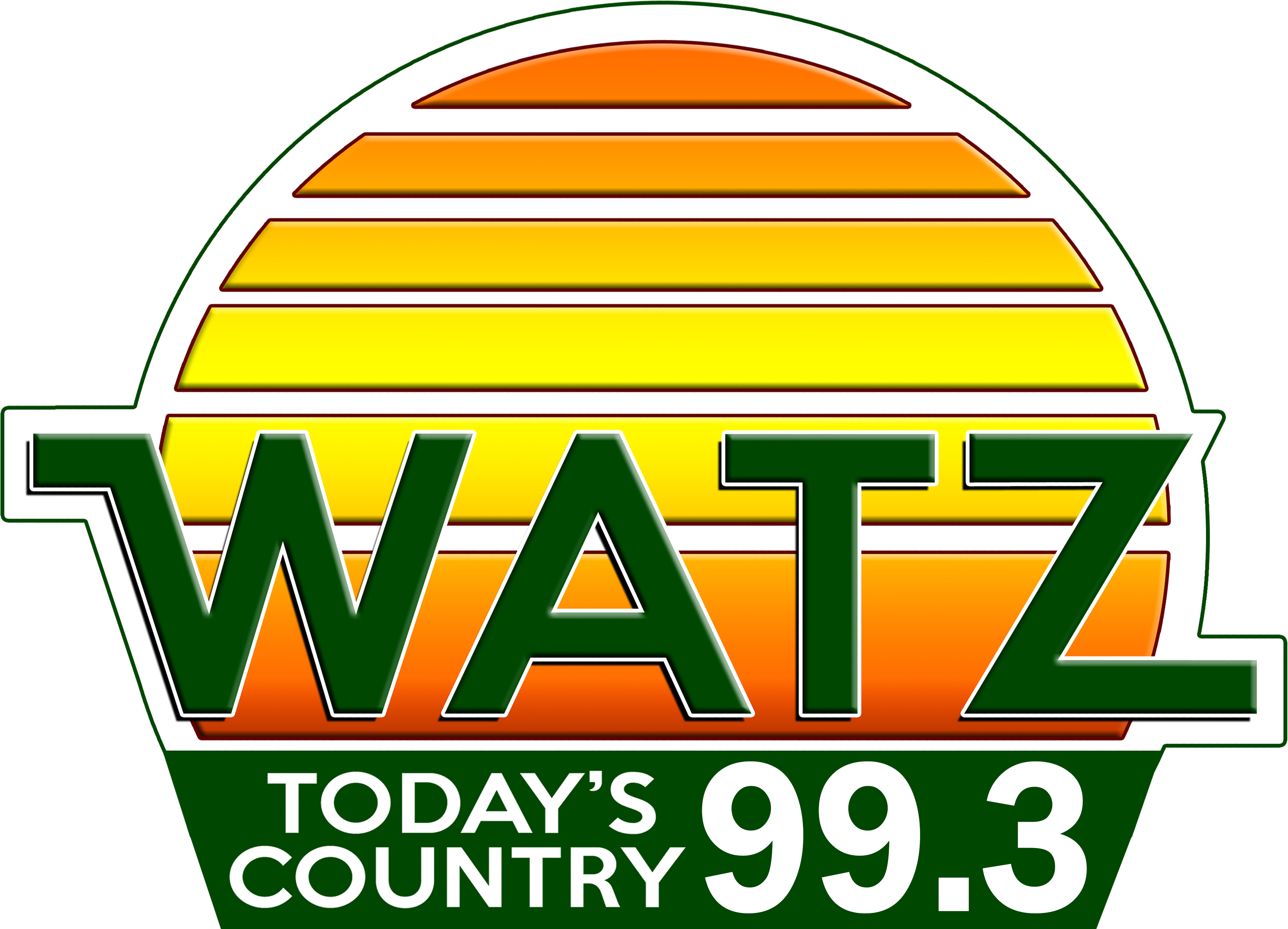 Commissioner Questions Jail Construction Expenditures - Projects
Thu, 18 Mar 2021 06:02:23 EDT


During a County Commissioner Finance Committee meeting Wednesday, Alpena County Commissioner John Kozlowski questioned - as he has in the past - construction projects at the new Alpena County Jail.

He explained that he heard, and verified that a new roof was going on the jail that wasn't completed to address a leak. He questioned a 50-thousand dollar pole barn being adequate to store items, and construction of a 2-hundred 48 thousand dollar morgue in part through grants. He also wondered why the full board, including himself was not made aware of changes to or new building projects, and who was making decisions as he has no answers to provide when constituents ask him questions.

Finance Committee Chairman Bill Peterson explained the new 1-hundred 19 thousand dollar expenditure was a 20 year roof that would last longer than originally planned, and would be covered under allocated bond money, and told Kozlowski he should call any of the jail committee members if he had any questions.

Kozlowski indicated he would not do that, and such items in the interest of transparency should be brought before the board, saying one original design request was not having a flat roof. "There was no accountability", he said for the design of a 1/12 pitch roof.

Commissioner Brenda Fournier echoed Kozlowski's comments saying she did not know a new morgue was being built and said when asked by constituents "It don't make me look good as their county commissioner if I don't know what's going on".

Kozlowski also noted that the county is slated to get over 5-point 5 million in coronavirus relief funding and asked that all commissioners be informed of all projects before expenditures are made.







WebReadyTM Powered by WireReady®NSI