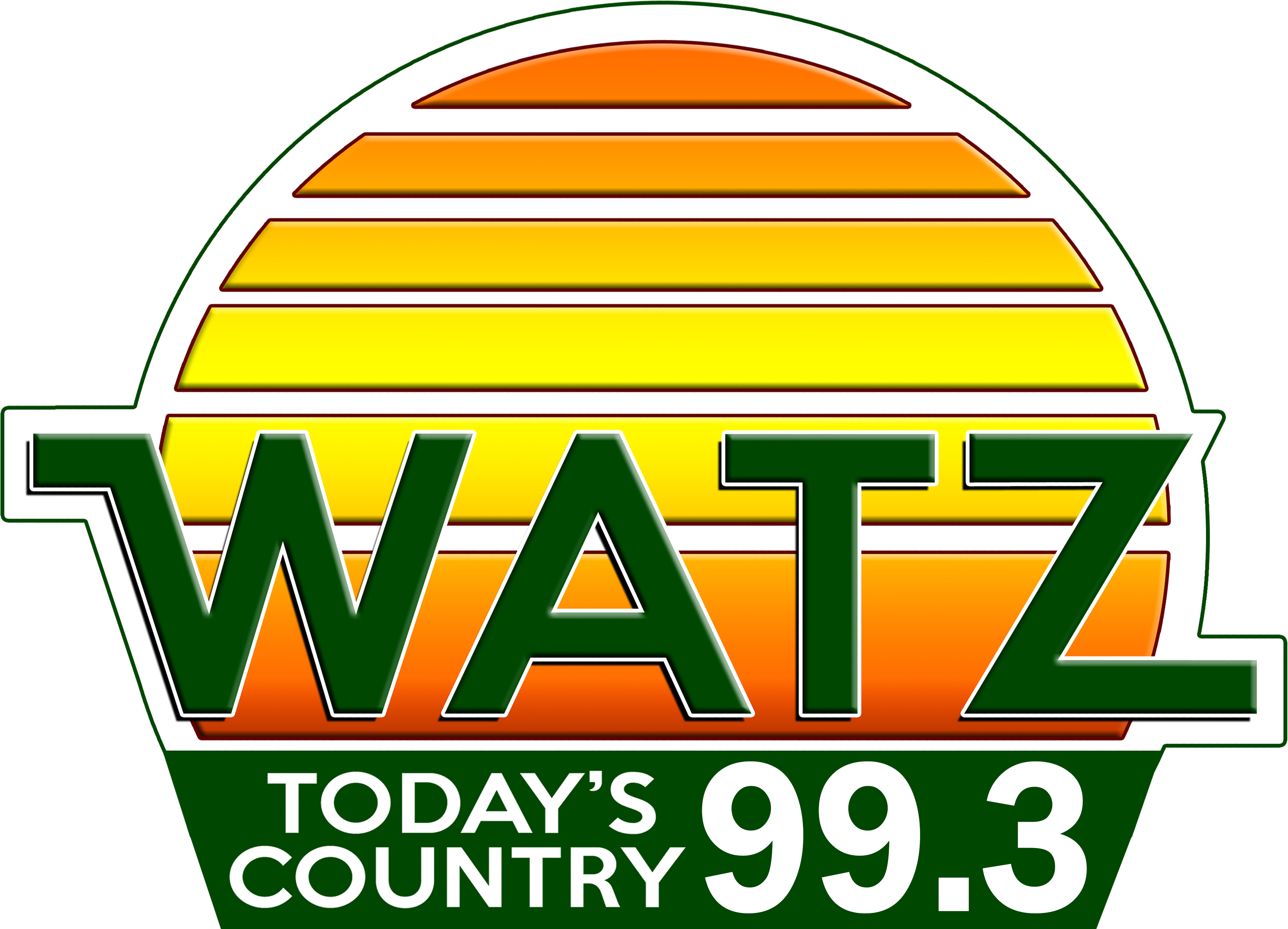 Alpena County Finances - Short On Revenue But Long On Expenses
Mon, 22 Mar 2021 06:09:11 EDT


Alpena County expenses were running a bit higher than expected for the month of February, while revenue was running short.

Documents submitted by Treasurer Kim Ludlow explained that percentages should normally be just over 16 percent (16.16%).

At the end of February, total expenditures were 2-point 5 million ($2,554,835.96), or over 22 percent (22.48) of the budget. Revenue was over 1-point 2 million ($1,257,558.59), or just over 12 and a half percent (12.61%) of the general fund budget.

Clerk Bonnie Friedrichs observed higher expenditures were the result of an additional payroll in the month, along with insurances and other various start of the year costs.

Cash on hand totaled 2-point 9 million ($2,904,293.86), of which over 5-hundred 67 thousand ($567,746.00) was reserved.








WebReadyTM Powered by WireReady®NSI