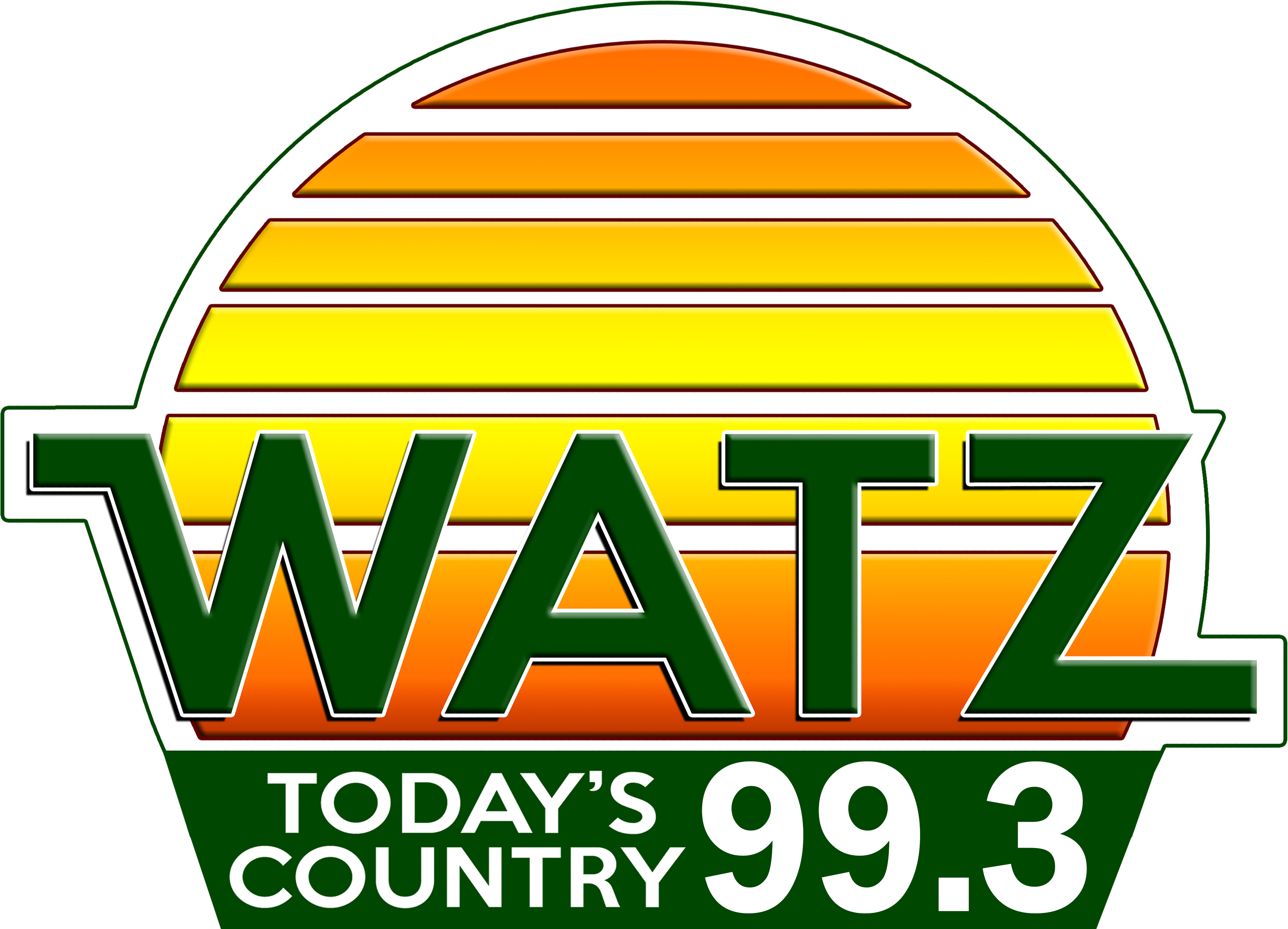 Charter Township Of Alpena Board Adopts Budget
Tue, 23 Mar 2021 06:02:24 EDT


In special session Monday (22), the Charter Township of Alpena adopted their 2021-22 budget.

The general fund budget for the township shows general fund total spending at 1-point 5 million ($537,495.00), with revenues of 1-point 6 million ($1,658,850.00), with a 78 thousand reserve fund gain, a fund balance of around 1-point 1 million dollars ($1,169.951.00) anticipated at the end the township budget next March.

Water and sewer funds are a separate budget expected to total 3 point 8 million ($3,861,650.00 / $3,705.224.00) with a 8-point 6 million dollar fund balance ($8,676,767.00).

Elected officials would also see a slight increase, which includes the Township supervisor salary total of nearly 48-thousand ($47,855.00), Treasurer 50-thousand ($50,280.00) partially in lieu of insurance coverage, and Clerk over 46 thousand ($46,680.00).

The public safety fund, which includes the fire department is budgeted for around 1 million dollars.






WebReadyTM Powered by WireReady®NSI