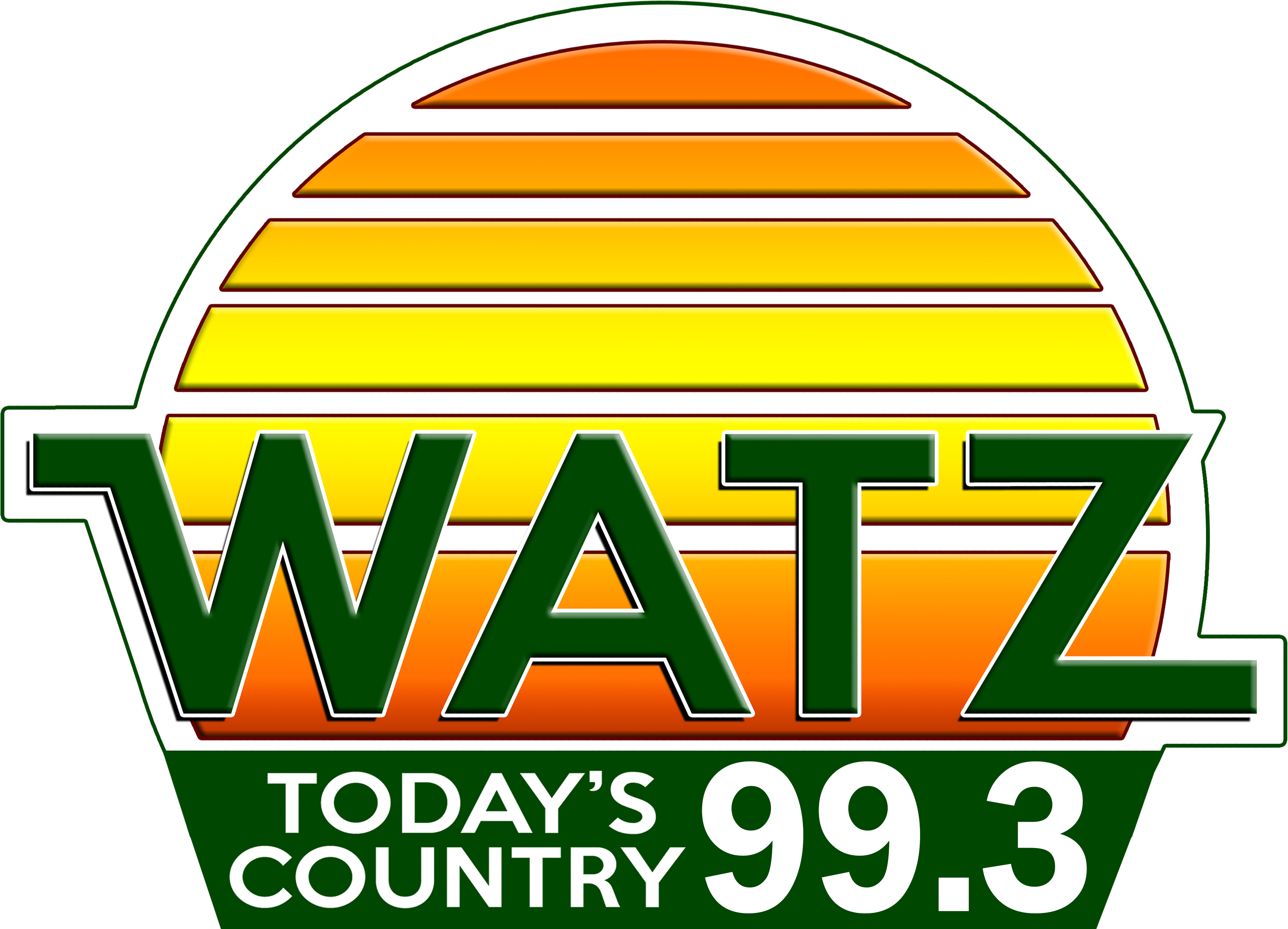 LWV Discuss Lame Duck Legislation
Thu, 25 Mar 2021 16:55:18 EDT


The League of Women Voters of Northeast Michigan met via Zoom on March 11th to make recommendations to the Michigan League of Women Voters regarding the issue of "Lame Duck" Legislation.

"Lame Duck" is the term used for legislation passed after an election but before the new legislative body is seated. Prior to the League's meeting, a committee studied the issue to make recommendations to the general membership.

The League of Women Voters of Northeast Michigan agreed that legislative leaders should not be allowed to substitute vehicle bills in order to avoid the customary public hearing and the constitutionally required five-day layover rule imposed on new bills. Also the legislature should be prohibited from adopting a citizen-initiated ballot proposal before the election, only to amend the law during the Lame Duck session after the election in ways that alter the petition circulators' original intent.

The local league was not surprised to learn that both parties take advantage of Lame Duck sessions to advance their interests. In addition, the local league did not agree on recommending elimination of Lame Duck sessions, or requiring a 2/3 vote on Lame Duck legislation.






WebReadyTM Powered by WireReady®NSI