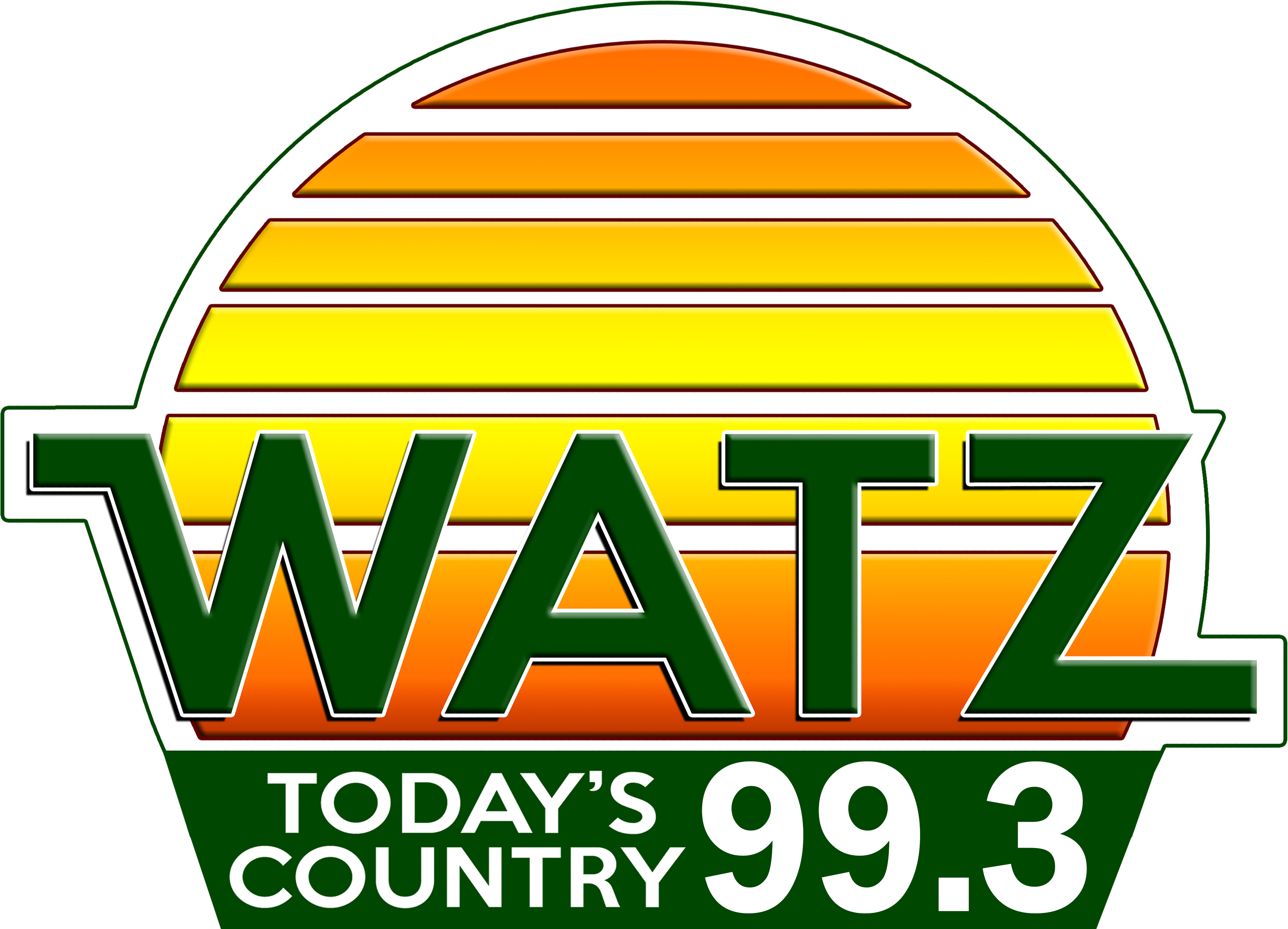 Friday State News Summary
Fri, 26 Mar 2021 08:24:24 EDT


Another big jump in the number of confirmed coronavirus cases in Michigan. The
Health Department says there were 5,224 cases on Thursday along with 49 deaths.
The cases were the highest since December 10th. There are more than 18-hundred
people who are hospitalized. Health officials have been encouraging people to
continue to take precautions against the virus as cases increase throughout Metro
Detroit and the state.


The Michigan House has approved a bill to encourage internet companies to provide
broadband access to underserved areas after the coronavirus pandemic shone a light
on the need. The bill would exempt or defer select companies from paying personal
property taxes on equipment for broadband access. Equity in internet access and how
to fund it has been discussed by policymakers in Michigan in the past.


Michigan's seasonally adjusted unemployment rate declined by half a percentage point
during February to 5.2 percent, according to data released today by the Michigan
Department of Technology, Management & Budget.
The state's labor force experienced a second consecutive month of labor force
withdrawal, down by 42,000, in February.


A long weekend for some Ford workers. The automaker says it will shutdown the
Dearborn Truck plant Friday as a result of a worldwide computer chip shortage.
Production is expected to resume Monday. The computer chips are used to check
engine performance, work steering and/or automatic windows, and in dashboard
entertainment systems. Ford says the shortage could cut profits by more than one
billion dollars this year.


The Gerald R. Ford International Airport has announced that Southwest Airlines will be
adding a nonstop flight to Myrtle Beach International Airport.
The airport said the direct flight to Myrtle Beach will take off on Saturdays from June
6th to Aug. 16th.


The University of Michigan is pledging to achieve "net zero" carbon status by 2050.
The board of regents approved a plan that calls for shifting its $12.5 billion endowment
away from investing in companies that produce fossil fuels and toward those
generating renewable energy. The school is also pledging $140 million in new
investments in wind and solar power and projects to limit carbon emissions.


Careful traveling across the state this morning. Overnight storms downstate expected
continue through the morning. As much as an inch to an inch-and-a-half of rain across
the middle to southern third of the Lower Peninsula. Forecasters also expect the
possibility of an inch or two of snow across parts of northern Michigan, with freezing
rain possible from Houghton Lake to Alpena. Stay tuned for updates in your local
forecast.


Low interest rates and remote working among the factors creating what one real estate
agent calls a stressful market for homes, especially in the Traverse City area with the
number of properties for sale at an all-time low. The executive director of the city
housing commission tells the Record-Eagle there are no affordable options for lowerincome residents.


The Republican-led Michigan Senate has voted in favor of legislation that would
automatically tie restaurant capacity limits to COVID-19 testing positivity or
hospitalization rates. Democrats opposed the bill Thursday. Michigan bars and
restaurants are at 50% occupancy under a state health order. Under the legislation,
there could be no restrictions on indoor dining capacity if the statewide positivity rate or
the percentage of hospital beds used to treat coronavirus patients was under 3% for at
least seven straight days. The positivity rate was 9.8% Wednesday, amid a resurgence
of the virus.


A federal appeals court says a judge in Michigan should have blocked a Trump
administration ban on bump stocks, which are devices that allow semiautomatic
firearms to fire rapidly. The ban came in response to a 2017 shooting in Las Vegas in
which a gunman attached bump stocks to assault-style rifles to shoot concert-goers.
The appeal court said today that changes in criminal law are up to Congress, not the
U.S. Bureau of Alcohol, Tobacco, Firearms and Explosives.


A Michigan State Police trooper was injured in a wreck in the eastern Upper Peninsula.
Officials say the trooper was answering a robbery alarm Wednesday afternoon outside
Sault Ste. Marie when his cruiser collided with another car turning into a driveway. The
unidentified trooper was treated at a local hospital for non-life threatening injuries.


What's being called a suspicious fire Thursday destroyed what was left of an Flint
apartment building that was condemned by the city earlier this winter. Seven residents
who were still living in the Richfield Apartments were able to escape with their lives,
though some minor injuries were reported. Community groups have been helping move
residents from the building the past two months, but say it has been difficult relocating
everyone who had to leave.


Funeral directors across Michigan testified to a State Senate committee that current
limits on the number of attendees is impacting on families and friends. Funeral
professional warning of a looming mental health crisis from the COVID orders could
have dangerous implications. The current limit of 25 funeral attendees will expire in midApril.


The U-S Air Force drawing fire from Oscoda-area residents over plans to clean PFAS
contamination around the old Wurthsmith base property. Military attorneys say state
regulations do not apply to their plans for a groundwater treatment system of a polluted
wetland. But residents argue the Air Force did not take local input in forming their plans.


The state commission redrawing congressional and state political boundaries will ask
the state Surpeme Court to extend the deadline for a plan by two months. the request
was brought forth by a eight-month dealy in data from the U-S Census Bureau. The
redistricting commission also wants to extend the deadline for candidates to file for
office by 25 days


Good news for race fans! The Chevrolet Detroit Grand Prix presented by Lear will
return to its traditional one-weekend format in 2021. The IMSA WeatherTech SportsCar
Championship will join the NTT INDYCAR SERIES and the Indy Lights Presented by
Cooper Tires for an exciting on-track lineup, June 11-13 on Belle Isle.







WebReadyTM Powered by WireReady®NSI