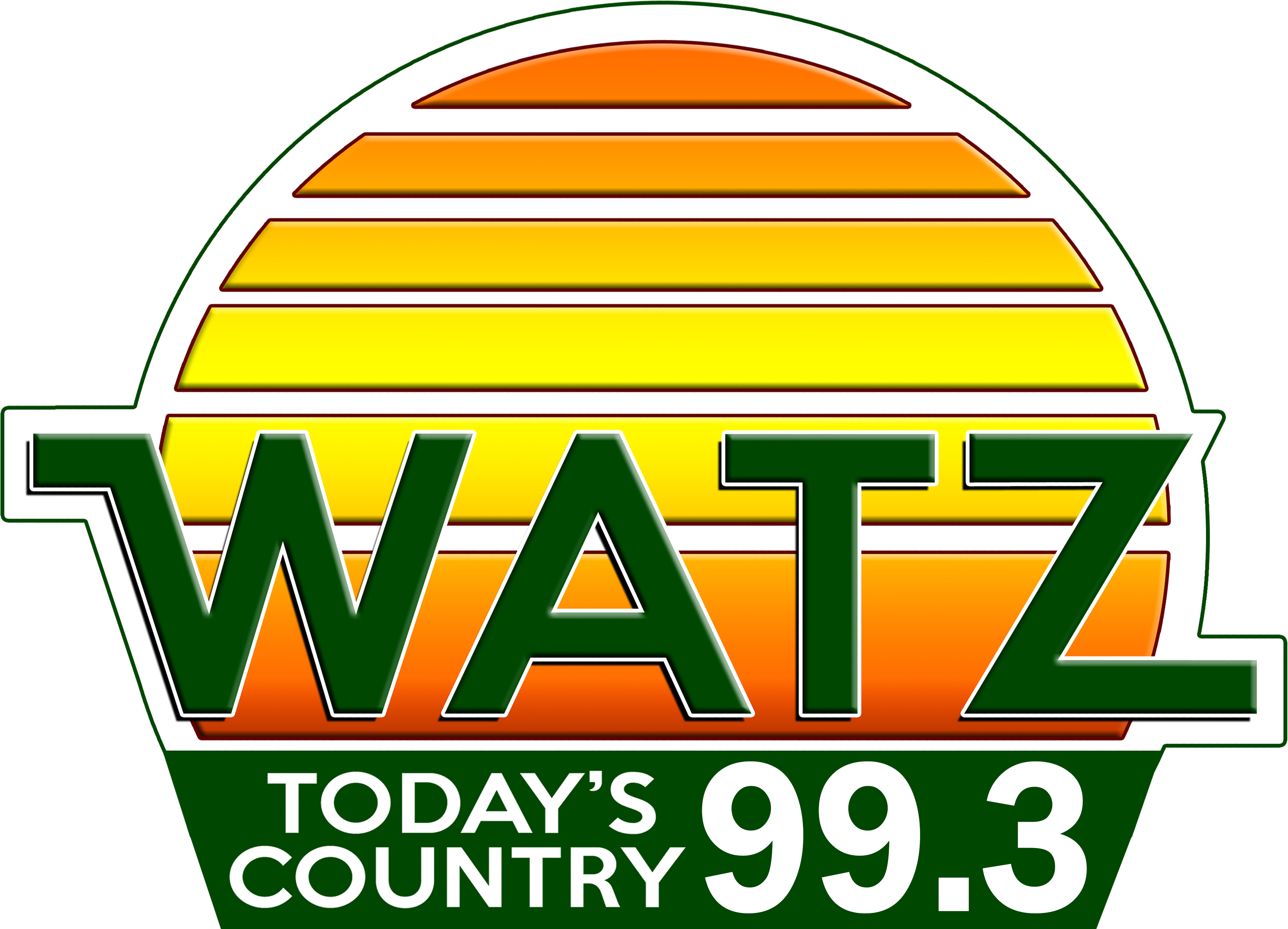 Cheboygan Opera House Receives $40K Stages Survival Grant
Fri, 26 Mar 2021 17:20:13 EDT


The Cheboygan Opera House has received a 40-thousand dollar ($40,000.00) "Stages Survival Grant", to help the Opera House stay afloat and reopen.

Large entertainment venues were among the hardest hit businesses during the pandemic, losing not only future ticket sales but also refunding canceled shows. The state allocated 3-point 5 million dollars ($3,500,000.00) to provide grants to entertainment venues affected by the COVID-19 pandemic.

One-time grants up to $40,000 were made available to eligible entertainment and live music venues throughout Michigan suffering significant financial hardship. The Opera House being awarded the highest amount possible.

Kathy King Johnson, Executive Director of the Cheboygan Opera House said "This really saves our bacon", noting the venue has been closed since last March. But a paid skeleton crew has been making efforts to live stream concerts and a Christmas Show, fundraising, administrating scholarships, and hosting an annual student art show.

The grant will be used to put personal protection equipment and protocols in place, to improve the ventilation and filtration system and to bring the dance program back safely.






WebReadyTM Powered by WireReady®NSI