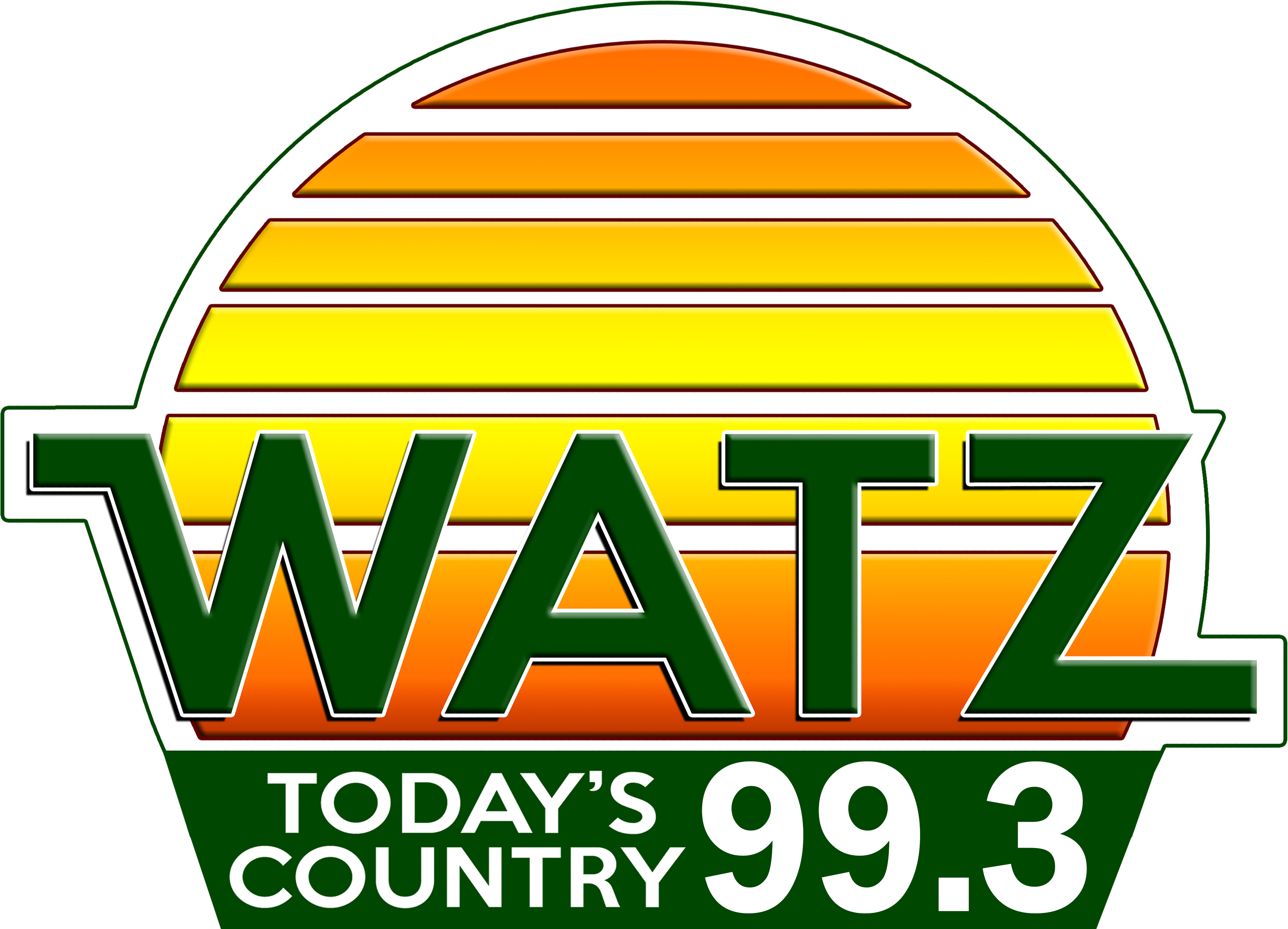 RC Council Delays Rebids On Insurance Coverage
Tue, 30 Mar 2021 06:01:30 EDT


Rogers City Council members have decided to allow a one year extension of liability, property, and vehicle insurance coverage before seeking new quotes.

In the past three years pool insurance has been obtained through the Michigan
Municipal League, ranging between 52 and over 54 thousand dollars.

It has been around eight years since the city put out a request for proposal and bid out coverage, but City Manager Joe Hefele asked the current contract be extended for another year with the Michigan Municipal League.

His reasoning being there are claims pending, premiums have remained stable, and soliciting a new contract with proposal reviews is a time consuming process. Given his expectation that he has been and will continue to be busy with union negotiations, grants, completing a budget, and other activity, adequate time is not possible to be allocated to the process.

Hefele noting his preference would be to issue a Request For Proposal not more than
every 5 years, or if premiums increase more than 5% without an acceptable explanation.








WebReadyTM Powered by WireReady®NSI