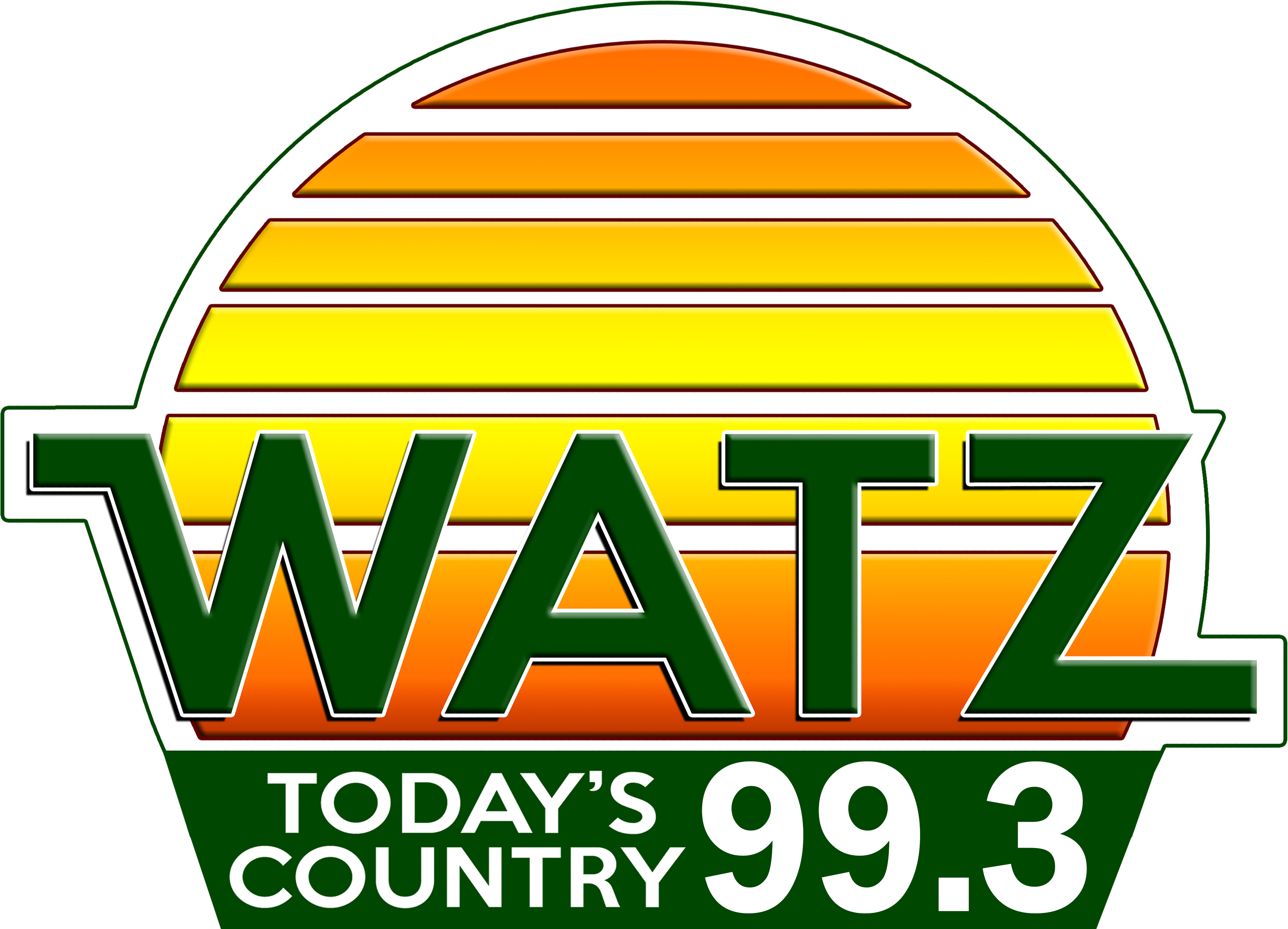 Library and City Celebrates A History of Alpena
Tue, 30 Mar 2021 06:01:50 EDT


On Monday evening (March 29th) The Alpena County Library and the City of Alpena hosted a virtual event called Celebrating 150 Years: A History of Alpena from 1830 to 1870.

Special Collections Librarian Don La Barre presented the history of Alpena leading up to the incorporation as a city.

On January 26th, 1837, President Andrew Jackson signed a bill that would officially give Michigan its statehood. Much surveying occurred during the next several years. The region was first surveyed in 1839 and the county was organized in 1957. It was originally part of Anamickee County founded in 1840, which in 1843 was changed to Alpena, a Native American word, roughly translating to "a partridge."

The first non-native settlers to Alpena were Daniel and Sarah Carter, who built the first regular residence in 1857 on River Street. In 1864, the population was 674 and rose to 2,756 by 1870. La Barre credits the American Civil War partly with Alpena's growth, as lumber, tar and turpentine were resources in high demand for use in the Union Army.

Eventually, the city of Alpena was officially incorporated by Michigan State Legislature by an act of Legislature Number 249, approved March 29th, 1871.





WebReadyTM Powered by WireReady®NSI