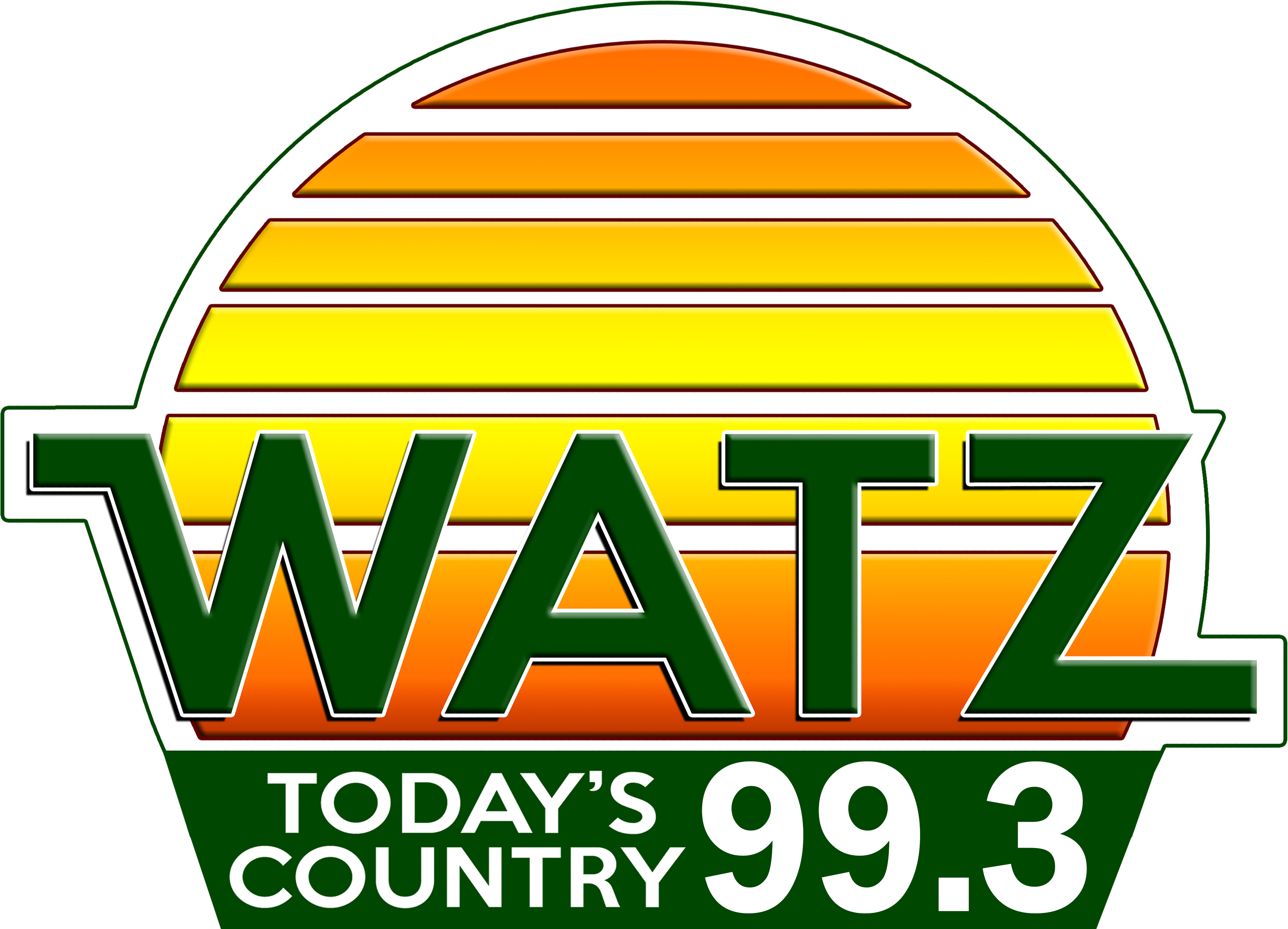 RC Council Returns To Water Fee Late Collections - Shut Off Policy
Mon, 29 Mar 2021 06:01:34 EDT


Rogers City Council members recently decided to return to standard practices in relation to collection of late water bills and shut offs.

As the result of the pandemic, state lawmakers extended a moratorium on shutting off water service for non-payment through March 31st. The council also voted unanimously to hold off charging 5% late fees until the same time.

City Manager Joe Hefele explained there's no indication lawmakers will extend the law prohibiting shut offs. Out of 15-hundred water customers in the city, only 46 would have been in danger in March of shut offs due to non payment, 44 of those being residential locations. Delinquent balances on those properties totals more than 12-thousand dollars ($12,000.00).

Council members felt while that is unfortunate, and the city had waived late fees, a time frame has to be established as to when things have to return to normal practices.

As such, and contingent on what lawmakers may do, imposing late fees and possible shut offs will resume on April 15th. It was noted that many delinquent bills are associated with rental properties and may be hard to collect.

Those who are delinquent will be advised that bills are expected to be made good, minus late fees, and the city will be willing to work with customers to arrange reasonable payment plans.






WebReadyTM Powered by WireReady®NSI