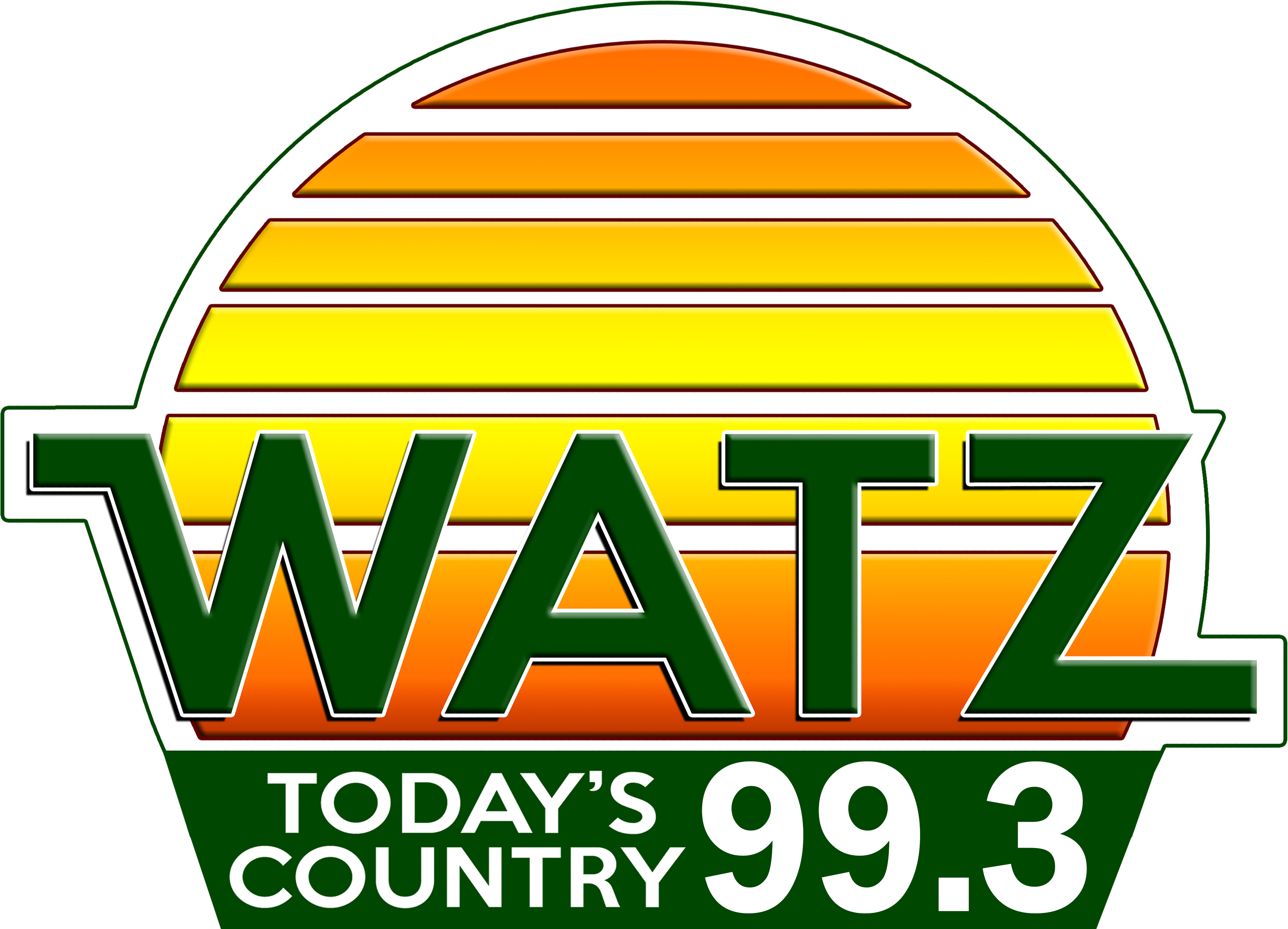 Presque Isle Commissioners Declare State Of Emergency
Mon, 29 Mar 2021 06:01:54 EDT


In an effort to continue holding virtual hybrid meetings, and comply with the open meetings act, Presque Isle County Commissioners have declared a state of emergency until July 1st.

So far, the Republican led state house and senate have failed to extend temporary changes to the open meetings act that expire April 1st.

Much like their Rogers City Council counterparts, commissioners have an unusual dilemma. The current state epidemic order allows non-residential indoor gatherings of up to 25 people, and social distancing of at least six feet, meaning commissioners have pretty much maxed out their meeting room space limitations. While they could convene in courtrooms, those are in use for trials or other cases that have a backlog and last minute scheduling could be a problem.

Instead of having people show up and get turned away for their next meeting and not be allowed to see or comment which would be a violation of the Open Meetings Act, the commissioners by declaring a state of emergency can hold "hybrid meetings" where boards and staff can meet in the commissioners room, while the public or media can participate by Zoom.

Rogers City Council members also have a similar problem, and if Republican lawmakers do not extend the variation to the open meetings act, they will take similar action prior to their next meeting by having the Mayor declare a local state of emergency.



Photo:
Presque Isle County Commissioners Meet Via ZOOM last Friday (26).





WebReadyTM Powered by WireReady®NSI