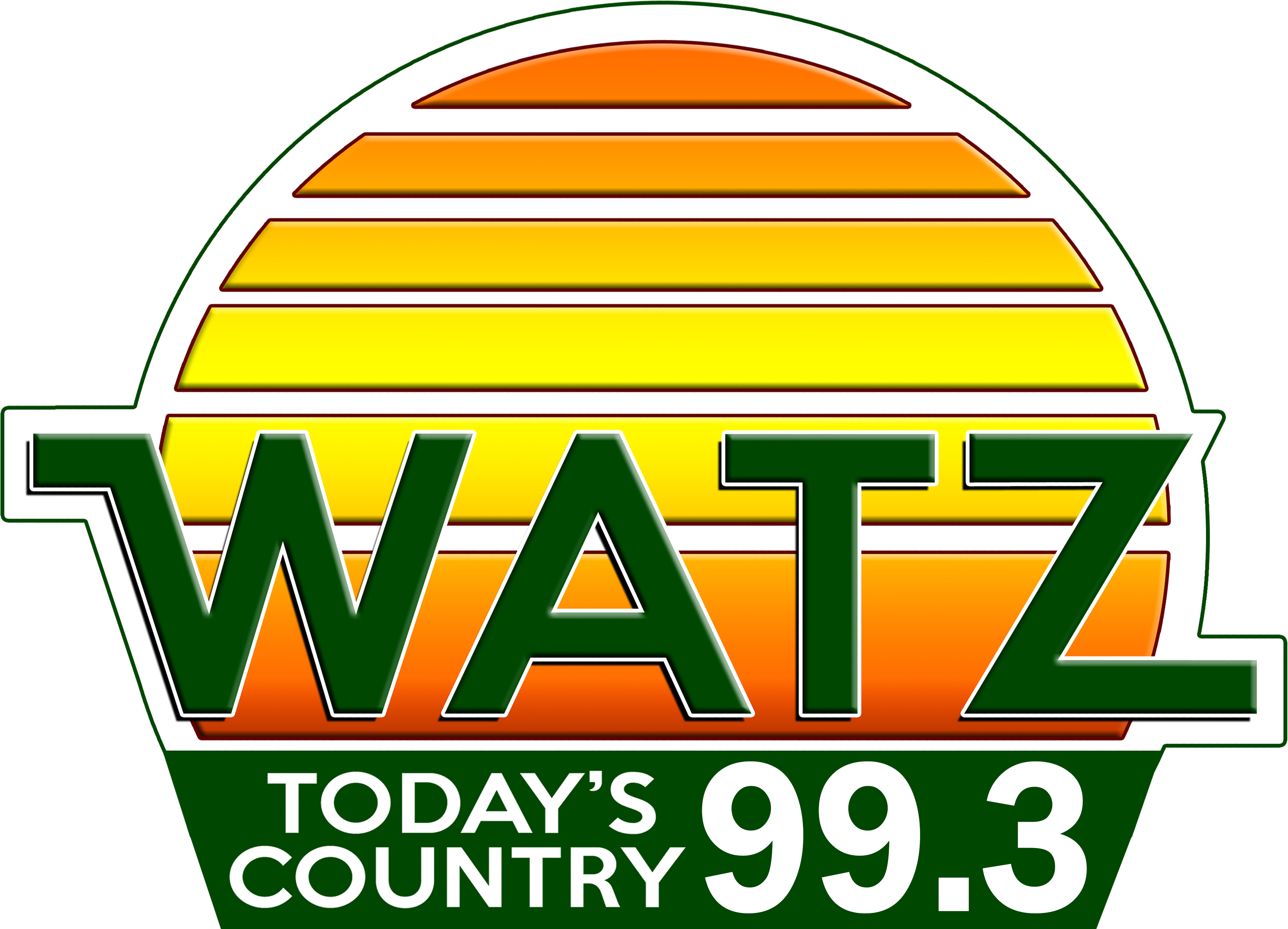 Alpena Rink Management Expected To take Over NLA Operations
Tue, 30 Mar 2021 06:03:28 EDT


A new company, but Northern Lights Arena management veterans head up the new company expected to take over operations of the Northern Lights arena.

As previously reported, the Northern Lights Arena Community held the operational contract, but their board decided to execute an early out option and discontinue operating the arena.

Alpena Rink Management LLC, made up of Dave Guzman and long time rink operator Jeremy Winterstein was formed and the pair submitted a proposal to operate the facility.

Likely to be approved by the full County Commissioner board at their meeting this afternoon, the contract calls for a five year deal with availability of a three year extension, but does have a 90 day out clause for either party.

The county had solicited for bids, but Alpena Rink Management LLC was the only company responding with a bid. The Northern Lights Arena Community or NLAC was an outgrowth of the old Multi Purpose Arena Coalition or MPAC, and took over operations in 2013. That after the Park Family Foundation declined to operate the facility after a few years.

On a five year contract deal, Guzman indicated to the county he had no problem with the term and welcomed a longer deal as well. The new company will continue with current practice, turning in financial updates and report once a month.

A $15,000 MPAC / NLAC deposit was approved to be carried over to the new company which will include the county on the deposit, and the County Building Maintenance Recreation Insurance Committee will continue to work with the new operators.

County-owned items will be listed for insurance purposes, and a loan for operations was paid back.

The full commissioner board meets today at 5:30 p.m. at the Alpena Fairgrounds merchants Building.




WebReadyTM Powered by WireReady®NSI