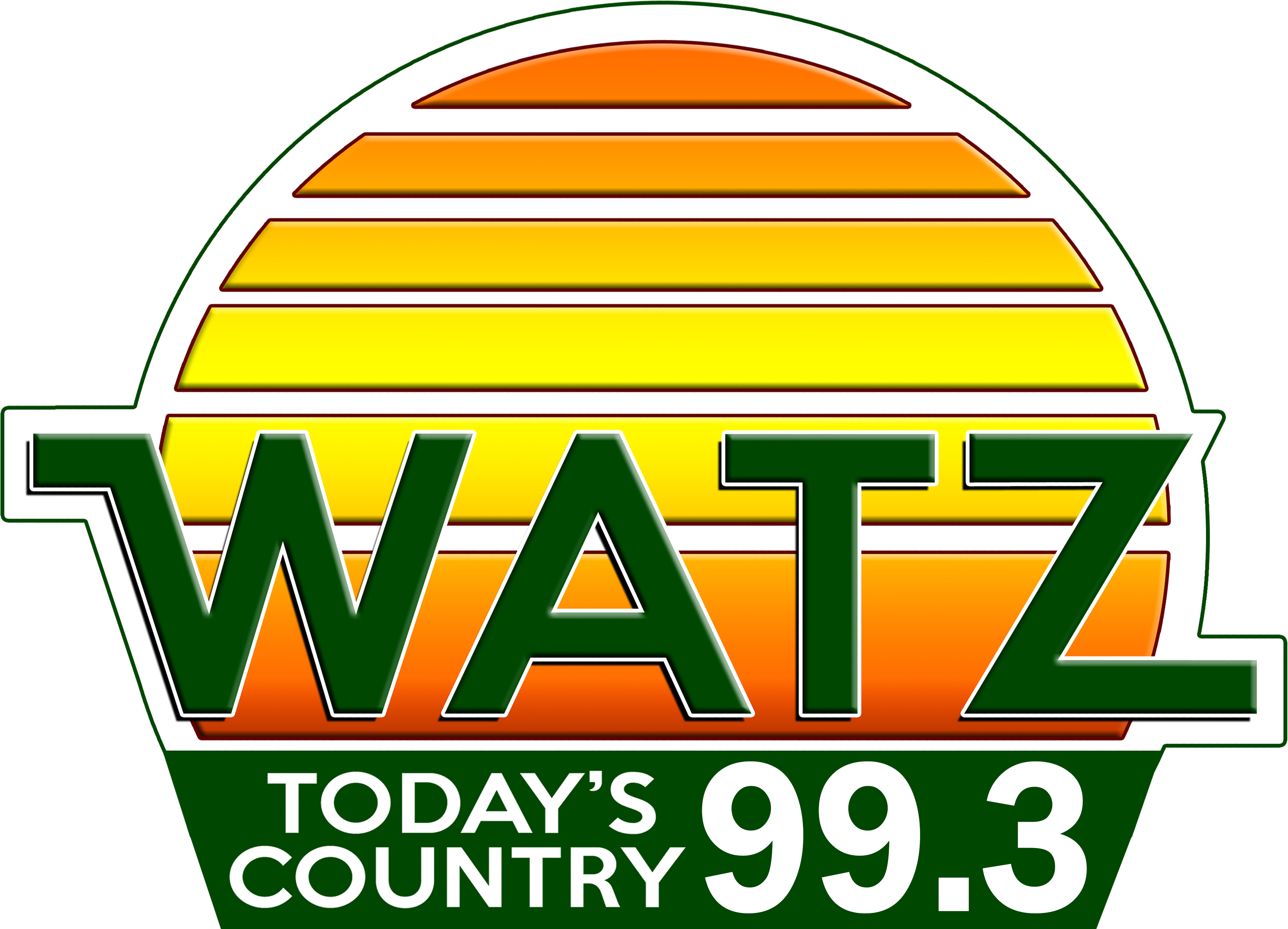 New Ink Cartridge Recycling Service Via USPS
Tue, 30 Mar 2021 18:07:00 EDT


Planet Green, a company that remanufactures inkjet cartridges is launching free mail-in ink cartridge recycling service.

The new DoorStepInk Recycle service (www.doorstepinkrecycle.com) provides individuals with a free USPS mailing label to recycle their used inkjet cartridges from their home or office.

To recycle your used ink cartridges through the DoorStepInk Recycle, place a minimum of 4 or more inkjet cartridges in any used box, visit DoorStepInkRecycle.com to request a free shipping USPS shipping label, and mail. Toner cartridges are not accepted as part of the mail-in program.





WebReadyTM Powered by WireReady®NSI