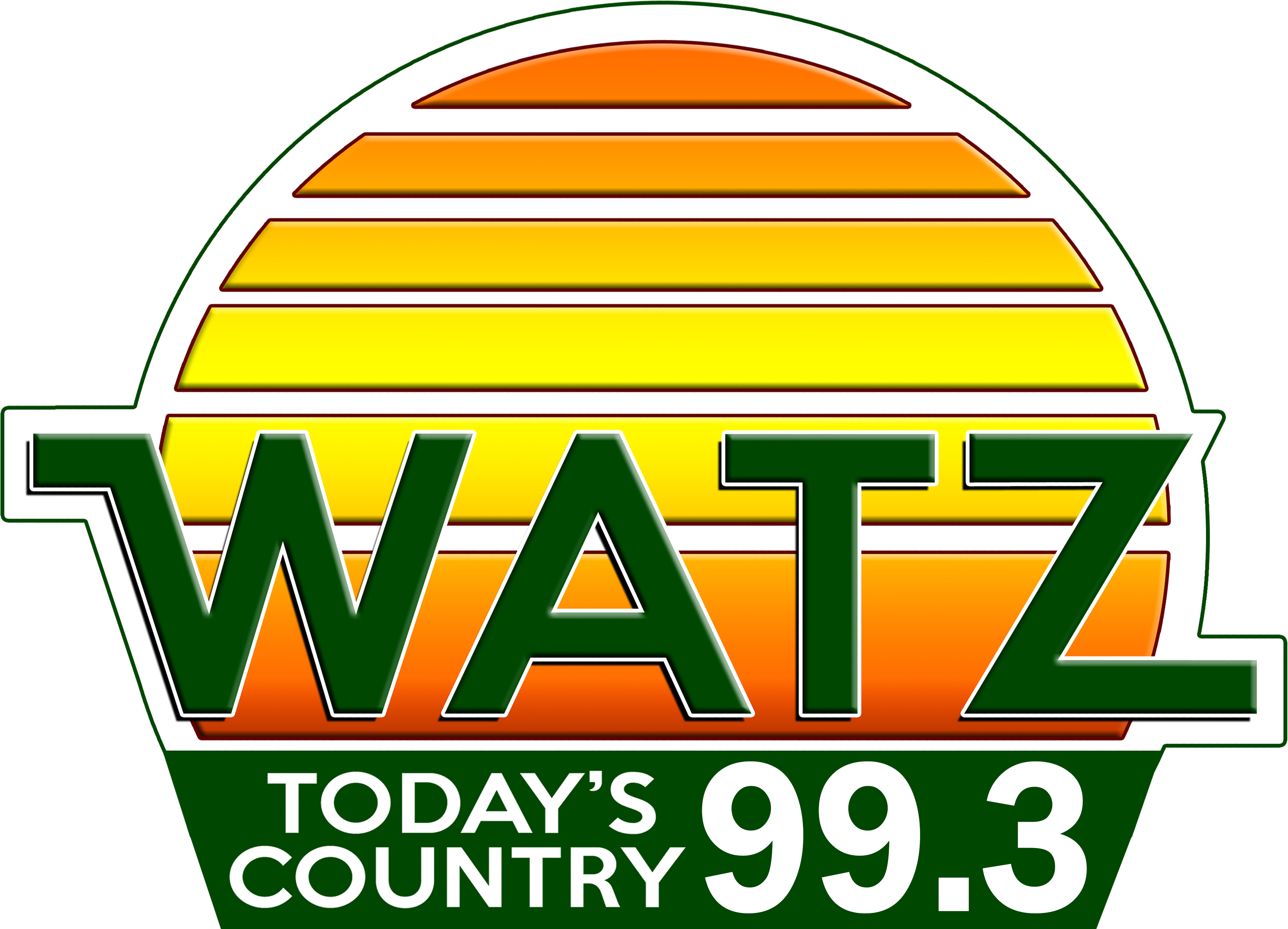 Tuesday State News Summary
Tue, 30 Mar 2021 04:44:10 EDT


The Michigan State Police has joined an initiative called 'Action for Autism,' which
provides training on autism awareness and equips officers with calming bags to carry in
their patrol vehicles to provide support in stressful situations involving someone with
autism spectrum disorder. Throughout the month of April, the Autism Alliance of
Michigan is providing virtual training to MSP enforcement members. The instruction
covers guidance for responding to calls involving persons with special needs and
specifically those who wander due to ASD. MSP is also outfitting all of its marked patrol
vehicles statewide with calming bags that contain fidget spinners, stress balls, teddy
bears and therapeutic silicone items that can be chewed. These items address the
comfort and security needs of a person with ASD and can help improve communication
during interactions with law enforcement.


A significant honor for a Flint-based university. Kettering University students enter the
workforce with the highest starting salaries of any graduates in Michigan, according to
a new ranking by Smart Asset. Kettering Vice President Kip Darcy says student
connections with some of the most respected organizations and industries in the world
ensure they are in high demand the moment they graduate. As part of its annual Best
Value College Index rating, Kettering also was named number 3 overall based on five
factors: Tuition, student living costs, scholarship and grant offerings, student retention
rate and starting salary for new graduates.


The U.S. Department of Education has waived the federal requirements for school
accountability in Michigan for the 2020-21 school year due to the disruption of
instruction caused by the COVID-19 pandemic. In the federal waiver approval letter
sent to State Superintendent Dr. Michael Rice, they said that it is still considering the
state's request to waive the federal requirement to administer statewide summative
assessments to public school students and will be responding separately on that issue.
The Michigan legislature passed and the governor signed into law last summer the
requirement that local districts administer locally chosen, national benchmark
assessments to provide parents and educators with the knowledge of where children
are academically and to help target resources and supports as a result.


Vaccination clinics in Cheboygan and Alpena are adding hundreds of new vaccine spots this week. People 18 and older who live in Cheboygan, Montmorency and Presque Isle counties can show up for a vaccine without an appointment on a firstcome, first-served basis. There are 800 spots open on Wednesday in Cheboygan at the Knights of Columbus Hall. Another 800 spots are open on Thursday in Alpena at the Alpena Mall. District Health Department No. 4 says when people arrive, they will be given a vaccination time. People who already have appointments will still be able to get their vaccines at their scheduled time.


Governor Gretchen Whitmer and Lt. Governor Garlin Gilchrist have issued the following
statement after Michigan surpassed four million doses of the safe and effective
COVID-19 vaccine: "This weekend, Michigan surpassed 4 million doses administered
of the safe, effective COVID-19 vaccines. Our rollout continues to pick up steam and
we will not rest until we reach our goal of equitably vaccinating 70% of Michiganders
ages 16 and up. Michigan continues to make significant strides – administering four
million vaccines in less than four months – as we work to ensure every Michigander
has access to the vaccine. In line with President Biden's goals, all Michiganders 16 and
up will be eligible to receive the vaccine starting April 5. We will become the state that
beats this damn virus."


Three known members of the Wolverine Watchmen will stand trial but will not be
charged with terrorism for allegedly participating in the plot to storm the state capitol
and kidnap lawmakers. Joseph Morrison, Pete Musico and Paul Bellar were in court
Monday. They are three of the several men arrested on domestic terrorism charges for
the plot against the state capitol and state lawmakers, including the governor. The
judge ruled against the terrorism charge, but each man still faces at least 20 years in
prison for other charges. Attorney General Dana Nessel says she will explore all
options for reconsideration of the terrorism.


Michigan retailers reported a large jump in February sales over January, now reporting
three months of positive growth since slower sales in November. The February Retail
Index survey came in at 71.0, a large jump from January's 59.4. Forty-six percent of
Michigan retailers reported an increase in sales over January, 26% reported a sales
decline; and 28% reported no change. The 100-point Index provides a snapshot of the
state's overall retail industry. Index values above 50 generally indicate positive activity;
the higher the number, the stronger the activity.


A federal appeal has ruled that Michigan's requirement that independent statewide
candidates collect at least 30,000 signatures is unconstitutional. The decision from the
6th U.S. Circuit Court of Appeals' keeps intact a 12,000-signature threshold set by
District Judge Victoria Roberts. The case began in 2018, when state attorney general
candidate Chris Graveline's name was ordered on the ballot after he and some voters
sued. The appeals court says the combination of the 30,000-signature minimum, a
requirement that at least 100 come from half of 14 congressional districts and the July
filing deadline "imposes a severe burden on independent candidates."


Two cases of the U.K. variant have been identified in Grand Traverse County. The U.K.
variant has shown to spread about 50% more easily than other variants, but it is not
linked to worse outcomes. Residents are urged to sign up for vaccinations when they
are available, wear masks, social distance, wash hands, and stay home when feeling
sick or waiting on test results.


The total number of confirmed COVID-19 cases in the state of Michigan is now 660,771
with total deaths at 16,034. The Michigan Department of Health and Human Services
reported 8,202 new cases and eight new deaths on Monday.


The surge in COVID-19 cases in Michigan and northern Michigan is causing the area's
largest healthcare system to restrict visitor access - again. Munson Healthcare is
limiting visitor access to facilities. The number of patients with coronavirus who have
been hospitalized has doubled during the past two weeks. With the restrictions, waiting
rooms will also be closed to visitors and only essential vendors are allowed access to
Munson Healthcare facilities.





WebReadyTM Powered by WireReady®NSI