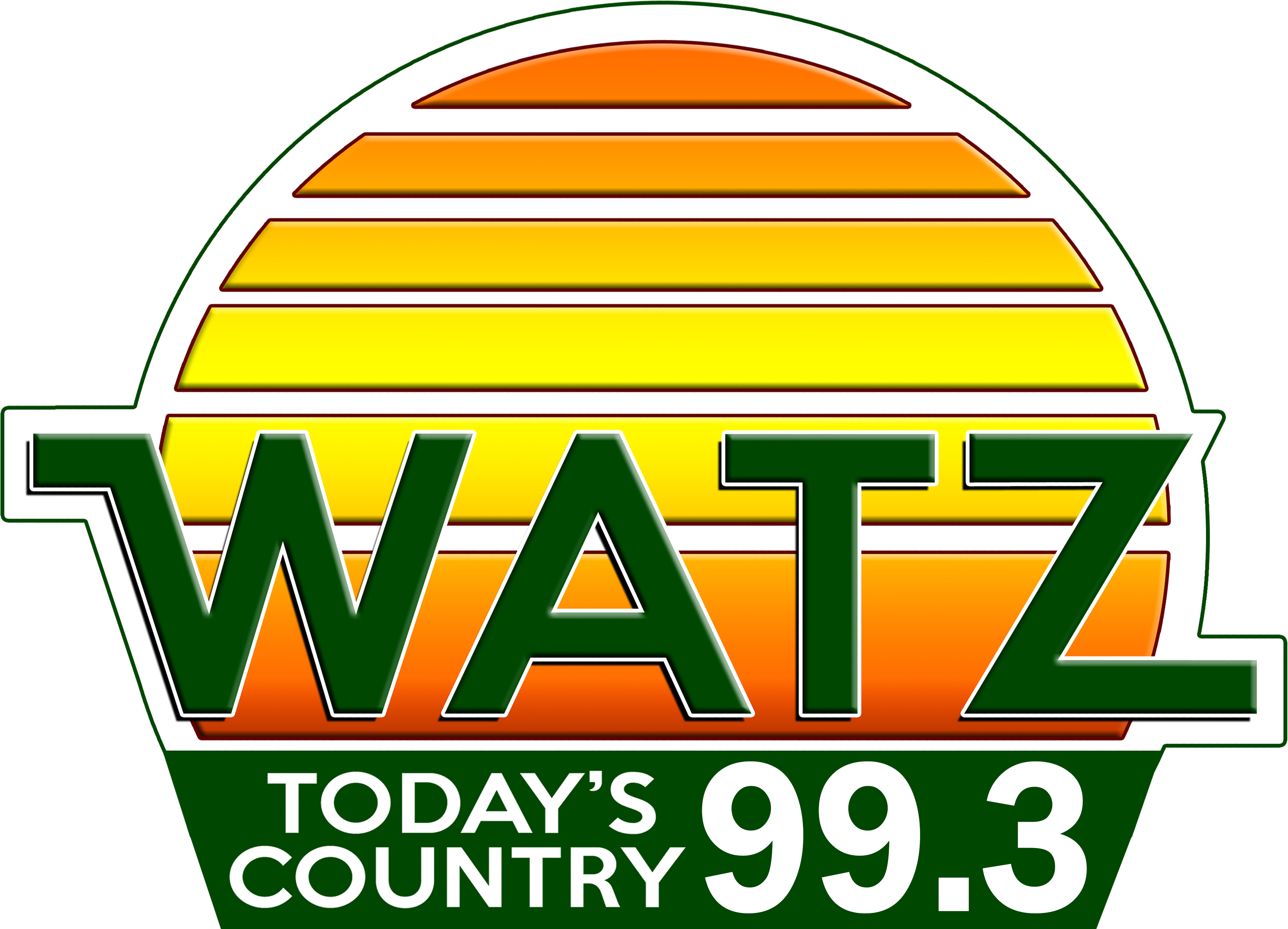 RC Council Gets Update On State Redistricting Efforts
Wed, 31 Mar 2021 06:01:50 EDT


Rogers City Council Members heard a brief presentation concerning redistricting.

In the old days, the majority political party in the state senate developed boundaries for congressional, along with state house and senate political districts. Citizens organized to change the process as districts were heavily gerrymandered to favor the political party in charge.

In 2018, that changed when voters approved developing a non partisan citizen commission to establish boundaries.

Rhonda Lange of Reed City was one of the 13 random citizens selected to serve on the Michigan Independent Citizen Redistricting Commission (MICRC). She explained that the group includes four democrats, four republicans, and five independents.

Before draft maps are developed, public hearings and presentations will be made in ten locations during a 45 day public comment period. Sessions are an attempt to inform and share purposes of the commission and solicit information or ideas.

Once maps are developed, more comment will be accepted before adoption as the new federal, and state redistricting plan.

For more information, check out this story on our news page at WATZ dot com.

====

Michigan Independent Citizen Redistricting Commission Web Page - CLICK HERE

Send questions, ideas to increase awareness and engagement and/or provide public comments about Michigan's redistricting process to redistricting@michigan.gov

Via Mail:
MICRC
P.O. Box 30318
Lansing, Ml 48909


Photo:
The 36th State Senate District map, which was by some political experts considered to be one of the most gerrymandered districts in the state.




WebReadyTM Powered by WireReady®NSI