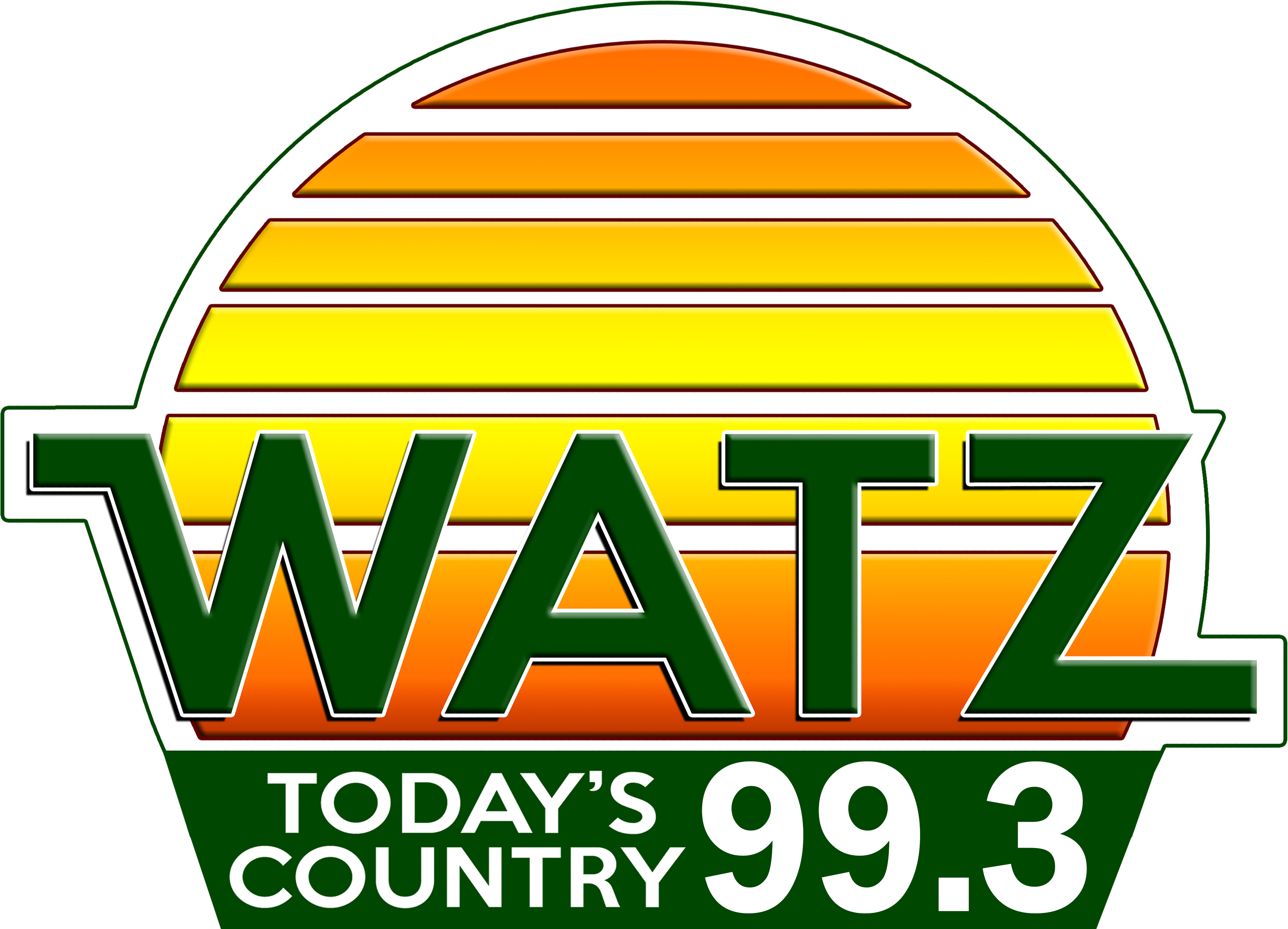 Alpena and PI County Commissioners Declare State of Emergency To Allow For Virtual Meetings
Wed, 31 Mar 2021 06:02:48 EDT


Following a short discussion at their meeting Tuesday, Alpena County Commissioners have declared a local state of emergency in an effort to continue holding virtual meetings if necessary.

As previously reported, Republican state lawmakers have failed to extend a temporary change to the open meetings act. That allowed virtual sessions via zoom and public access to meetings. With lawmakers inaction, space limitations and social distancing still in effect, the action allows compliance with the open meetings act as meeting locations are not adequate to accommodate the public and others.

As their Presque Isle County Counterparts did last Friday, the deceleration allows all local government, as well as townships, cities and school boards to continue meeting virtually - if they choose - through June 30th, 2021.

The emergency declaration can end early or be extended by county commissioners if circumstances change.






WebReadyTM Powered by WireReady®NSI