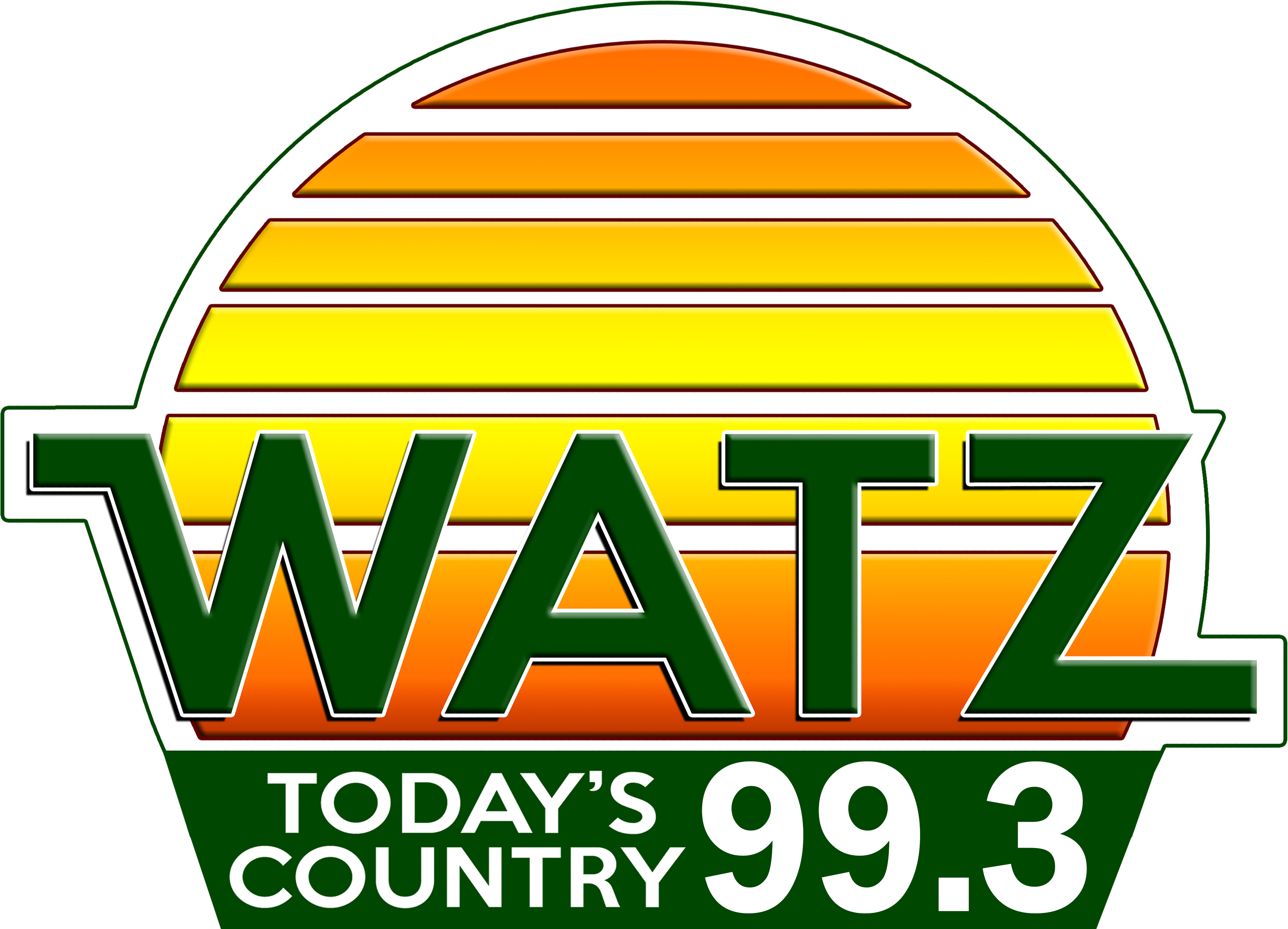 Words Fly - Lack of Communication Allegations Clearly Communicated
Wed, 31 Mar 2021 06:03:07 EDT


Things got a bit testy with some heated exchanges as Alpena County Commissioner John Kozlowski alleged there was a lack of communication about Alpena County Jail Construction and other related projects.

In a 10 minute plus dissertation, he questioned why or who authorized construction of a pole barn, morgue and a roof at the new Alpena County Jail after the building was turned over to the county, and spending grant money before the county received authorization from the state.

Commissioner Marty Thomson saying anybody who wanted to dive in was welcome to do so, saying "This criticism is hard to take after awhile", and noted there were a number of issues raised. But he patiently addressed all concerns of Kozlowski, explaining a Department of Corrections grant that Kozlowski also approved in December covered many costs.

Thomson noted the county - like other grants - fronted dollars, was paid back, and of the jail, he noted the building has not been fully turned over to the county. He explained there are still various projects to be completed and things are about 90% done... another two month process. Many decisions were also made after consulting a county attorney.

Of the grant, Chairman Bob Adrian noted time was of essence and things had to move quick to spend 4-hundred thousand dollars which was tough, and acknowledged some county policy may have been pressured, but credited dedicated staff for being creative to make things work for the benefit of citizens.

A vote to have a Jail Committee dissolve with future responsibility going to the Building Grounds Committee failed.

In further discussion, it was noted the county could get around 5-point 5 million from federal American Rescue Funds recently authorized under a 1-point 9 trillion dollar stimulus approved by congress.

The board approved a motion to hold a workshop session to review and discuss potential projects to spend the money on. But that will have to wait until more direction and rules are published by the fed and state on spending limitations and or terms.




Photo:
Alpena Commissioner Marty Thomson (L) listens as Commissioner John Kozlowski (R) speaks.




WebReadyTM Powered by WireReady®NSI