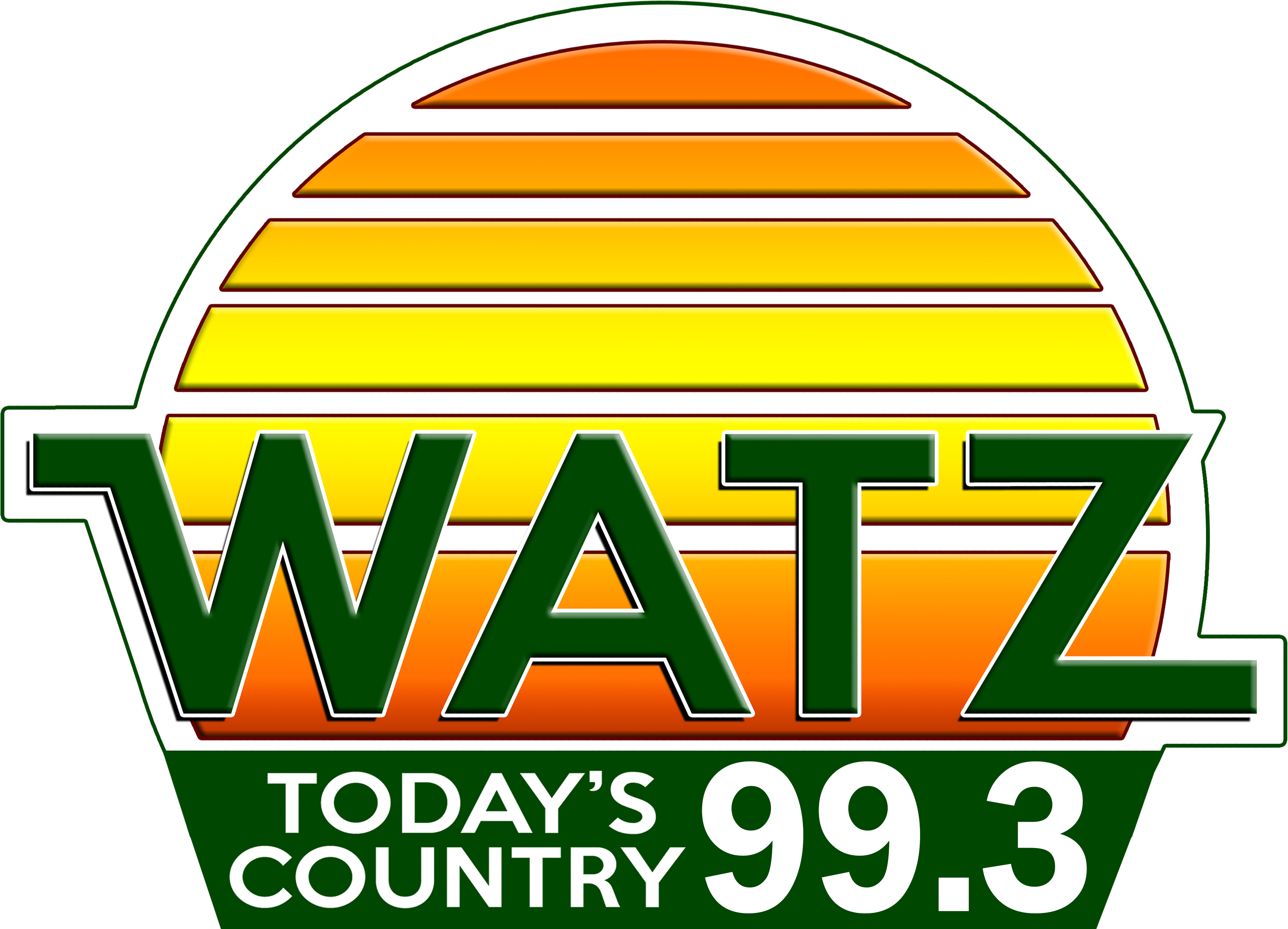 Wednesday State News Summary
Wed, 31 Mar 2021 06:51:23 EDT


The Michigan Department of Natural Resources is reminding anglers to remove ice
shanties from Upper Peninsula bodies of water by midnight tonight. The deadline for
removing ice shanties from Michigan-Wisconsin boundary waters was March 15. All
other bodies of water in the Upper Peninsula must have ice shanties removed by
midnight. Shanty owners whose structures fall through the ice are subject to penalties
of up to 30 days in jail, fines up to $500, or both. If a shanty is removed by a
government agency, the court can require the owner to reimburse that agency for up to
three times the cost of removal.


House Democrats will hold a virtual press conference to unveil legislation they have
introduced to restore Michiganís prevailing wage law. Rep. House Bill 4594 would
restore Michiganís prevailing wage law, which was repealed in 2018. They say this
assault on Michigan workers resulted in lower wages and made our state a less
desirable place to live for skilled trade professionals and their families.


Mott Community College Summer and Fall semester registration will open on April 1.
Classes will be offered in a variety of formats, including online, hybrid and in-person.
Jason Wilson, Vice President for Student Academic Success, says MCC has programs
and flexible scheduling for just about anyone looking to improve their lives, from current
high school students who want to dual enroll, to recent high school grads ready to get
started, or for people already in the workforce who want updated skills and a credential.


Michiganís expansions to unemployment are set to expire today. This means people
will no longer have 28 days to file for unemployment, as it will revert back to 14 days.
And COVID-19 related reasons for leaving work for medical reasons are no longer
accepted. Plus, employers will no longer have relaxed eligibility requirements for the
Work Share Program. State employees working for Michiganís Unemployment
Insurance Agency can no longer receive their retirement benefits. They have to forfeit
those benefits for the rest of their reemployment.


A judge has granted former Governor Rick Snyderís lawyers a hold on the Flint Water
Crisis case for a few months. Snyderís attorneys had argued that the government has
waited six years to bring about this indictment and said it could wait a few more months
to make sure they get this right. There are a reported 21 million documents issued in
this case. Attorneys say they want adequate time to go through the documents to make
sure there is justice for their client. The former governor has been charged with two
counts of willful neglect of duty in the Flint Water Crisis.


The total number of confirmed COVID-19 cases in the state of Michigan is now 665,948
with total deaths at 16,082. The Michigan Department of Health and Human Services
reported 5,177 new cases and 48 new deaths on Tuesday.


Governor Gretchen Whitmer has asked the White House if it is considering sending
additional COVID-19 vaccines to states, including Michigan, that face surging
coronavirus cases. The White House said that U.S. officials are thinking through how
to address hot spots and that, right now, everything is on the table. Whitmer was
among seven governors who participated in the call hosted by the White House and the
National Governors Association. Michigan had the country's second-highest per-capita
case rate over the past week, trailing only New York.


Seventeen communities around Michigan have been awarded a total of more than
$500,000 in grants aimed at supporting small local businesses to create resiliency and
strengthen downtowns. The Match on Main program provides funding to communities
that participate as a select and master level community in the Michigan Main Street
with award grants of up to $25,000 to eligible businesses seeking support. The grants
are expected to create or retain 69 full-time and 71 part-time jobs, and the projects are
expected to generate a total private investment of nearly $2 million. Michigan
communities awarded grants include Sault Ste. Marie, Charlevoix, Grayling,
Cheboygan, Rogers City, Mt. Pleasant, Lansing and Battle Creek.


Michigan Department of Natural Resources fire personnel will conduct several
prescribed burns in Allegan Countyís Clyde Township. Each of several planned burns
will cover about 20 acres and will benefit grassland wildlife. Prescribed burns are
conducted by highly trained DNR personnel in state-managed areas during appropriate
weather conditions. Burns are done in cooperation with the proper authorities and local
units of government, and public safety is a top priority during all prescribed burns.


The Wolverines are eliminated from the N-C-A-A tournament.
The Wolverines suffering a heart-breaking loss to U-C-L-A in the 'Elite Eight' at Lucas
Oil Stadium in Indianapolis, Tuesday night. The men's basketball team's season ending
with the 51-to-49 loss to the Bruins. The Bruins are the 5th number-11 seed ever to
reach the Final Four... they'll now move on to face Gonzaga.


The University of Michigan Board of Regents is preparing to call a meeting Friday to
consider a vote to censure Michigan GOP Chair and Regent Ron Weiser (WISE-er)
following a firestorm after he called the state's three top Democratic officeholders "three
witches" and targeted additional comments at two Republican congressmen.Weiser,
who has served as a regent since 2016, made the comment in regard to Gov. Gretchen
Whitmer, Attorney General Dana Nessel and Secretary of State Jocelyn Benson.
He also said the only way to remove two sitting Republican congressmen who voted to
impeach former President Donald Trump was either by vote or "assassination."
He has since apologised for the comments.


Pfizer, currently making the COVID-19 vaccine, is expected to start building a new
pharmaceutical production facility in western Michigan. Pfizer will break ground today
on its global manufacturing campus in Portage. The 465 million dollar production
facility is expected to bring 450 new jobs and be up and running in 2025. Pfizer says
the new facility will initially manufacture the pain medicine Dynastat.


A man arrested last year for a violent attack at a southeastern Michigan beach pleads
guilty to a federal hate crime. 43-year-old Lee Mouat confronted a group of Black
teenagers at Sterling State Park in Frenchtown Township in June. He repeatedly used
racial slurs and struck one of the teens in the face with a bike lock, knocking out
several teeth and fracturing his jaw. Mouat is now facing up to 10-years in prison and
three years of supervised release.


Have you seen those billboards advertising marijuana products as you drive in
Michigan?
Republican State Representative Mary Whiteford is introducing legislation along with
Dearborn Democrat Abdullah Hammoud to ban the billboards advertising those pot
products.


Michigan is getting a big shipment of COVID-19 vaccines next week. The governor
announcing that the Biden Administration will increase the state's allotment by 66-
thousand doses, for a total of more than 620-thousand vaccines -- a weekly record high
for Michigan.


New restrictions begin at Spectrum Health in Grand Rapids today because of a recent
jump in COVID-19 cases. You can no longer visit adult patients with COVID-19. Those
who don't have the virus are allowed to have visitors in special cases. Those under 21
will be allowed two parents or guardians to visit.


General Motors CEO Mary Barra is meeting with Black-owned media leaders
tomorrow. The meeting comes after the group takes out a full-page ad in the Free
Press, calling Barra racist for refusing to meet with them and allocate more of GM's
advertising dollars to the Black-owned media. GM has denied the accusations... saying
it aims to be the most inclusive company in the world, and that includes its advertising
purchases.


Many Muskegon residents are calling for the resignation of Muskegon County
Commissioner Zach Lahring (Lare-ing) after he made social media posts that they call
racist. WOOD TV reports Lahring listened as he was accused of making racists posts
on his personal Facebook page. Some defended him, saying the posts aren't racist .


Grand Rapids continues to be Beer City as USA Today has selected it as the Best Beer
City. City Built Brewing Company in Grand Rapids is a top three finalist for the Best
Brewpub award. One of its beers, Prague Underground, won Best Beer Label.


Five Traverse City area wineries captured 35 awards at the 2021 San Francisco wine
competition, the largest wine competition in the country. Wines from Blustone
Vineyards, Boathouse Vineyards, Chateau Grand Traverse, Rove Estates and
Leelanau Cellars were represented.




WebReadyTM Powered by WireReadyģNSI