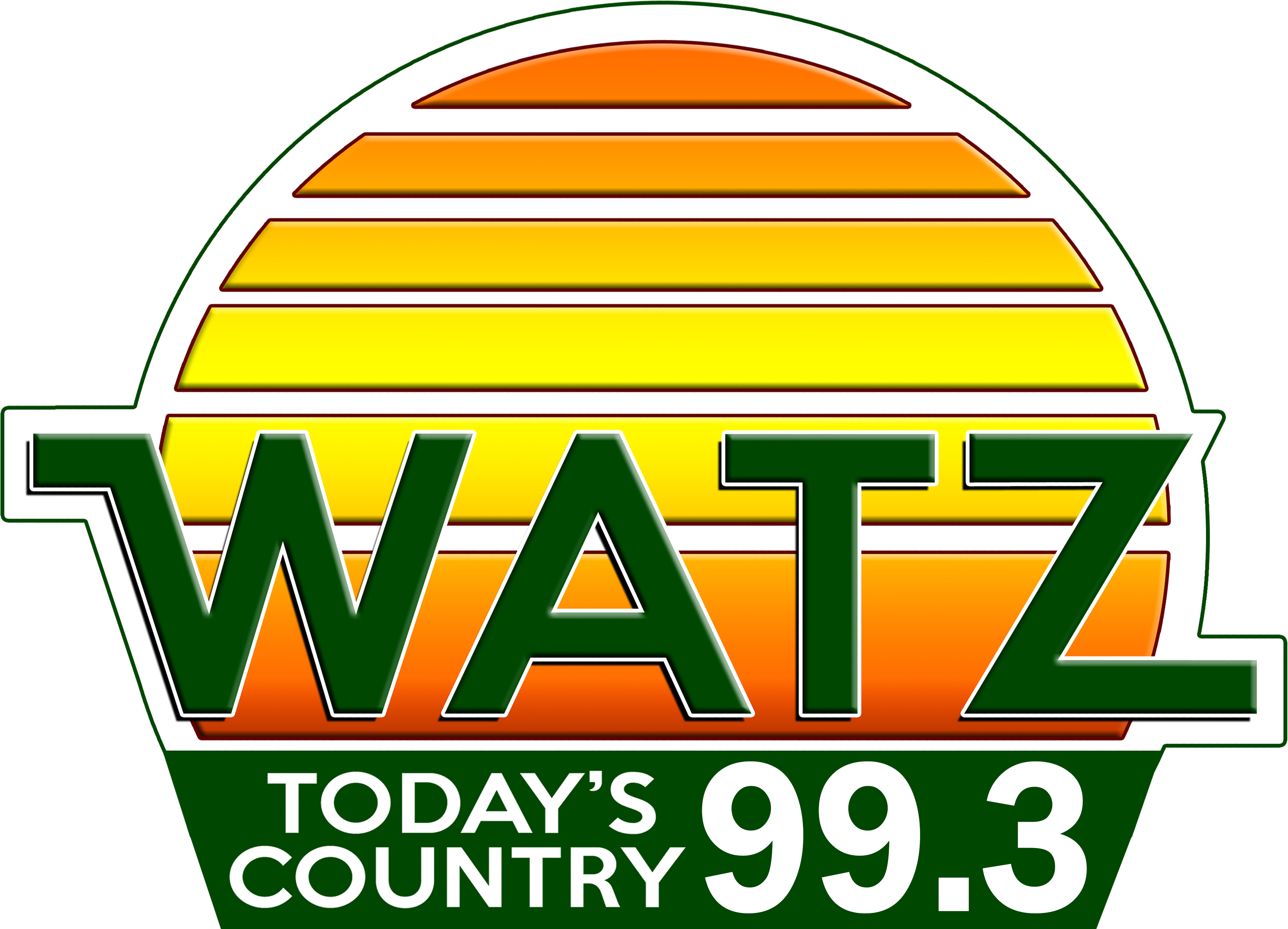 Alpena Commissioners Approve Remonumentation Plans
Wed, 31 Mar 2021 17:03:41 EDT


As part of a state requirement, Alpena County Commissioner's recently approved of a ongoing county remonumentation project and plan.

The process involves having the entire state resurveyed and establishing reference corners in sections of property originally completed about 175 years ago. Money for the program comes from grant dollars as a statewide pool funds the effort, coming from land recording fees.

Resurveying all counties in Michigan has been in progress for more than 25 years. Alpena County is a little over halfway through the process which will take another 10 or 20 years. That depends on how many counties complete their programs and how much grant money will be available in the future. Over time, priority has been on establishing corners that affect more people in more populated areas.

For this year, Lewis and Lewis, and Huron Engineering were approved for contracts, and will each be paid 12-hundred dollars ($1,200.00) per corner located, with a total of 12 each, or 14-thousand 4-hundred dollars ($14,400.00) for each company... the assignment to be completed by November 1st.

All companies are required to submit documentation for all corners located.






WebReadyTM Powered by WireReady®NSI