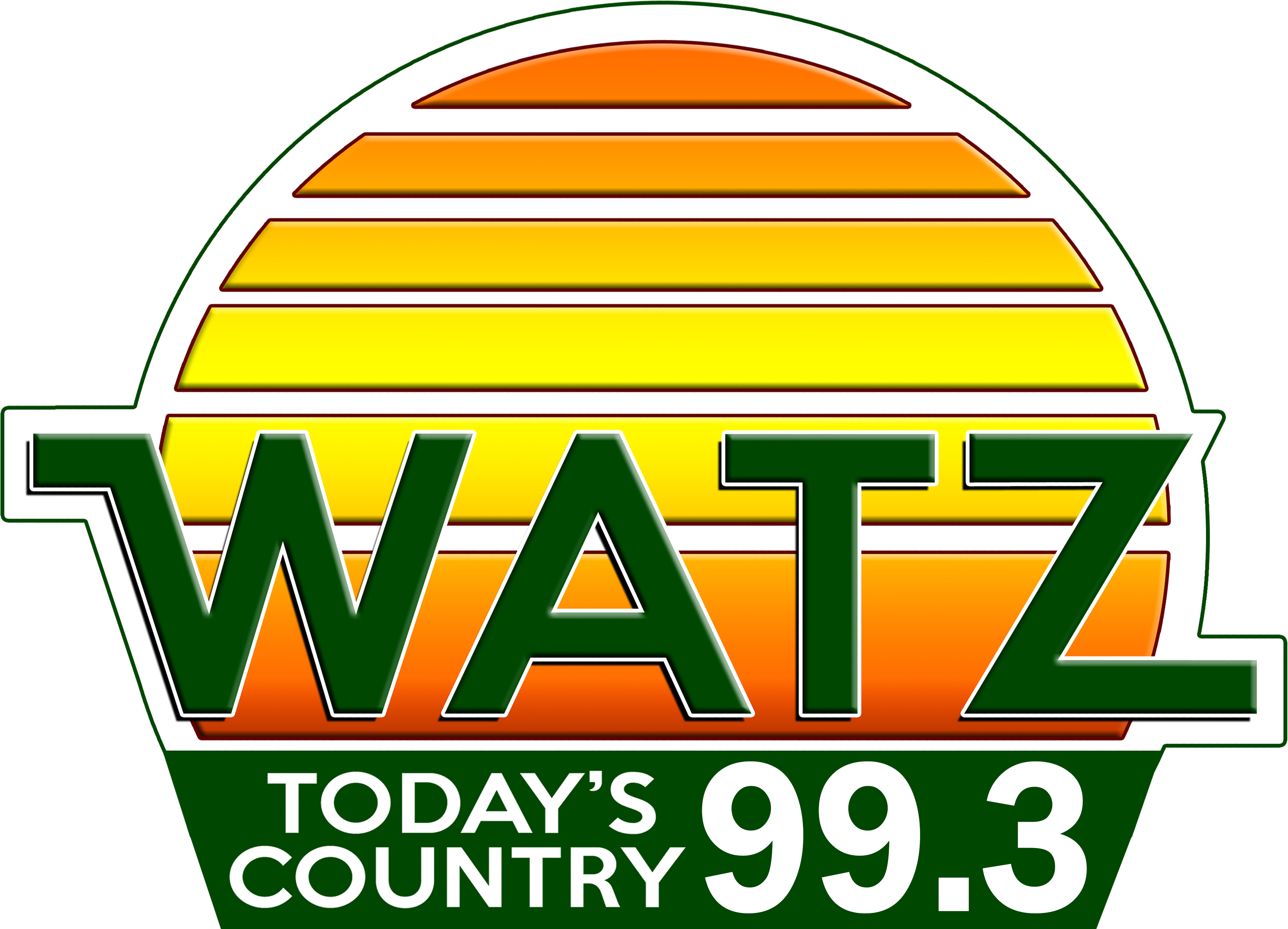 PI Commissioners Get February Budget Update
Thu, 01 Apr 2021 06:01:23 EDT


Presque Isle County Commissioners got a February budget update at their recent meeting (20).

Treasurer Bridget LaLonde saying of the numbers "We're on target for revenues and expenses to date", and all seemed to be tracking as expected. She did note a new form of revenue was added to the ledger, state dollars in relation to marijuana sale excise taxes in the county amounting to over 56 thousand dollars.

Taxes collected for the month were over 27-thousand ($27,070.72), for a total in this budget year of over 3-point 7 million ($3,784,900.02).

Total revenue for the month was around 1-hundred 39 thousand ($139,461.22) with a year to date total of over 4 point 7 million dollars ($4,773,692.19).

February expenditures were over 4-hundred 62 thousand ($462,761.65) with a year to date total of over 3-point 7 million ($3,716,394.40).

The change of fund equity was over 1 million dollars ($1,057,297.79), with 2-million in checking ($2,049,639.05).


Photo:
Presque Isle County Treasurer Bridget LaLonde (far right) addresses commissioners during a recent Zoom meeting (26).






WebReadyTM Powered by WireReady®NSI