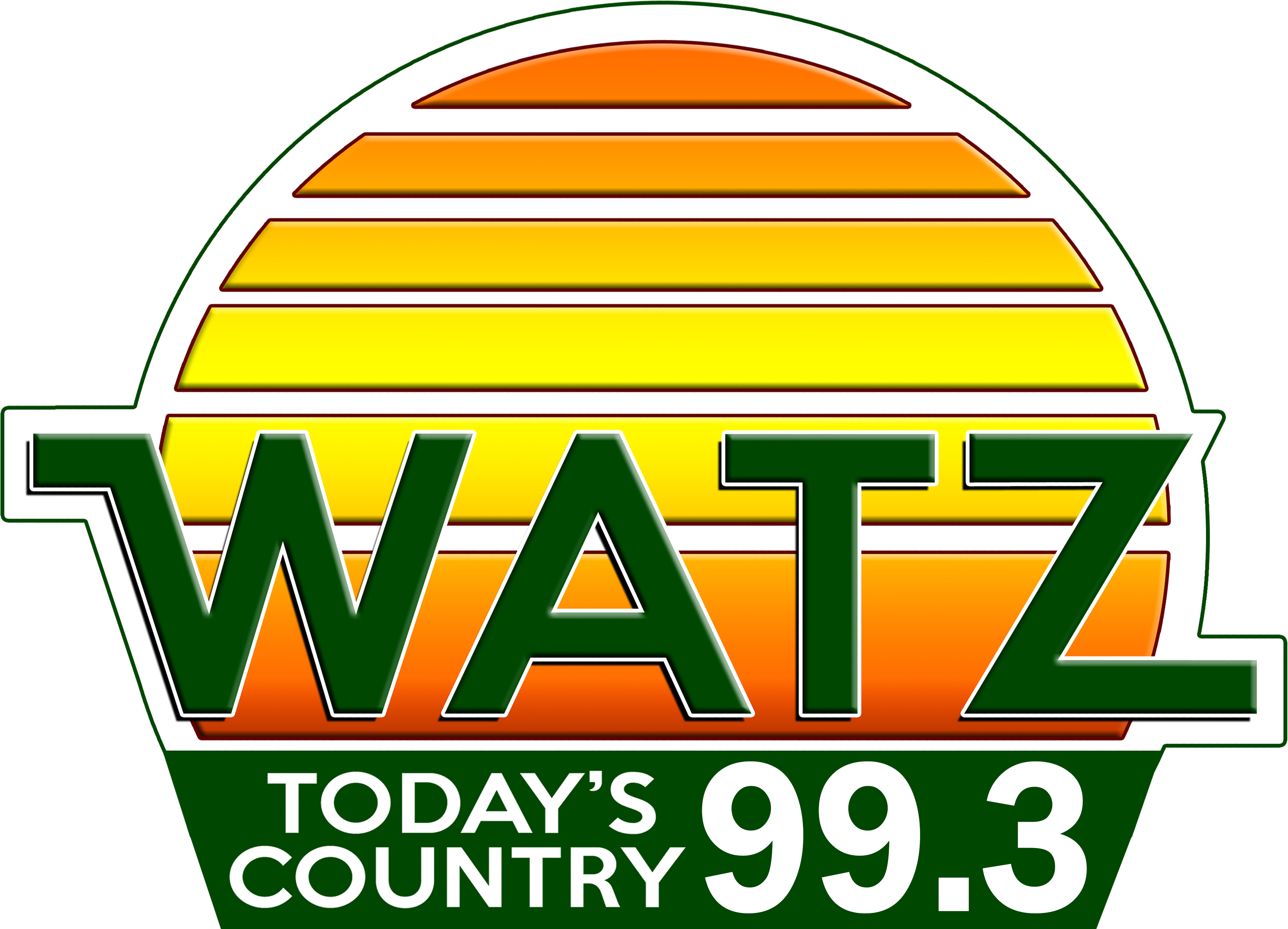 Warmer - Drier - Less Snow For March
Thu, 01 Apr 2021 06:01:41 EDT


Overall it was warmer, drier and there was less snow than normal for the month of March.

According to automatic weather data recording equipment at the Alpena County Regional Airport, the overall mean temperature was just shy of 36 degrees (35.9) which was over seven degrees (7.2) cooler than normal. The highest temperature in March was 71 on the 22nd, and lowest being six on the 7th.

Just over an inch (1.03) of precipitation was recorded, which was nearly an inch (.83) lower than normal (1.86).

And snowfall was clearly lacking as only less than half an inch (.4) fell, which was nearly a foot lower (11.8) than normal (12.2).

Since the snow season began officially last summer, nearly 52 inches (51.7) of snow has been recorded, which is nearly 27 inches (26.6) lower than normal of over 78 inches (78.3).






WebReadyTM Powered by WireReady®NSI