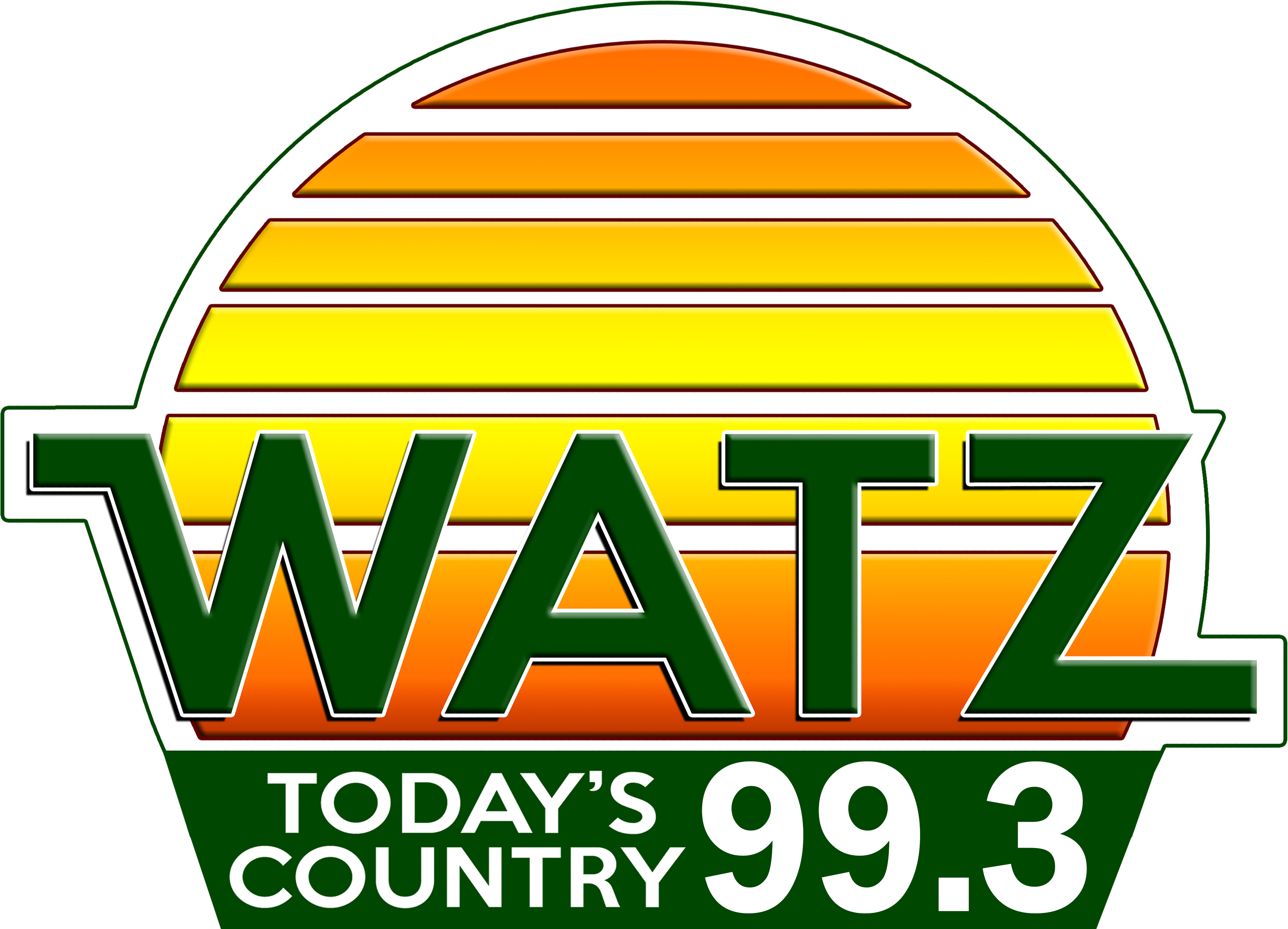 Thursday State News Summary
Thu, 01 Apr 2021 06:40:47 EDT


Flint-area Congressman Dan Kildee is praising President Joe Biden and the new
American Jobs Plan, which is a proposal to invest in America's infrastructure and
rebuild our economy. In a statement, Kildee applauds the President's leadership to
rebuild roads, bridges and water systems, as well as invest in left behind communities.
Kildee goes on to say by investing in our country's infrastructure and workers, we can
grow our economy, create good-paying jobs, and ensure that the U.S. remains
competitive against our competitors, including China. Kildee is also pleased to see the
President's proposal includes a robust plan to invest in American manufacturing,
including the expansion of electric vehicles."


Governor Gretchen Whitmer has announced that starting today, Michigan will expand
eligibility for food assistance benefits so that college students struggling financially
during the pandemic can get help buying food and stay in school. The governor said
college students should not have to choose between furthering their education and
putting food on the table – especially during a pandemic Under a temporary change
approved by the federal government, college students may be eligible for Supplemental
Nutrition Assistance Program benefits if their families are estimated to be unable to
contribute to their college costs or if their college or university considers them eligible
for a federal or state work study program – regardless of whether they are enrolled in
such a program.


The U.P. Energy Task Force has submitted to Governor Gretchen Whitmer 16
recommendations that would improve affordability, enhance reliability and promote
energy security for residents of the Upper Peninsula. Citing exceptional geography that
has hindered its infrastructure development and contributed to market dynamics that
expose U.P. families and businesses to some of the nation's highest electricity rates
and energy supply vulnerabilities, the Task Force's Upper Peninsula Energy Task
Force Committee Recommendations: Part II – Energy Supply suggests actions the
Governor, State Legislature and state agencies can take to alter the status quo of the
region's energy landscape.


The Michigan Department of Health and Human Services will continue to provide
nutritious food by the truckload to Flint residents throughout April at five sites. MDHHS
has provided the Flint mobile food pantries since February 2016 in partnership with the
Food Bank of Eastern Michigan in Flint. Since the outbreak of COVID-19 in Michigan,
food pantry distributors are taking extra precautions to keep customers and volunteers
protected. Each of the five sites is requiring volunteers to wear gloves and masks,
clean their hands with hand sanitizer often, and take steps to sanitize distribution
buildings throughout the day. Customers do not have to step out of their vehicle to
receive food – volunteers are asking the customer to simply open their trunk and they
will load up the vehicle with food to reduce contact.


Grand Rapids Public Schools is delaying the expansion of hybrid in-person learning.
School officials sent a letter to parents saying it is delaying the expansion to four days
of hybrid in-person learning until April 19 due to the increasing COVID-19 numbers in
the county. The Kent County Health Department is recommending all districts create
more strategies to reduce COVID-19 numbers for the week after spring break. The
schools are also asking unvaccinated staff and students who travel outside of the state
for spring break to either get tested for COVID-19 or quarantine for a week before
returning to school.


Starting today, first dose vaccination appointments are available to all individuals, ages
16 and above, in a six-county area of the Central Michigan District Health Department.
You must live or work in Arenac, Clare, Gladwin, Isabella, Osceola or Roscommon
Counties to schedule an appointment on the Health District web site. Appointments for
16 and 17 year olds are only available at select locations. You are advised to check the
web site regularly as additional dates and times become available.


The total number of confirmed COVID-19 cases in the state of Michigan is now 672,259
with total deaths at 16,092. The Michigan Department of Health and Human Services
reported 6,311 new cases and 10 new deaths on Wednesday.


Pfizer and BioNTech now say that its COVID-19 vaccine was found to be safe and
effective for children aged 12-15 years old in a clinical trial. In a press release, Pfizer
says the vaccine was 100% effective in this age group and triggered an even more
robust antibody response than in people aged 16-25. They say these results are
astounding and it implies that it is 100% effective. Pfizer isn't the only company seeking
to lower the age limit for its vaccine. Results also are expected soon from a U.S. study
of Moderna's vaccine in 12- to 17-year-olds.


If you collect Social Security, your stimulus check could be on its way. Millions were
told last week they might have to wait a while because the Social Security
Administration didn't get the payment information to the IRS in time. But now the IRS
says payments will be issued starting this weekend, and they expect all checks to be
distributed by next Wednesday. This also includes other federal beneficiaries.


A Grand Traverse County woman has a warrant out for her arrest after being accused
of stealing tens of thousands of dollars from the Northwestern Michigan Fair
Association. Jillian Noel was elected as the fair association's treasurer in 2016. Court
documents indicate that between 2016 and February 2020, court Noel used an
association debit card to make more than $50,000 in personal purchases. Those
documents state that Noel eventually admitted that she owed several thousands of
dollars to the association and that her family had fallen on hard times.


Lansing police are searching for killer after a 16-year-old boy is shot to death. The
shooting happened around 7:30 last night. The teen was taken to the hospital where he
died. Police are still trying to determine a motive. There is limited suspect information
and investigators are actively working leads.


Today kicks off national Distracted Driving Awareness Month -- a time to regroup and
take responsibility for the choices we make when we're on the road.
While drivers texting behind the wheel tops what seems like an endless list of
distractions... other risky actions include talking -- on the phone or even to your
passengers -- setting your navigation, adjusting what you're listening to, drinking coffee,
applying makeup and more.
In 2019, distracted driving killed more than 31-hundred people -- a 10 percent increase
from the year before.


A Kalamazoo based auto dealership, Zeigler Auto Group, has been ordered to pay
more than 85-thousand dollars in back wages . That's after a U.S. Department of
Labor investigation that the company violated the Fair Labor Standards Act at 13
different locations in Michigan, Indiana and Illinois. Zeigler will have to pay back wages
to 214 employees.


About five thousand gallons of wastewater were released at a Jackson area Meijer
because of a clogged sanitary sewer. The clog reportedly forced the overflow into a
storm drain on Sunday. Meijer officials and Blackman township officials had the sewer
cleared by Monday.


A 15-year-old Lapeer girl was allegedly stabbed multiple times by a 14-year-old girl at a
park in Lapeer Tuesday evening. The girl was reportedly taken to Lapeer McLaren
Hospital and treated for minor injuries. Police found the 14-year-old girl a short time
later and found she also suffered minor injuries.


The state supreme court has denied Alpena Township's appeal of the water sewer rate
lawsuit with the city of Alpena. The township was appealing a Michigan court of
appeals judgement from last year that upheld a local court's ruling from 2018 finding
there was no binding rate agreement between the city and the township. While the
township says they may still appeal, the two sides have been discussing the idea of
forming a water and sewer authority.


The Michigan League of Conservation Voters and the National Wildlife Federation are
applauding Governor Whitmer's decision to hold the U.S. Air Force accountable by
invoking a new tool that will ensure the Air Force uses state standards when cleaning
up P-FAS contamination, rather than weaker advisory limits set by the EPA. This deals
with the cleanup plans the Air Force has announced for contamination at the Wurtsmith
Air Force base near Oscoda.


You often see birthday fundraisers on Facebook, but a west Michigan girl decided to
raise money for those in need for her 7th birthday. 9 and10 news reports Harper
Stepka will turn 7 on April 7th and says she wanted to raise money for people that don't
have a home and people that don't have food.
She's already raised 700-dollars.




WebReadyTM Powered by WireReady®NSI