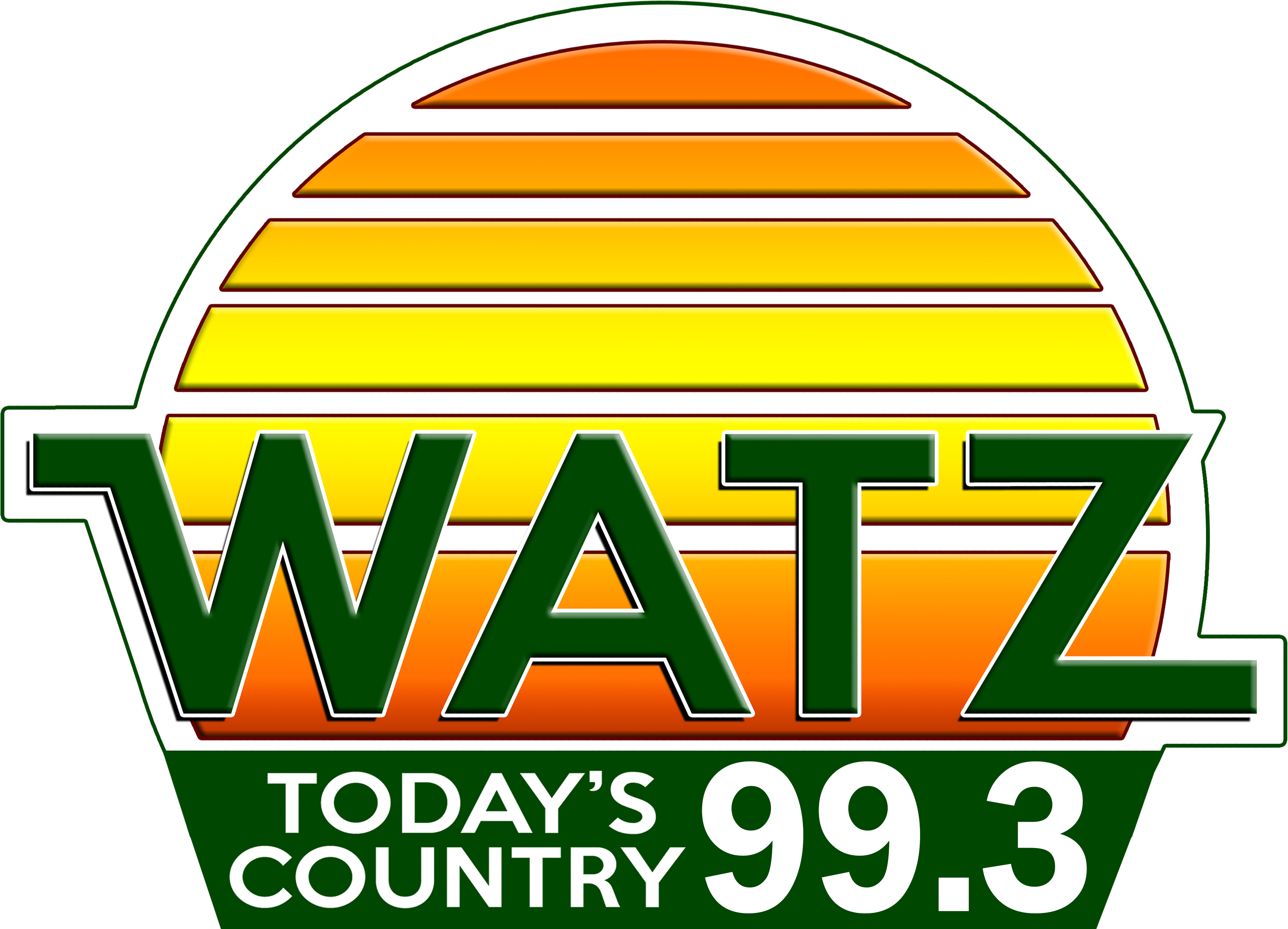 MDHHS and MDARD - Spring Chicks May Carry Salmonella
Thu, 01 Apr 2021 17:11:23 EDT


State health experts are warning parents about the potential for baby poultry to carry Salmonella.

Salmonella is a common bacteria found in the droppings of poultry and can cause illness in people. The germs may contaminate feathers, feet and beaks of birds, as well as cages, coops, and the environment where the birds live and roam.

In 2020, there were 17 nationwide outbreaks of Salmonella illness linked to contact with live poultry, causing illness in 1,722 people in 50 states. Michigan reported 73 cases, and 18 cases (25%) were in children under the age of 18 years

Officials say potential poultry owners should plan ahead to provide a proper space that is safe for the birds and for the people in the household by giving live poultry their own shelter outside of the home. It is also recommended to remain outdoors when cleaning any equipment associated with raising or caring for poultry, such as cages, feed, water containers and other materials.

For more information, visit the Centers for Disease Control and Prevention website.





WebReadyTM Powered by WireReady®NSI