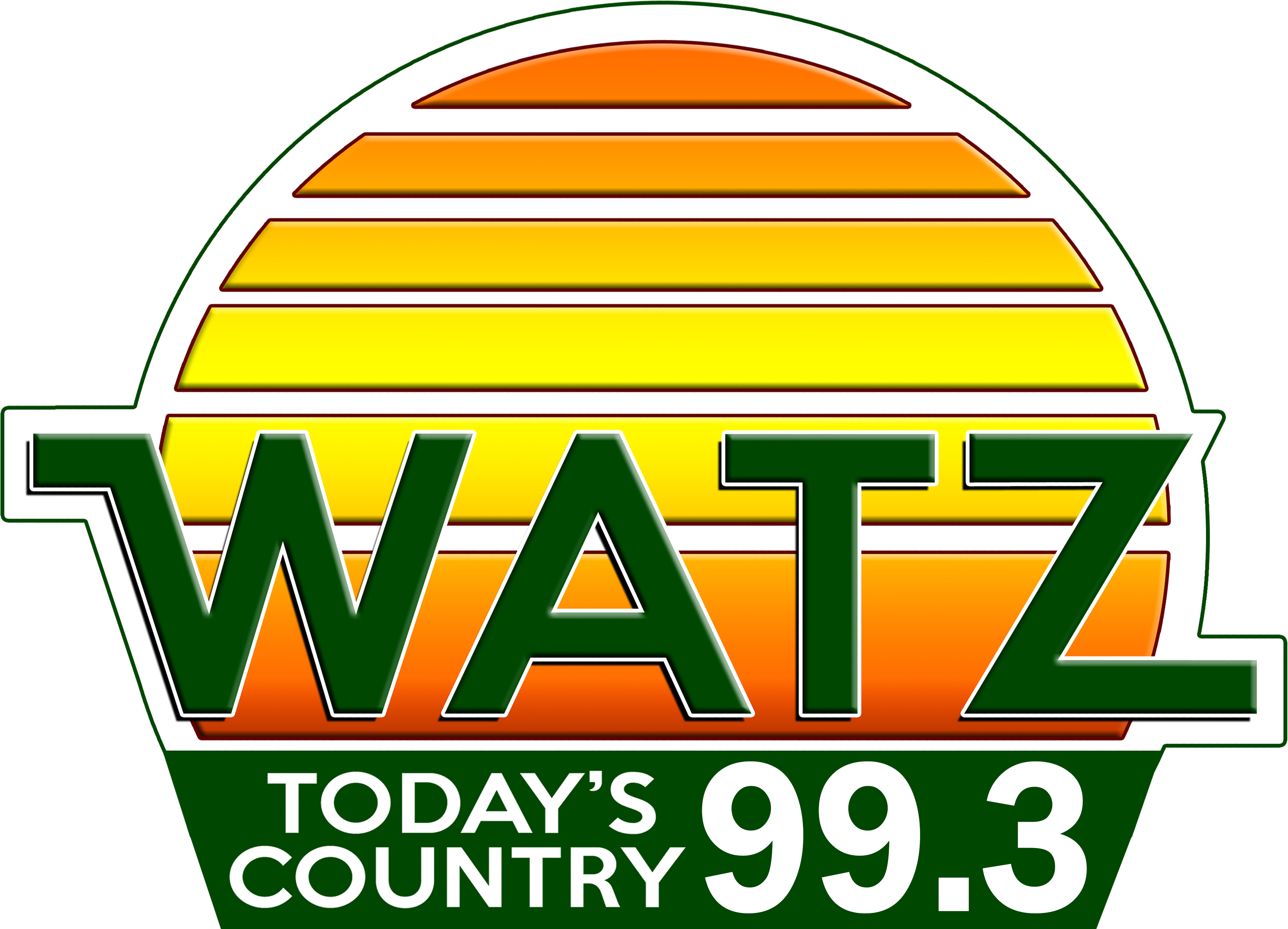 Alpena Commissioners Allow Art On Pool Wall Project To Move Forward
Thu, 01 Apr 2021 17:14:29 EDT


Alpena Commissioners have approved of allowing a mural painting project on an exterior wall at the Alpena County Plaza Pool to move forward.

Mark Kinney, Friends of the Plaza Pool presented the concept of commissioning artist Justin Nethercutt who has ties to the Alpena area to paint the mural on the eastern exterior wall of the pool. Kinney explaining that it would make a good visual to possibly enhance more community interest in the pool. Nethercutt has been commissioned by numerous communities in the U.S. and international locations.

Pieces are generally designed in conceptual collaboration with stakeholders, as a team is formed to work with the artist who comes up with a concept for around $300.00.

Once approved, fundraising would take place by the Friends Group and depending on size and approach, the project cost could be in the 5 or 10-thousand dollar range.

Nethercutt is currently available this fall to paint the mural, or possibly complete the project in 2022.

Commissioners approved of the project moving forward, but did stipulate they will have a final say on any proposed design or concept, which will have to be brought back to the board for final approval.






WebReadyTM Powered by WireReady®NSI