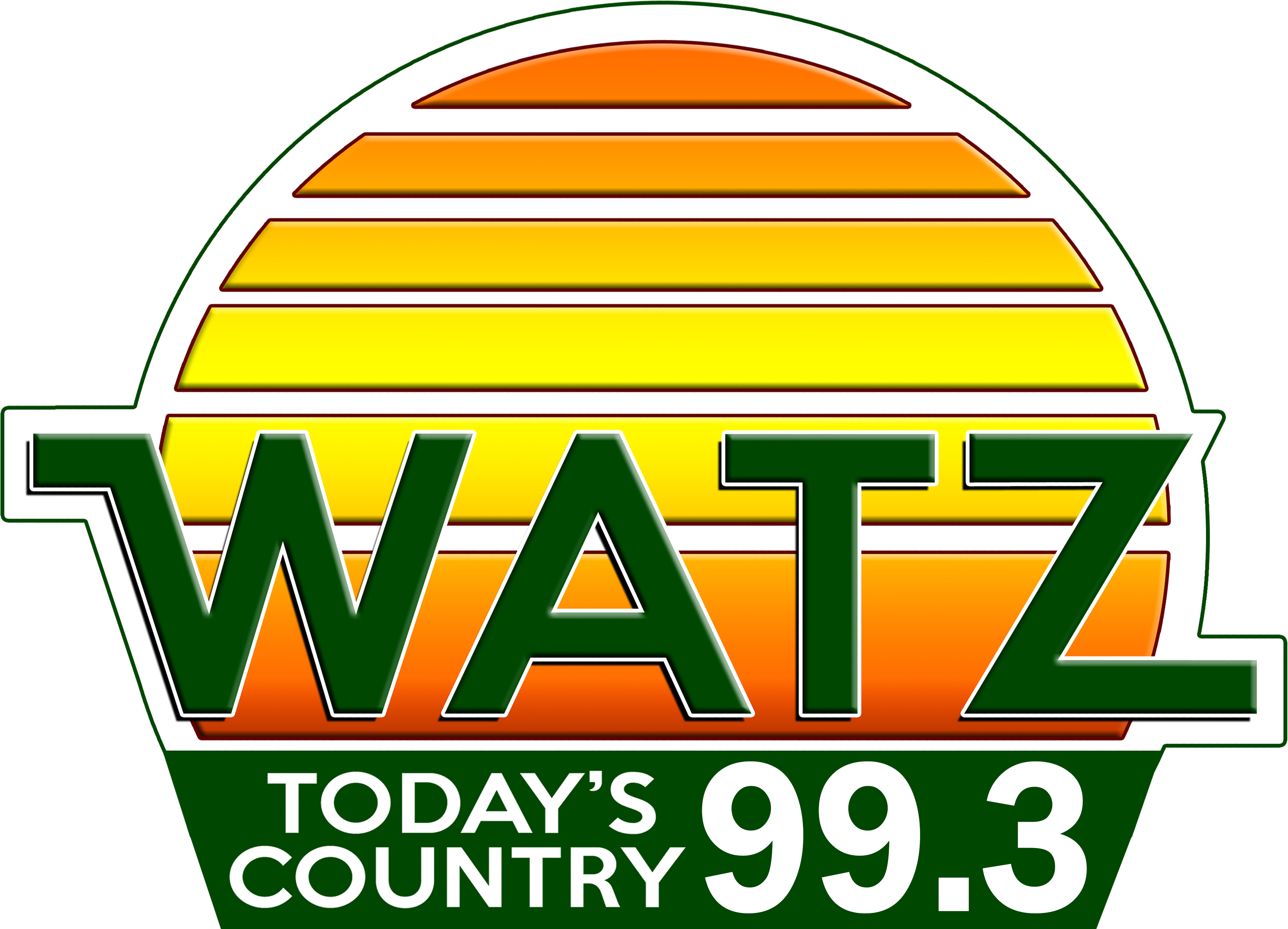 MDOT Lifts Seasonal Weight Restrictions on State Roads In LP
Fri, 02 Apr 2021 06:00:23 EDT


Effective today (Friday, April 2nd), the Michigan Department of Transportation (MDOT) will lift seasonal weight restrictions on all state roads in the Lower Peninsula.

Weight restrictions will be lifted from the southern Michigan border north to the Mackinac Bridge. Frost restrictions are still in effect for the remainder of the state and will be imposed and enforced on all state trunkline highways north of the Mackinac Bridge

County road commissions and city public works departments put in place their own seasonal weight restrictions, which usually, but not always, coincide with state highway weight restrictions. Signs are generally posted to indicate which routes have weight restrictions in effect.

For weight restriction information and updates, you can access the information on MDOT's website (www.Michigan.gov/Truckers).






WebReadyTM Powered by WireReady®NSI