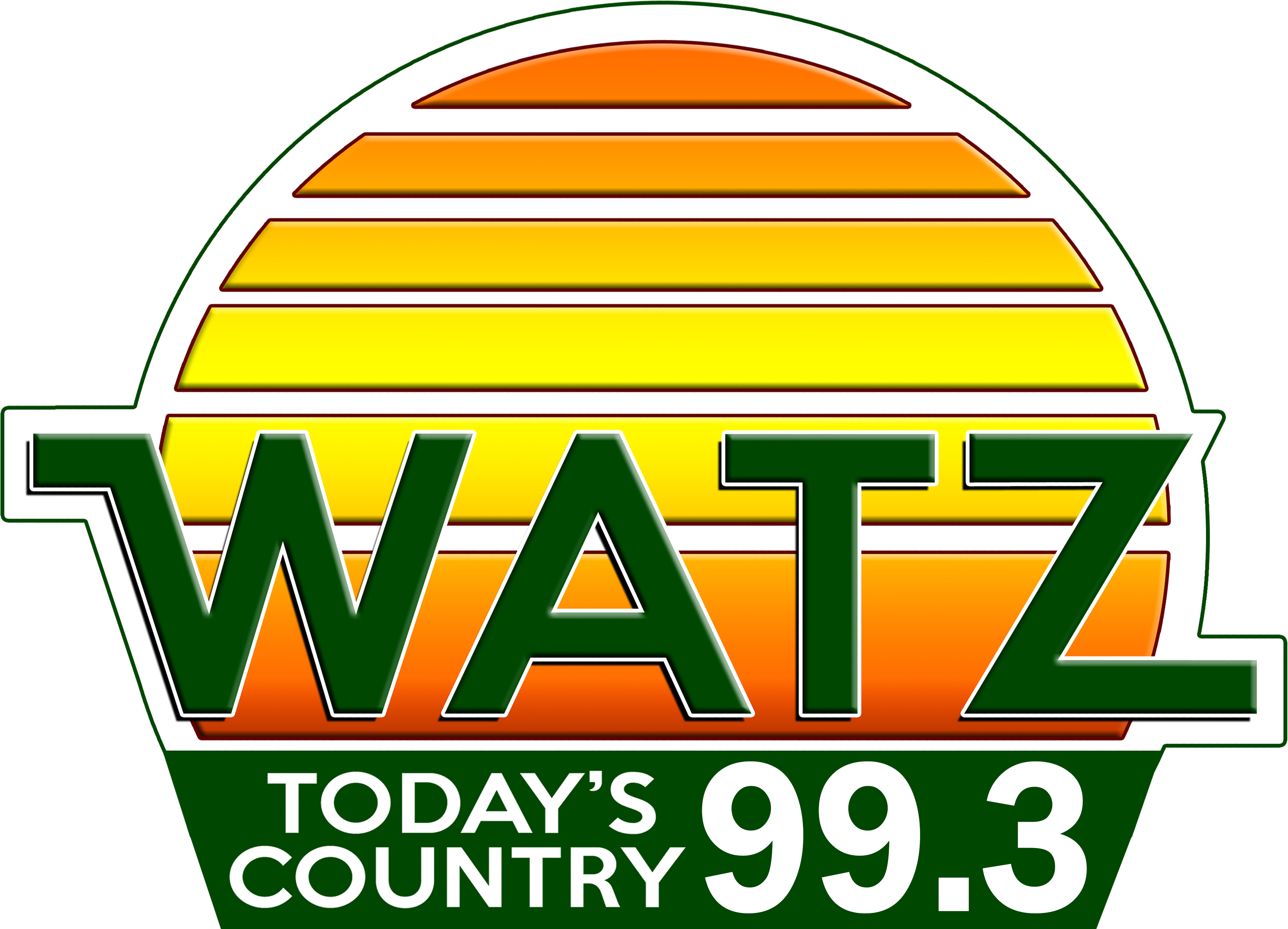 Two Things To Avoid With Your Pet This Easter
Fri, 02 Apr 2021 16:50:50 EDT


This is the time where chocolate Easter bunnies and Easter lilies are all around including around dogs & cats. Trupanion, a pet medical insurance provider, would like to remind pet owners that chocolate and lilies can be hazardous to dogs and cats and could lead to an emergency trip to the veterinarian.

Officials say chocolate contains a naturally occurring stimulant called theobromine, which is similar to caffeine. If enough theobromine is ingested it can be toxic to dogs and cats. The toxins impact the kidneys and often cause symptoms like vomiting, drooling, lethargy, and appetite loss. Cats can develop tremors or go into seizures, and ingesting even a small piece of a lily plant can lead to kidney failure and death.

Some pet-friendly flower options people can decorate the house with include roses, snapdragons or sunflowers.

Officials say those who suspect that their dog or cat has eaten chocolate or ingested lilies and are showing warning signs, contact a veterinarian.






WebReadyTM Powered by WireReady®NSI