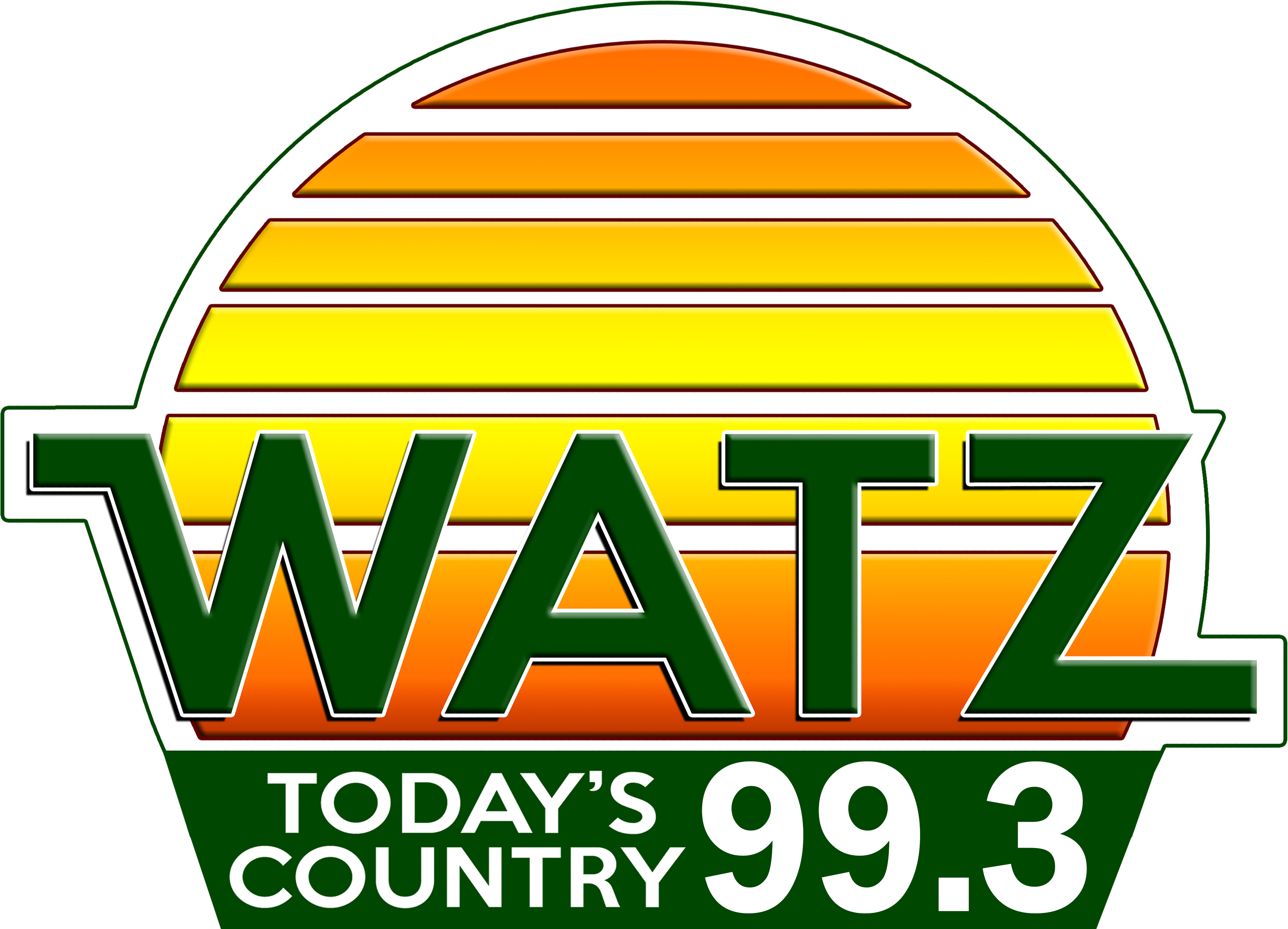 Montmorency Agencies Log 78 Calls for Service In Past Week
Mon, 05 Apr 2021 06:01:27 EDT


Emergency service agencies in Montmorency County logged a total of 78 calls for service in the past week.

Deputies arrested one person on a warrant, while investigating five animal / vehicle crashes, along with three each of animal control and dispute situations,

Tri-Township EMS responded to 18 calls while Hillman had 12, Lewiston eight, and Canada Creek one.

Tri-Township, Hillman and DNR fire each responded to four calls, while Lewiston had one.

A more detailed dispatch summary can be seen with this story on our news page at WATZ dot com.


=== MCCD - Activity Log - As prepared by MCCD ===


March 29th

10:54 AM An officer responded to Montmorency St in Albert Township for a barking dog complaint.

3:51 PM An officer met an MSP trooper in Alpena County to pick up a female that had been arrested on a MCSO warrant. She was lodged.

5:29 PM Officers did a welfare check on an elderly male on Pleasant Valley Rd in Hillman Township. Subject was located and found to be ok.

March 30th

9:50 AM Hillman Fire/EMS responded to a grass fire on Co Rd 451 in Montmorency Township. The fire was put out and all units cleared at 10:44 AM.

11:59 AM Atlanta DNR Fire and Hillman Fire/EMS responded to a wood pile on fire on Royston Rd. The fire was extinguished and all units cleared at 1:58 PM.

1:23 PM The Montmorency Road Commission was contact for a tree hanging over Cohoon Rd causing a road hazard.

1:47 PM MDOT was contacted for a tree that had fallen in the roadway on M-32 causing a road hazard.

4:40 PM Tri Township Fire and PIE&G responded to a down power line on Harwood Rd in Loud Township.

5:30 PM Officers, Tri Township Fire and DNR Fire responded to wood processor on fire on Thorton Rd. No one was injured, all crews cleared at 7:40 PM.

March 31st

8:37 AM A welfare check was requested on an Albert Township resident, he was found to be fine.

10:10 AM A verbal dispute was reported in The Village of Hillman, the male subject was found to have a Montmorency County warrant, he was arrested on the warrant and lodged.

7:56 PM Erratic drivers on Morningstar Lake Rd were reported, when officers arrived on scene, the vehicles were no longer on scene.

April 1st

11:14 AM A welfare check on a Hillman man was requested by Alpena Police, deputies responded to the residence, the subject was found to be fine and officers cleared without incident.

1:05 PM A chimney fire was reported in Hillman Township, Hillman Fire, EMS along with Tri Township Fire all responded to the scene, the fire was put out; all units cleared.

8:28 PM A MCSO Deputy responded to a single vehicle accident involving two deer that occurred in Briley Township; there was only damage only to the vehicle. Officer cleared without incident.

April 2nd

9:34 PM Albert Township resident called in a male subject walking down Buttles Rd yelling and threatening obscenities while they were in their yard. Michigan DNR and MCSD Deputies responded to the area. Male subject left the scene prior to law arrival. DNR and Deputies search the area but were unable to locate the male.

April 3rd

10:52 AM Deputies responded to a verbal dispute in Hillman Township. Parties were separated and officers cleared at 11:30 AM.








WebReadyTM Powered by WireReady®NSI