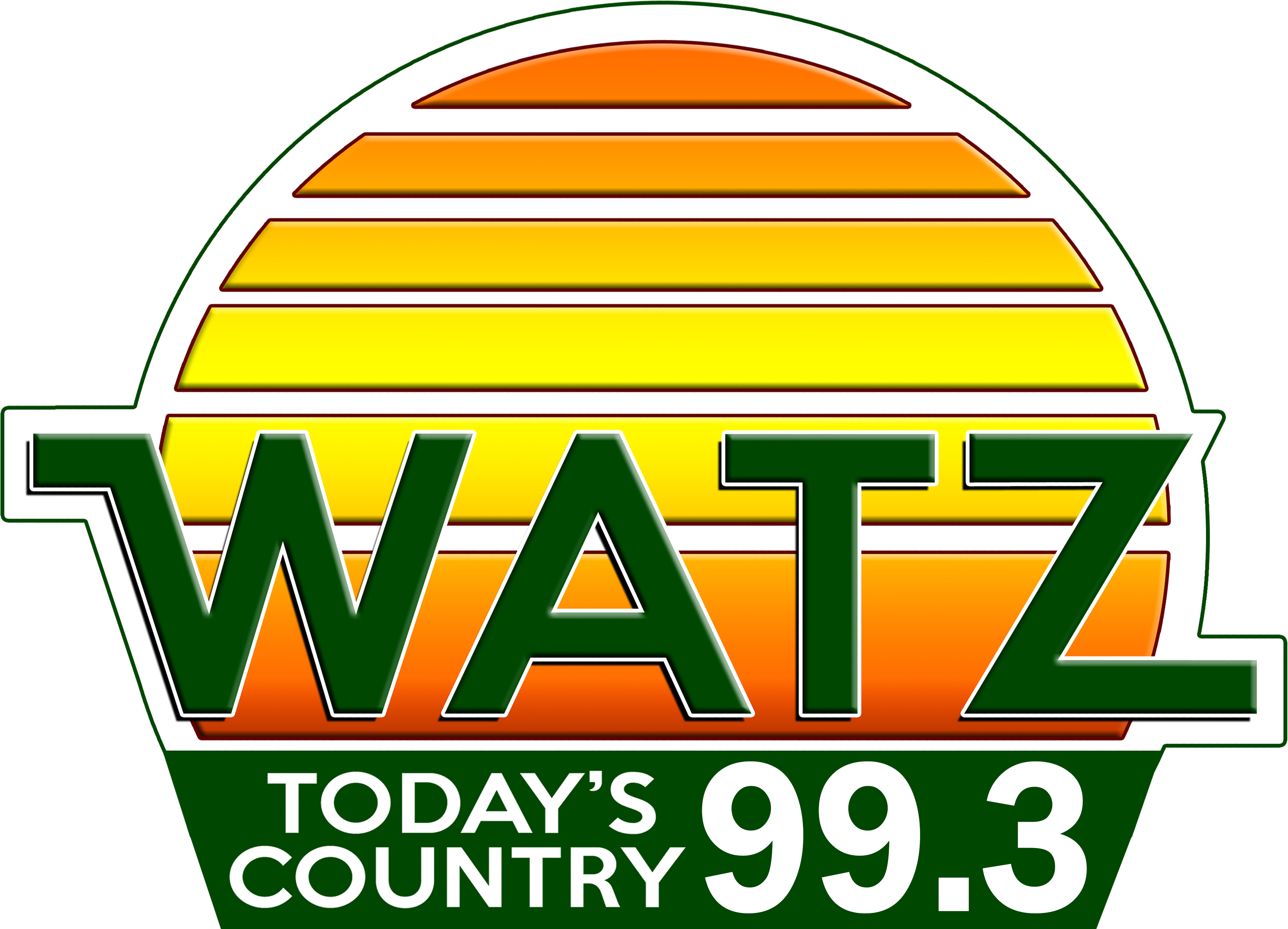 Alpena 911 Center Getting Electrical Upgrade
Mon, 05 Apr 2021 06:02:03 EDT


The Alpena County 911 center will be getting an electrical upgrade.

As reported earlier, it was found that a good portion of equipment and dispatch consoles were running on multiple power stripes, some of which had been plugged into each
other. A radio installation team performing an equipment upgrade had overload and potential fire concerns, so a decision was made to call in an electrician to evaluate the situation.

The electrician agreed and a quote amounting to over 48-hundred dollars ($4,845.00) to correct the deficiency was obtained. But the County Commissioner Finance Committee directed 911 / Alpena Emergency Services Coordinator Mark Hall to get another quote.

The differences in quotes at around a thousand dollars was related to the number of receptacles to be installed. So commissioners approved of Hall to review each quote further along with his needs and get the job done using either contractor.

A maximum of 5-thousand dollars was approved to cover the cost from the 911 budget.







WebReadyTM Powered by WireReady®NSI