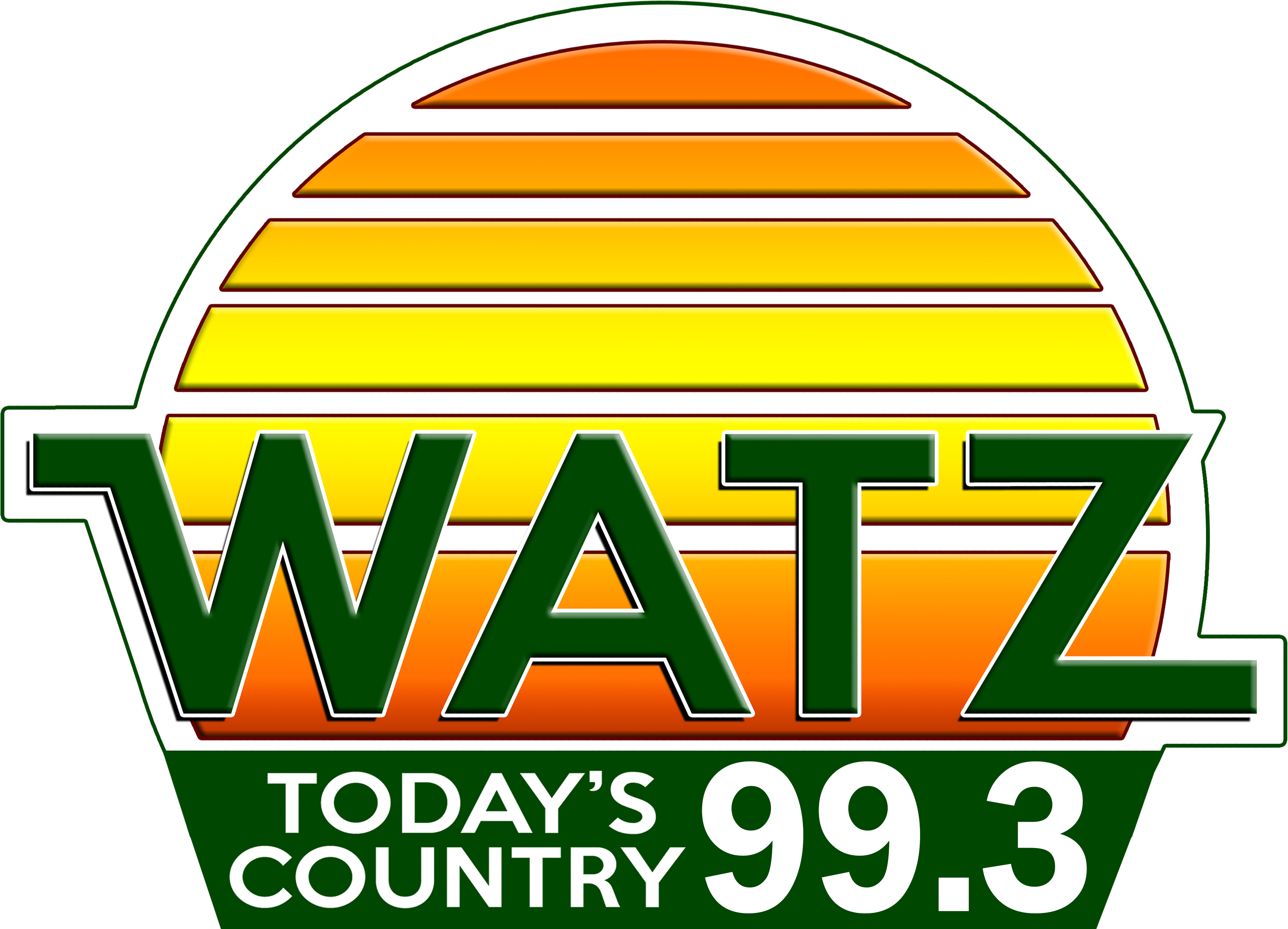 Monday State News Summary
Mon, 05 Apr 2021 06:21:58 EDT


The number of new coronavirus cases in Michigan topped 84-hundred, Saturday, the
highest daily total since early December. The health department also reported 57
deaths from COVID-19, including 51 that were identified through a records check. The
weekly number of new cases was 24-percent higher than the previous week. At the
same time, vaccines are being administered statewide, with the minimum age dropping
to 16 on Monday. Gov. Gretchen Whitmer says there's light at the end of the tunnel --
but Michigan still is "in the tunnel."


Governor Whitmer says she's concerned about the numbers of people from Michigan
who have gone on Spring Break. Especially to Florida, which along with Michigan,
leads the nation in the number of cases of the more contagious variants. State Health
officials says those who travel should get tested three to five days after their trip and
stay home and self-quarantine until the results come in. Those who don't get tested are
advised to self-quarantine for 10 days after travel.


Governor Gretchen Whitmer has ordered U.S. and Michigan flags to be lowered to half
staff through Tuesday, April 6th to honor and remember the victims of the attack at the
U.S. Capitol on Friday, including U.S. Capitol Police Officer William "Billy" Evans who
passed away in the line of duty.
A motorist rammed their vehicle into a security checkpoint on the U.S. Capitol grounds,
killing U.S. Capitol Police Officer William Evans and injuring another officer. In a
statement Whitmer says "As we mourn the loss of Officer Evans, we are reminded
once again of the incredible service and sacrifices of those who stand ready to protect
our nation each and every day


An eviction moratorium has been extended until the end of June, but tenants have to fill
out paperwork to make sure they don't get kicked out of their homes. The state
Attorney General says the Centers for Disease Control approved the moratorium which
protects tenants from eviction, late fees and utility shutoffs due to non-payment. Those
who qualify must fill out an eviction protection declaration form and give it to their
landlord. Those who are renting should be aware that back rent, along with other
potential late charges, may be assessed by landlords once the moratorium is lifted.


A Michigan sheriff is speaking up for an Upper Peninsula man who was charged in the
Jan. 6 riot at the U.S. Capitol. Houghton County Sheriff Brian McLean says Karl Dresch
"stepped over the line" by going into the Capitol. But the sheriff says Dresch isn't a
"dangerous man or dangerous to the community." Dresch has been in custody for more
than two months after prosecutors said he might flee or obstruct justice if granted bond.
Dresch is trying to get released on bond. The Calumet man is charged with five crimes,
including disorderly conduct in the Capitol and obstruction of Congress. His late father,
Stephen Dresch, was a dean at Michigan Technological University and a Republican
state lawmaker.


An apartment complex in Metro Detroit goes up in flames on Easter. The fire took off
late Sunday night at Riverview Crossings in Riverview. Some residents had to be
evacuated. It's not clear if anyone was injured. A cause of the fire remains under
investigation.


A faulty air compressor is being blamed for an explosion and fire at a home in Macomb
Township. It happened around 4 yesterday afternoon. Neighbors report hearing a boom
and several loud noises that sounded like gunshots. The family was able to get out and
no one was injured. Investigators are now trying to determine what caused the air
compressor to blow up.


Ann Arbor Police have identified a possible suspect in the stabbing of three women in a
hotel room.
Police say they were called to Sonesta Suites around 1-30 Easter morning. When they
arrived, they found the three women injured. One of the victims -- a 27 year old from
Ypsilanti -- is in critical condition. The other two--both in their thirties-- are in stable
condition. The relationship between the victims and the suspect is unknown.


A 55-year-old man has died after crashing his motorcycle in Grand Rapids yesterday
afternoon. Police say the man hit a vehicle that was pulling out of a driveway. Police
believe speed was a factor in the accident.


A motorcyclist is in critical condition after crashing along a Detroit freeway. Police say
the man was among a group of motorcycles on northbound I-75 near the Davison
about 8:30 last night... when he rear-ended another vehicle. The man was thrown from
his bike about 20 feet. He was taken to the hospital with critical injuries. No one else
was hurt. The crash remains under investigation, though police say speed appears to
be a factor.


State police say two people are dead after a murder-suicide in Missaukee County in
northern Michigan. Troopers were called to a West Branch home Saturday night for a
welfare check. They found a 62-year-old woman dead inside. Later, Cadillac Police
tried to pull a suspect over and a chase ensued along M-55 near M-66. They later
found the man dead on a nearby golf course, an apparent suicide.


A 26-year-old woman is dead after a crash in southwest Michigan's Prairiville
Township, north of Kalamazoo last night. WOOD TV reports deputies in Barry County
say the vehicle went off the roadway and hit a tree. No other vehicles were involved.


A grass fire in southwest Michigan's Almena Township nearly spread to homes before
firefighters were able to put it out over the weekend. M-Live reports the Paw Paw
Volunteer Fire Department were able to put out the fire . One home has minor damage,
but no one was injured.


Al Kaline played 22 Hall of Fame seasons for the Detroit Tigers from 1953 to 1974,
entering baseball's Hall of Fame on the first ballot in 1980.
Kaline died one year ago today at the age of 85.
The Tigers will hold a special ceremony to remember Kaline -- better known as Mr.
Tiger -- on Tuesday before Detroit welcomes the Twins to Comerica Park.


Compared to last week, Metro Detroit's average daily gas price has increased. The
current average is $2.83 per gallon -- about 10 cents more than last week. The
statewide average is also up 13 cents compared to the week before. Triple A says gas
prices lately are at their highest since 2019 and over a dollar more per gallon than this
same time last year.


You see adults have fundraisers for their birthday on social media all of the time, but
not a six year old. But, Harper Stepka, of Ludington, who turns 7 on Wednesday, is
raising money for those in need on her mom, Jennifer Stepka's , Facebook page
through Harper's Food Donation Fund.




WebReadyTM Powered by WireReady®NSI