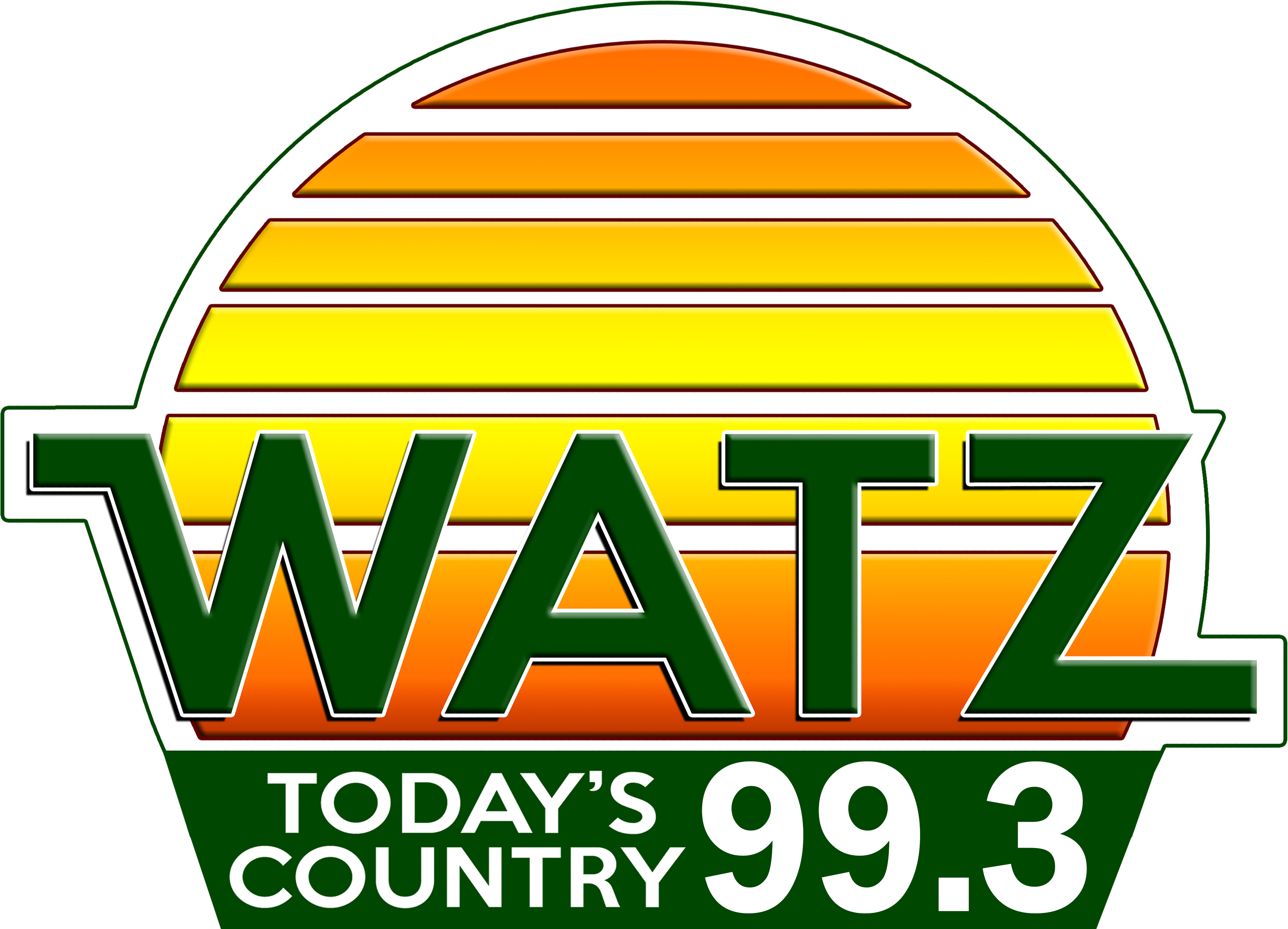 April is Alcohol Awareness Month
Mon, 05 Apr 2021 16:58:54 EDT


As Michigan residents continue to deal with the pandemic and look forward to getting "back to normal", the Michigan Department of Health and Human Services (MDHHS) and the Michigan Liquor Control Commission (MLCC) urge moderation in drinking as they recognize April as Alcohol Awareness Month

According to statistics from drugabuse.com, the average Michigan resident consumed nearly 956 alcoholic drinks in 2020, an average of 18 drinks per week. This exceeds "heavy drinking" as defined as 14 drinks per week for men and seven per week for women, by the CDC. Also, Michigan ranked in the Top 10 among states that drank the most throughout 2020, beating the national average.

According to MDHHS, excessive alcohol use leads to approximately 3,205 deaths and 92,753 years of potential life lost in Michigan each year.





WebReadyTM Powered by WireReady®NSI