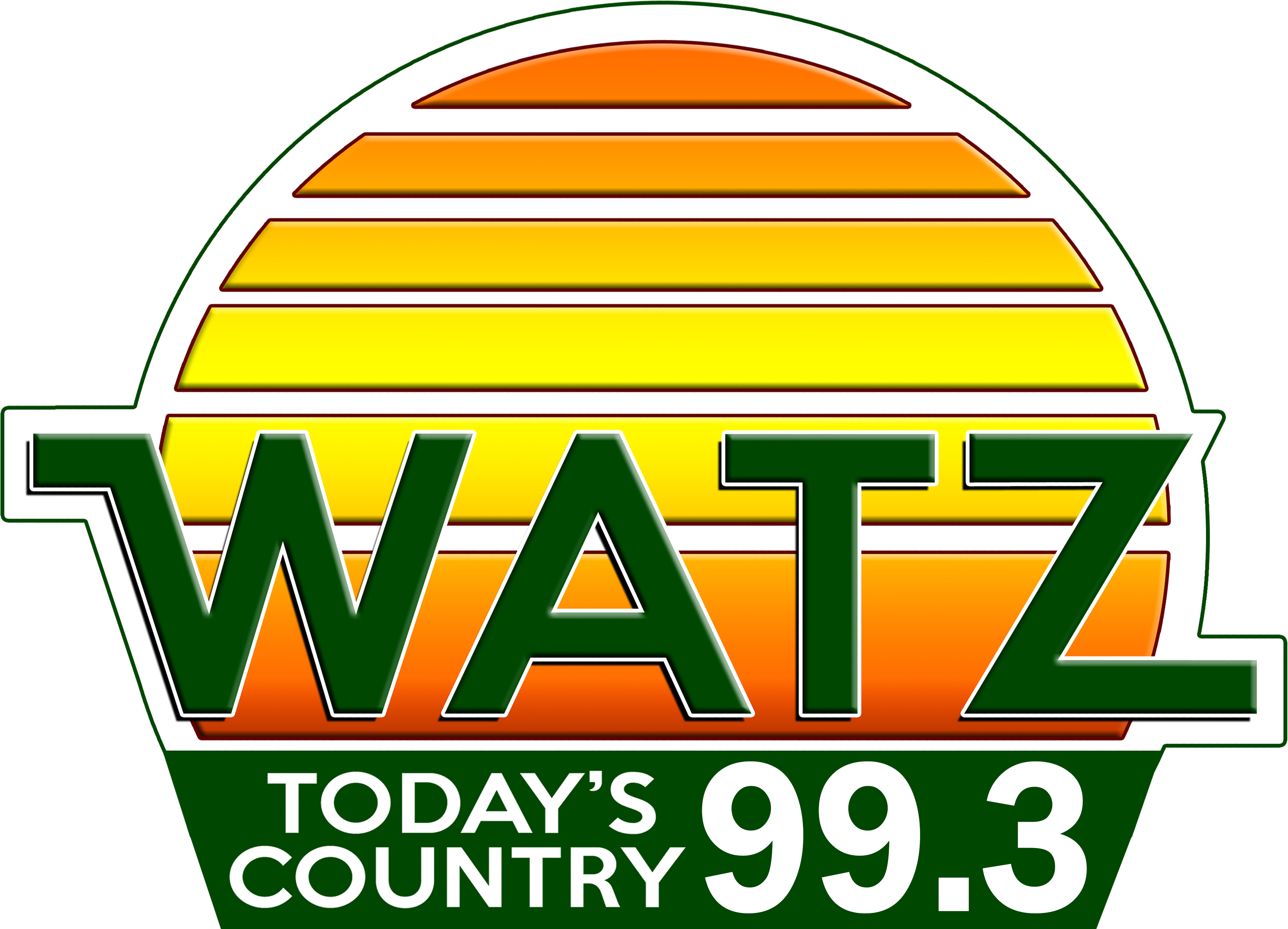 Alpena Commissioners Form Committee To Study Administrative Structure
Tue, 06 Apr 2021 06:01:52 EDT


In regular session Tuesday (30), Alpena County Commissioners decided to form a committee to investigate the future structure of it's administration.

Executive Manager Tammy Summerix Bates has indicated that she intends to retire at the end of August. As such, the committee is charged with investigating and recommending if things should remain status quo, elevate an individual to an Executive Manager position, or possibly hire a county administrator / coordinator.

Chairman Bob Adrian noted there has been, and there will be more reach out to other counties to see how they are structured. "There are differences in how many counties do administration", he said and added that he was surprised to find there was even a charter county. But overall, Adrian said "We may be at a crossroads".

As far back as the early 90's, the county has had a number of individuals serve as a County Administrator, Executive Director, Manager or coordinator, while at other times, commissioners with staff support had daily supervision duty, usually the chairman.

The committee will include Adrian, Personnel Committee Chairman Marty Thomson, and Commissioner Don Gilmet who was involved with a similar restructuring before leaving the City of Alpena Building Department. Chairman of the Finance Committee Bill Peterson was also appointed, but relinquished that role to Commissioner Kevin Osbourne who brought up the issue and need to study the structure of, or search for a person to replace Bates.

Once fact finding is complete, the committee will report their conclusions and possible recommendations to the full board.



Photo:
Alpena Commissioners Tuesday Evening at the Alpena County Merchants Building. Executive Manager Tammy Summerix Bates seated on the far right.




WebReadyTM Powered by WireReady®NSI