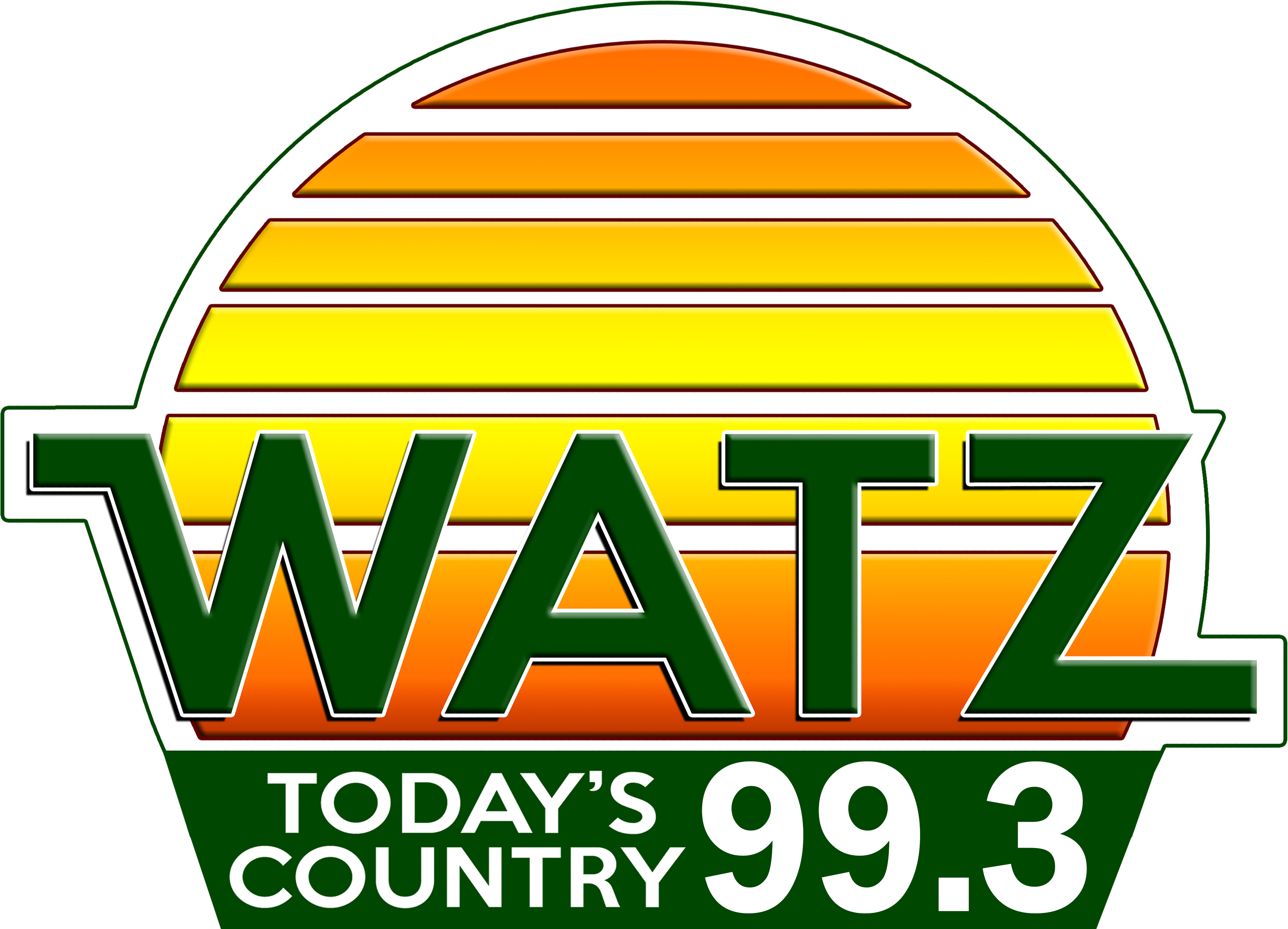 Wednesday State News Summary
Wed, 07 Apr 2021 05:14:15 EDT


Ottawa County is showing a drop in unemployment. The preliminary unemployment
rates for February 2021 were released recently by the Michigan Department of
Technology, Management, and Budget. Ottawa County's unemployment rate has
decreased from a high of 20.4% in April 2020 to 4.2% in February 2021. This is
currently the fifth-lowest unemployment rate in Michigan, with rates ranging from 17.5%
in Mackinac County to 3.1% in Livingston County.


Airline passengers coming into Cherry Capital Airport will now be offered a chance to
be tested for free for COVID-19. Starting today, the testing will be available to any
traveler as they pass through the terminal on the day of arrival. It is provided as part of
the Michigan Department of Health and Human Services' Travel Points Testing Project,
which focuses on testing for incoming travelers at ports of entry across Michigan. To be
tested, passengers will have to provide proof of passenger travel on the day of testing
before being administered an antigen test. The free post-trip testing is voluntary and
performed on a walk-in basis.


The Mackinac Island Police Department would like to remind visitors, residents, employers and employees that Electric Bicycles are prohibited on the island with the exception of those used as mobility devices for those with mobility disabilities as outlined in the Americans with Disabilities Act. Being a top tourist destination in the state from April to November, even in the midst of the COVID pandemic, police are obligated to provide a safe environment for visitors and residents whose primary modes of transportation are walking and biking. The presence of an ever-growing number of EBikes on the island precludes police from providing the safe and enjoyable experience that visitors and residents expect.


Another Michigan man has been charged for his part in the riot at the U.S. Capitol in
January. A petition document filed in federal court says Jeramiah Caplinger of Taylor
was arrested on a federal warrant from a federal court in Washington D.C. Caplinger is
charged with knowingly entering or remaining in any restricted building or grounds
without authority, violent entry or disorderly conduct on Capitol grounds and climbing
on Capitol grounds. He is the seventh person from Michigan to face charges connected
to the riot.


Michigan lawmakers have reintroduced bipartisan legislation making reforms and
improvements to dams and hydropower safety. Representatives Debbie Dingell and
John Moolenaar originally pushed for the revisions after the breach of the Edenville
Dam and Sanford Dam failure. Their proposed measure would enhance safety
operation requirements nationwide and modernize existing infrastructure.


The total number of confirmed COVID-19 cases in the state of Michigan is now 707,463
with total deaths at 16,297. The Michigan Department of Health and Human Services
reported 4,964 more cases and 58 more deaths on Tuesday.


More than $90 million from the Centers for Disease Control and Prevention has been
awarded to Michigan to expand vaccine programs across the state. 75% of the total
funding must focus on specific programs and initiatives intended to increase vaccine
access, acceptance, and uptake among racial and ethnic minority communities; and
60% must go to support local health departments, community-based organizations, and
community health centers. Funds may also be used to support hiring community health
workers who perform bilingual health outreach.


Michigan Attorney General Dana Nessel is warning people to be careful as scammers
are targeting Michiganders who have received their COVID-19 vaccine with fake
surveys offering a reward in exchange for personal information. According to Nessel,
the fake surveys ask victims to pay for shipping and handling in order to receive a prize
that is never delivered. The Federal Trade Commission states that no post-vaccine
surveys are being conducted by Pfizer, Moderna or Johnson & Johnson. Any emails or
text messages that claim to be sent on behalf of these companies seeking personal
financial information are illegitimate and fraudulent.


A 30 million dollar gift will be given to the Cranbrook Academy of Art to boost diversity
efforts. The gift comes from billionaire Dan Gilbert and his wife Jennifer, with a goal to
drive lasting financial stability while creating a more diverse and equitable community
within Cranbrook. They say it's a response from learnings over the past several years.
A portion of the gift will be used to create 20 full-tuition fellowships, called Gilbert
Fellows, for students from underrepresented racial and ethnic groups. The $30 million
gift is believed to be the largest of its kind to any graduate art program in the country.


Target is bringing back its popular car seat trade-in program. Parents can take old car
seats or car seat bases into their local Target stores for recycling. In return they'll
receive a 20% coupon good for baby gear such as strollers and new car seats. The
program will run until April 17.


The city of Detroit plans to send workers door to door to encourage residents to get the
COVID vaccine. The Detroit City Council has approved a contract with Detroit
Employment Solutions to hire over 50 people. The effort comes after the Mayor
yesterday warned of skyrocketing COVID rates in the city. The number of people in the
hospital has tripled in two weeks. The city's vaccination rate is just 21-percent, well
below the statewide average.


Muskegon County, like Kent and Ottawa Counties have already done, may extend its
state of emergency. WOOD TV reports that's as county officials say cases of
COVID-19 have been going up for a month. It would mean the county could hold virtual
meetings for no reason because an amendment to the state's open meetings law has
expired. Mercy Health Muskegon has declared an internal disaster, which it says
allows it to make changes in staffing and resources. The hospital has 19 Covid cases,
but says there have been more motorcycle accidents and other sick people.


New restrictions go into effect today at Wayne State University amid a surge in
coronavirus cases. All face-to-face instruction is suspended for the next 10 days.
Athletics are also being suspended. Access to student housing and libraries will be
restricted, and the Student Center will be closed except for the vaccine clinic. The
school will reassess the situation in a week-and-a-half to determine the next course of
action.


The driver of a vehicle who allegedly hit three children and took off in Sherwood
Township, south of Battle Creek , has been found. The 42-year-old man is cooperating
with police and gave a sample of his blood for toxicology testing. The man was located
through a tip. A 13-year-old boy was airlifted to Bronson Methodist Hospital in
Kalamazoo and was last listed in critical condition. A six year old boy had surgery for a
femur fracture and a 14 year old girl was treated for less serious injuries.


Three Metro Detroit attorneys have been arraigned on multiple charges accused of
racketeering, forgery and obstruction of justice-stealing over a million dollars in a 3-year
period.
Genesee County Sheriff, Chris Swanson says--70-year-old Marc Fishman, his son, 32-
year-old Ryan Fishman and 33-year-old Alexandra Ichim--all of the Fishman Group in
Bloomfield Hills claimed in court documents that they had legally served defendants in
attempts to collect a debt, when they had not.




WebReadyTM Powered by WireReady®NSI