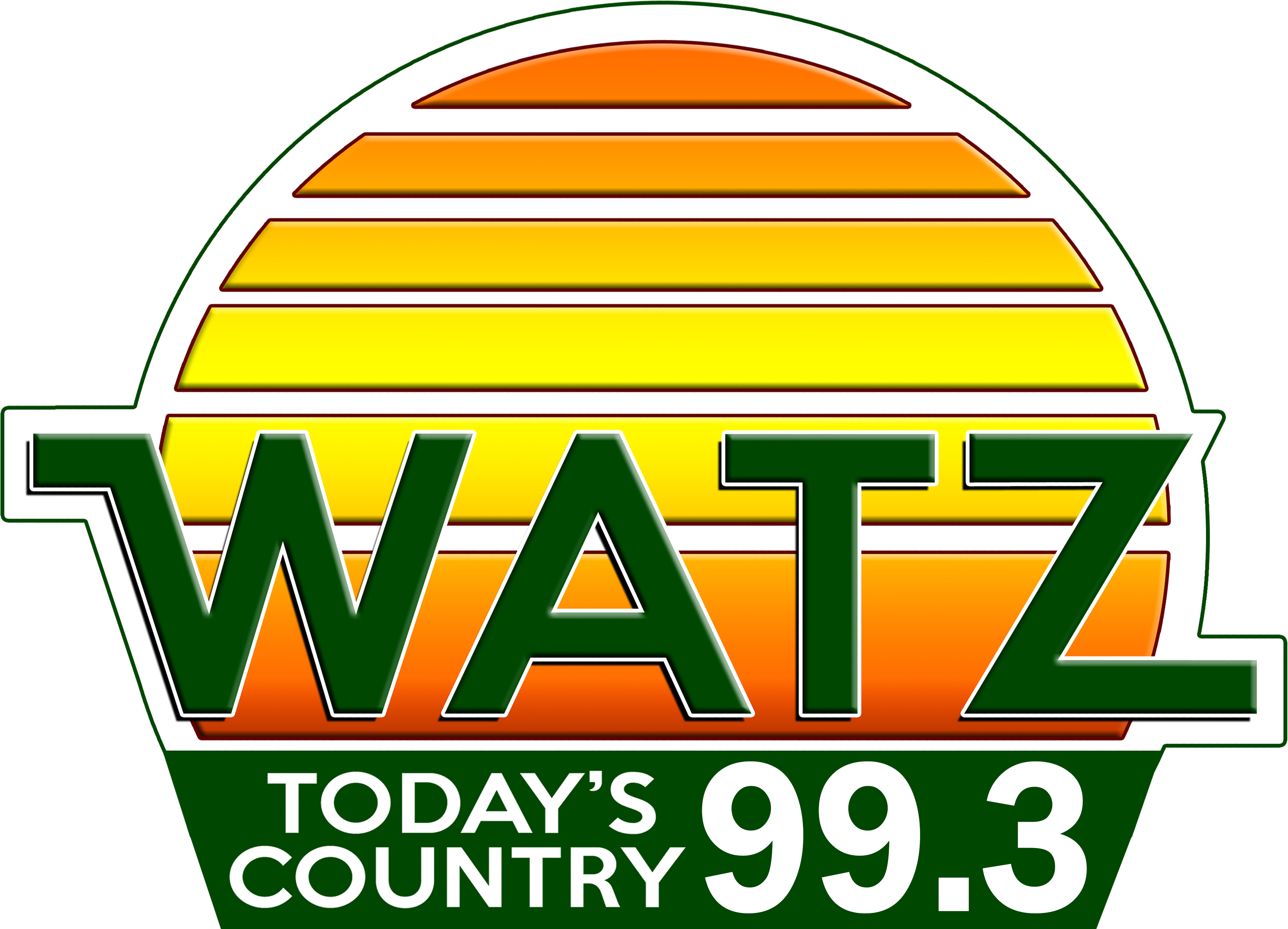 Alpena Road Commissioners Eye Another Bridge Repair Project
Wed, 07 Apr 2021 06:02:39 EDT


The dust has barely been raised on the Bagley Street Bridge project and Alpena County Road Commissioners are eyeing another bridge replacement project.

Commission Managing Director Ryan Brege requested, and the board approved adopting a resolution in support for a grant application to replace the Long Rapids Road Bridge near Bolton Road, which spans the North Branch of the Thunder Bay River . A similar resolution in support was to be presented by Maple Ridge Township and their Fire Department. The application and resolutions will be sent in to the Local Bridge Program as a possible funding source. Brege says the projected cost would be in the 2-million dollar range which would be a 95 / 5 percent cost share if a grant is awarded.

Brege explained that as a major crossing, Long Rapids Road Bridge is "structurally insufficient". While not in immediate danger of collapse, new beams and a deck along with superstructure repair are necessary, and with some of the structure encased in concrete, its hard to determine the exact condition of the bridge.

If approved, a construction timeline would be sometime in 2024. "It's not going to get any better, and there are not a lot of good options for repair", Brege said. Along with increased traffic, if weight restrictions of that crossing had to be imposed, that would have a major impact to the motoring public. Brege acknowledged getting a grant was not too likely, but with talks of possible federal infrastructure funding, and an effort is being made to get the project in the cue.

On a related topic, funding will also be applied for through the "High Risk Rural Road Fund" to renovate and reduce hills and grades on Taylor Hawks Road. Brege noting there have been accidents on the stretch of roadway, including a fatal crash in the past. It's believed that by reducing grades, that could improve the safety of travel.







WebReadyTM Powered by WireReady®NSI