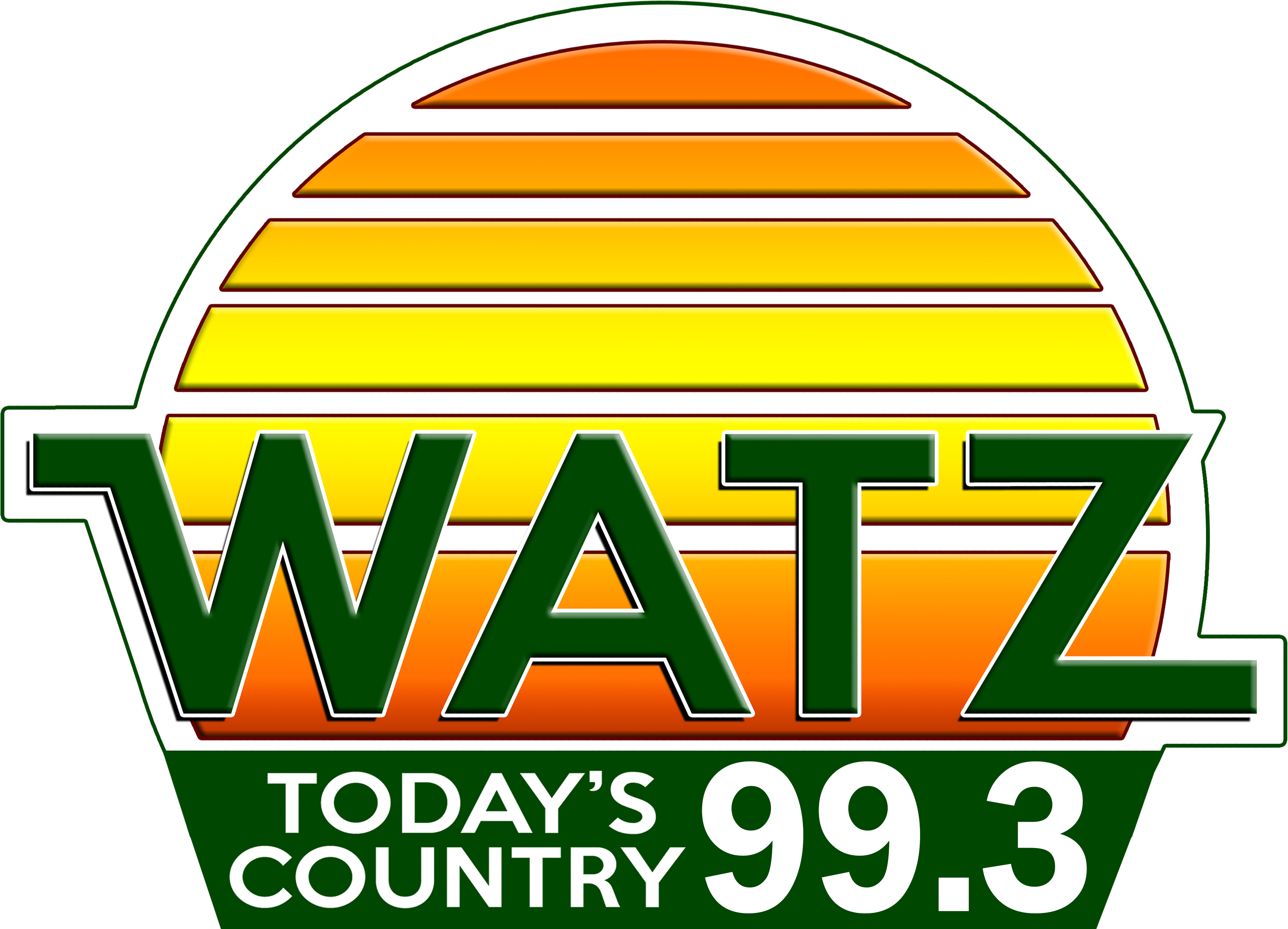 Alpena Commissioners Receive NEMCSA Annual Report
Thu, 04 Nov 2021 06:01:31 EDT


At their recent monthly meeting (26), Alpena County Commissioners received an annual report update from the Northeast Michigan Community Service Agency or NEMCSA.

The community action agency evolved out of the Lyndon Johnson Administration "War on Poverty" legislation. Outreach Coordinator Frances Whitney explained that NEMCSA originally started out in Alpena in 1968 with a half a million dollar budget, but that has grown to over 56 million. The grant funded agency is the largest of 29 in the state, serving 11 core counties out of 22, with 35 programs, 738 employees, 916 on the payroll, with 30 thousand hours of training.

Whitney says the agency is very frugal, as only around four percent of the budget goes for administrative operations, the remainder for agency programs and services.

In 2020, over 27 hundred children participated in early childhood related services, 32-hundred in the school success program, and there were 1-hundred 85 thousand donated hours. 768 persons were assisted to find housing, 72 hundred food boxes were assembled and taken to various households, and over 12 thousand seniors were assisted with independent living services.

For more information, check out this story on our news page at WATZ dot com.

===

On the web:
Northeast Michigan Community Service Agency - CLICK HERE

Photo:
NEMCSA Outreach Coordinator Frances Whitney details NEMSCA activity to Alpena County Commissioners in 2019.







WebReadyTM Powered by WireReady®NSI