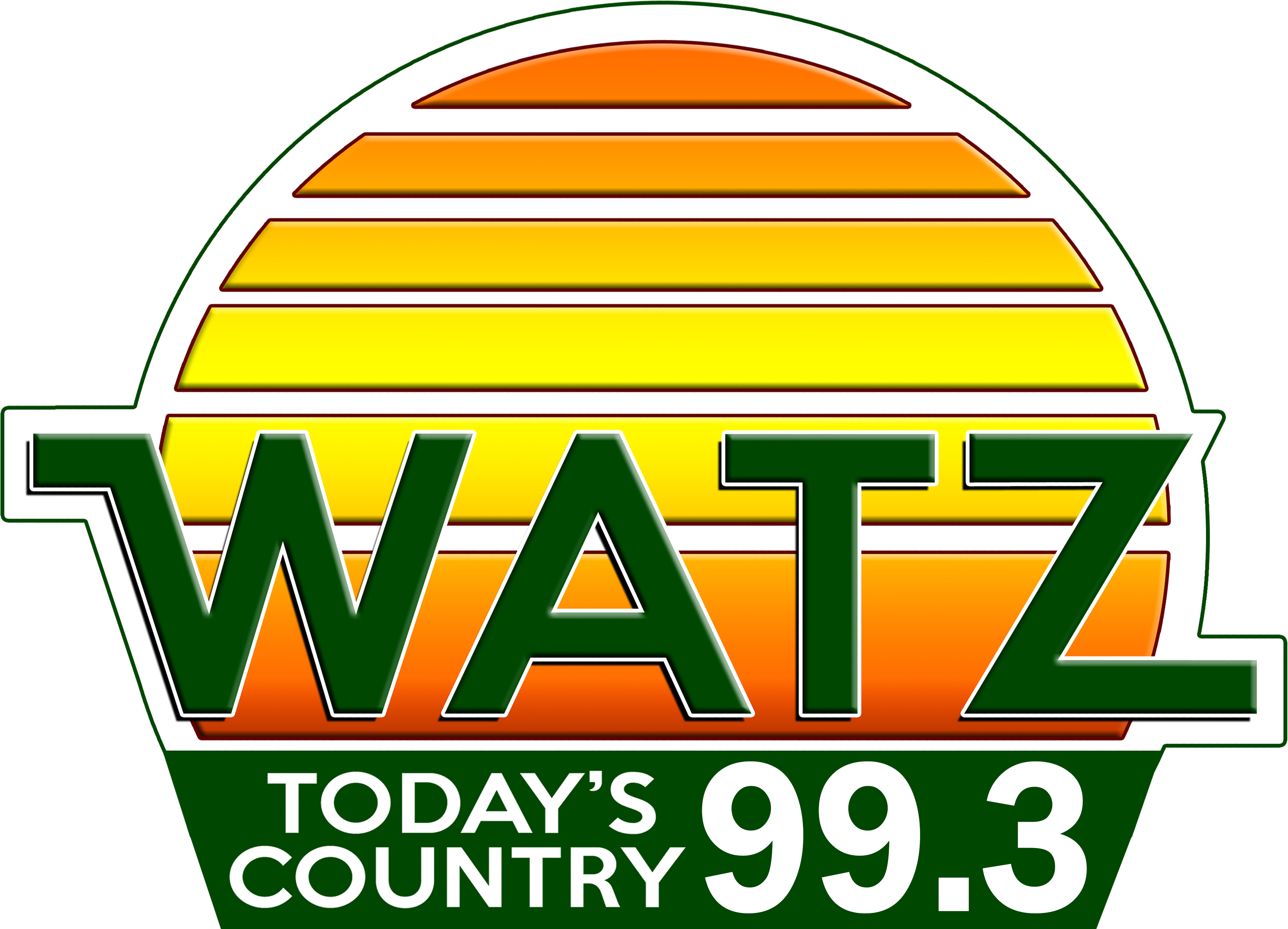 AMA ESD Board Approves Finances for September
Thu, 04 Nov 2021 16:45:10 EDT


During their most recent meeting (October 14th), Alpena Montmorency Alcona Educational Service District Board of Education members reviewed and accepted financial statements for the month of September.

ESD officials indicated that as of September 30th, the ESD general fund had almost 2 point 8 million dollars ($2,794,819.00) in revenues and less than 607 thousand dollars ($606,505.00) in expenses, year to date. That resulted in a fund balance of less than 2 point 2 million dollars ($2,188,313.00).

The special education fund had almost 1 point 7 million dollars ($1,690,445.00) in revenue and over 931 thousand ($931,440.00) in expenses. That resulted in a surplus of over 759 thousand ($759,005.00)

The ESD current fiscal year runs through June 30th of next year (2022).





WebReadyTM Powered by WireReady®NSI