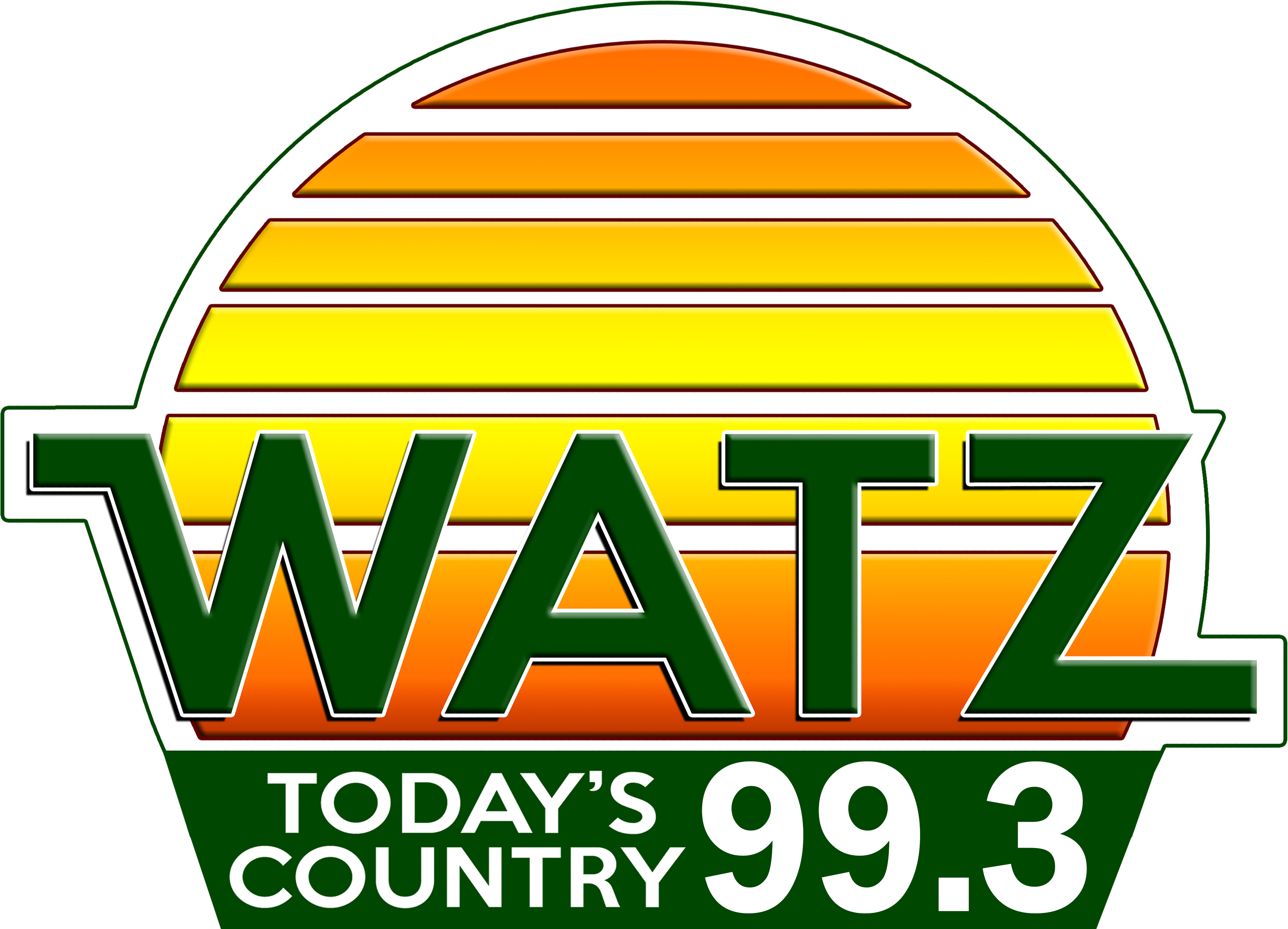 Friday State News Summary
Fri, 05 Nov 2021 05:54:32 EDT


DIVER SEARCHING FOR MISSING GVSU STUDENT ON MSU CAMPUS
Divers will be back out today on the Red Cedar River on the campus of Michigan State
University in the search for a missing Rochester Hills teen.
RAHZ man says investigators still have
not found the phone of 18-year-old Brandon Santo, who has not been seen since he
left a party on campus last Friday night. Santo's vehicle is still parked in the area.
Rozman says police do on suspect any foul play.


UNITED AIRLINES TO HALT SERVICE AT KALAMAZOO AIRPORT
United Airlines has announced it will halt service at the Kalamazoo/Battle Creek
International Airport on January 3rd next year. Airport officials say they don't know how
many United workers jobs would be affected, but confirm that no employees of the
airport itself would be furloughed or let go. United makes up about 18% of flights in and
out of the airport, with Delta Air Lines and American Airlines making up the rest. The
airline says it will work with impacted customers to help them make alternate plans.
Adding that while the service stoppage is long-term, it may not be permanent


FLINT CITY OFFICIAL CHARGES WITH DWI AND RESISTING ARREST
The deputy chief of staff for Flint Mayor Sheldon Neeley has been placed on unpaid
suspension after being arrested during a September traffic stop in Flint Township.
DurVal Murdock is charged with operating while intoxicated and resisting and
obstructing arrest. Prosecutors say the 52-year-old appeared to be sleeping in his
vehicle in a lane of traffic when he was arrested on September 5th. He allegedly
became confrontational with officers as he was taken into custody.


WORKER HOSPITALIZED AFTER BEING SHOCKED NEAR ALLENDALE
A construction worker is hospitalized in critical condition after getting a shock from a
power line south of Allendale on Thursday. It happened around 12:30 p.m. in Blendon
Township. The Ottawa County Sheriffs Office said the 56-year-old man was doing
construction at a home, operating a truck with a long boom arm. The boom arm hit the
electrical lines, which sparked a fire in the truck. While trying to deal with that fire, the
man was shocked.


MICHIGAN DROPS SALES TAX ON TAMPONS
Michigan will no longer apply the six percent sales tax to tampons and other feminine
hygiene products under legislation signed today by Governor Gretchen Whitmer.
Supporters of the bill say the products are a necessity - not a luxury - and should be
exempt from taxation like other medically necessary items. The law will reduce state
sales and use tax revenue by about 6.3-MILLION DOLLARS. The change takes effect
in early February.


MAN ARRESTED FOR SEXUAL ASSAULTING SOUTH HAVEN WORKERS
A Benton Harbor man has been arrested for sexually assaulting workers in South
Haven. 27-year-old Charles Alfred Gaines is accused of being disruptive at multiple
businesses since September, and had been given trespass notices at several places.
The South Haven Police Department says he was targeting places where women were
customers or employees. Authorities received two reports in the past week that he
engaged in unwanted sexual contact and exposed himself to female employees.
Gaines has been arraigned on second degree indecent exposure charges.


SUSPECT WANTED FOR ASSAULTING 86-YEAR-OLD ARMY VET
Authorities are looking for a man who assaulted an 86-year-old veteran at an Otsego
Township gas station over a gas pump dispute. U.S. Army veteran Billy Simpson was
hospitalized after being attacked on Wednesday by another driver who was trying to
pull into the same spot Simpson was backing into at the station. Simpson suffered
facial fractures, a broken nose and had teeth knocked out. The suspect is described as
a Black man in his 20's with shoulder-length green dreadlocks.


JOB APPLICATION DRIVE IN IRON COUNTY TODAY
The Iron County Michigan Works! is holding an event for job seekers today. There are
16 vendors taking part in an application drive. Open positions range from entry-level to
management, including careers with the U.S. Air Force. The application drive takes
place today from 11 a.m. CT until 4 p.m. CT at the library in Crystal Falls. Applications
for all open Iron County jobs will still be available after this week. You can apply in person,
or call Michigan Works! to request an online form.


PROTEST OVER USE OF THE WORD "BOY" IN MOUNT MORRIS
Some residents of a Michigan community are calling for its treasurer to resign after she
acknowledged referring to a Black official as a "boy."
According to published reports- -a group of people protested Thursday outside Mount
Morris Township offices near Flint after Treasurer Gayle Armstrong reportedly called
Township Chief Financial Officer Greg Eason a "boy" during a conversation. The word
"boy," when referring to Black men is considered derogatory. Armstrong, who is white,
said it wasn't meant as a racial slur.


FORMER MICHIGAN CONGRESSWOMAN DIES AT 82
Barbara-Rose Collins, who represented Detroit in Congress and served on its City
Council, has died after contracting COVID-19. She was 82. The Detroit News reports
that Collins' family confirmed her death Thursday to the newspaper. Christopher Collins
said his mother had been vaccinated against the coronavirus, but still fell ill and was
hospitalized before her death. Barbara-Rose Collins, a Democrat, was elected to the
U.S. House in 1990 after eight years on the City Council.


MEMORIAL FOR WMU STUDENT HIT AND KILLED BY DRUNK DRIVER
Western Michigan University students are dropping off flowers and pictures at a
growing memorial for a 19-year-old student who was killed by a suspected drunk driver
on Wednesday night.The Kalamazoo Department of Public Safety said Bailey
Broderick was killed after she was hit by a car while walking across Fraternity Village
Drive. A 19-year-old driver was arrested for operating while intoxicated. Western
Michigan University President Edward Montgomery said in a statement, it was an
incredibly sad day at the university as the university mourns a promising life.


INGHAM COUNTY SHELTER REDUCES ADOPTION FEES
Ingham County Animal Control and Shelter is reducing adoption fees in honor of
Veterans Day. Now through the end of November, dog adoption fees are $75 for the
general public and $50 for veterans. Adoptable dogs will have been spayed or
neutered, microchipped, and have age-appropriate vaccinations. Dog licenses must still
be purchased. The shelter is also recruiting foster homes for the animals. If long-term
adoption is not an option, they ask you to consider temporary placements of pets
through the foster program.


VICTIMS FOUND DEAD IN EAST LANSING HOME IDENTIFIED
East Lansing Police have identified a man and woman found dead in a home near the
Falcon golf course. The bodies of 44-year-old Jamie Antcliff of Owosso, and 45-year
old William Antcliff of East Lansing were found on Saturday. Both had gunshot wounds,
though the cause and manner of death are pending official autopsy reports. Police say
there are no outstanding suspects related to the case at this time. Authorities say this is
both a homicide investigation and also a murder-suicide investigation.


RESTAURANT WEEK GRAND RAPIDS KICKS OFF TODAY
Restaurant Week Grand Rapids kicks off today and runs through Nov. 13. Organizers
say theyre ready to help owners get a boost in business while also giving back to up
and-coming chefs. More than 50 restaurants in Grand Rapids are taking part in the
nine-day event. For every digital Restaurant Week check-in, Experience GR will donate
$1 to a scholarship fund through Grand Rapids Community Colleges Secchia Institute
for Culinary Education.


CONSTRUCTION BEGINS ON GR AFFORDABLE HOUSING PROJECT
Construction has begun on a $12 million affordable housing project in the Grand
Rapids Belknap Lookout neighborhood. The 50-unit apartment building will replace
housing that was lost when Grand Valley State University expanded its health campus
near downtown three years ago. During a groundbreaking ceremony on Thursday
GVSU President Philomena Mantella called the project a win-win. The university
promised to deliver the multimillion dollar affordable housing development after it
demolished 30 neighborhood homes to build Raleigh J. Finkelstein Hall in 2018.





WebReadyTM Powered by WireReady®NSI