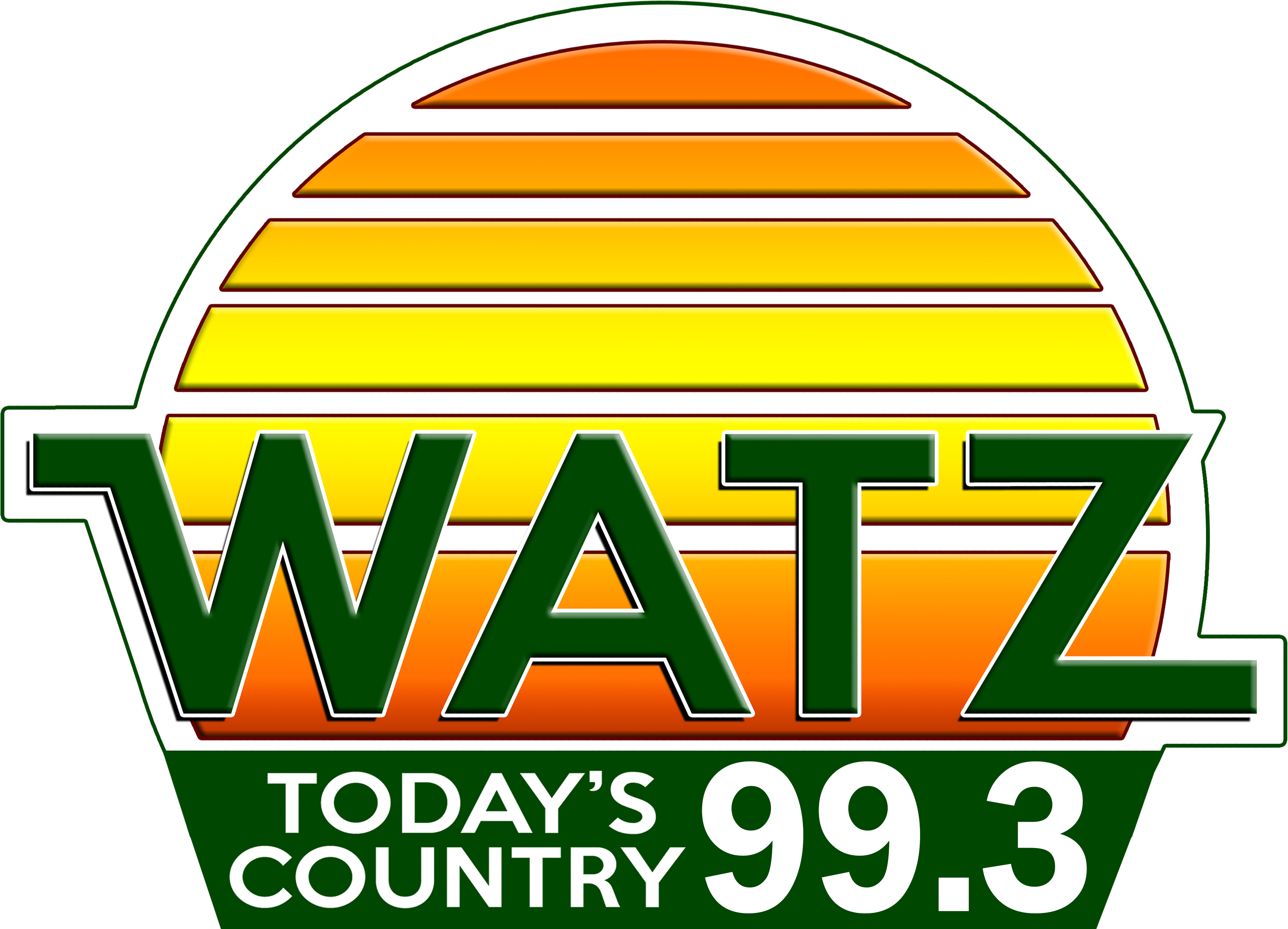 Ballot Initiative - Award Michigan Electoral Votes To National Popular Winner
Sun, 07 Nov 2021 05:00:17 EST


State canvassers have approved language for a ballot initiative aimed at awarding the Michigan's electoral votes to the national popular winner.

Several states would be part of the compact -- and if enough states agreed, future presidential candidates would have a new path to the White House. Critics argue it would drive candidates to invest in high population areas instead of rural states. But advocates argue the national popular vote would make every state competitive.

State canvassers will petition for approval at a later meeting, and once approved, the group will try to gather more than 340-thousand signatures to force votes in the state Legislature or on a statewide ballot.





WebReadyTM Powered by WireReady®NSI