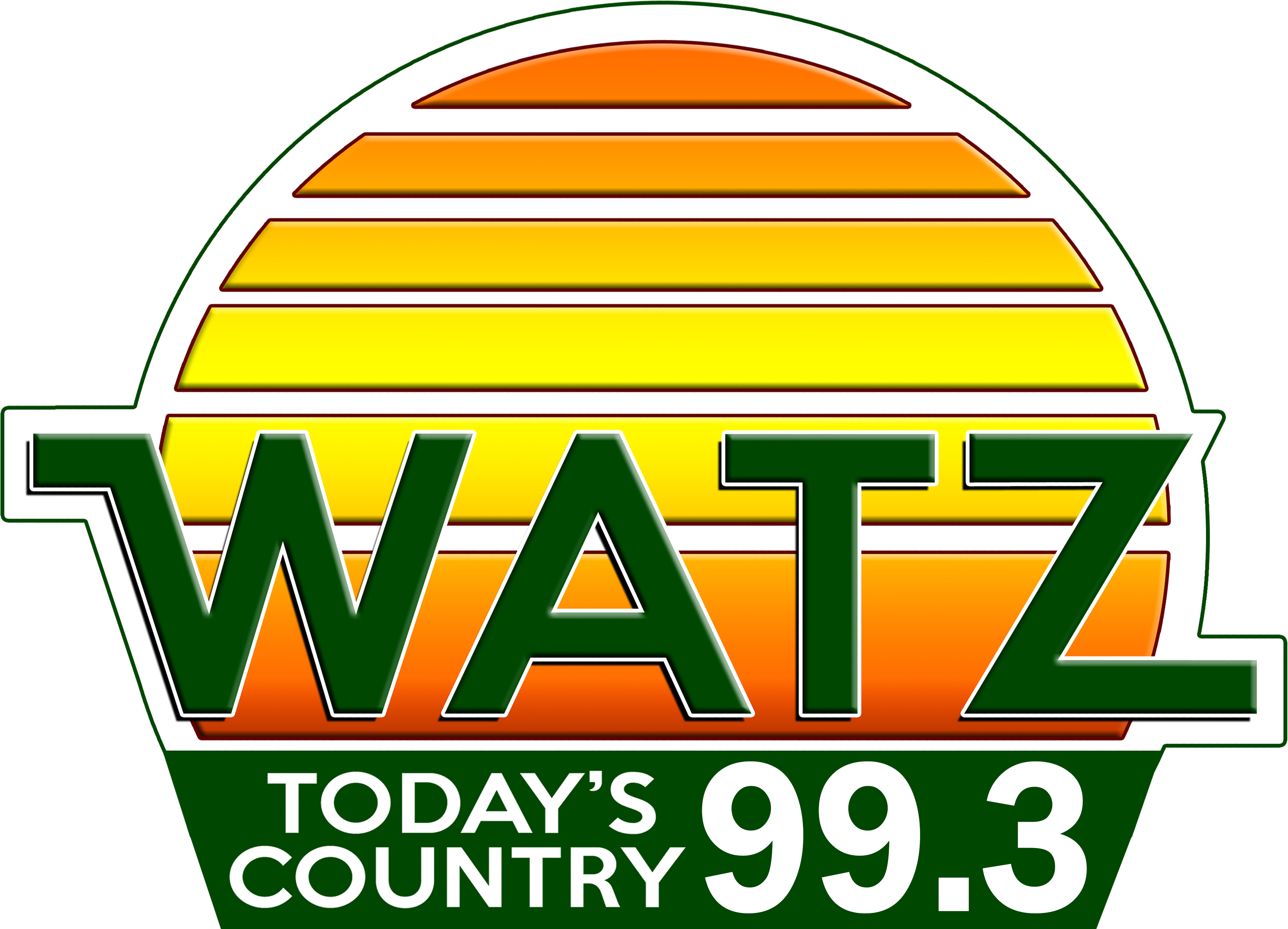 Alpena Commissioners Accept Equalization Department Annual Apportionment Report
Tue, 02 Nov 2021 06:03:19 EDT


Alpena County Commissioners recently adopted the 2021 county Apportionment Report.

As required by the state, the report was presented by County Equalization Director Ted Somers. It lists the anticipated tax collections from properties based on assessed taxable values and or any additional collections by the county and local taxing units as the result of special millage collections.

The taxable value of all property in the county was just over 9-hundred 85 million dollars ($985,746,328.00), or an increase of around three percent.

The anticipated county state equalized tax value is expected to total over four point 7 million dollars ($4,725,273.60) and the state at over 5-point 8 million ($5,879,251.83).

The largest value of taxing entities is the City of Alpena, at over 3-hundred 60 million, while the lowest was the Village of Hillman, which has some property in Alpena County, at 3-hundred 45 thousand.

Otherwise, the lowest is Wellington Township at over 16 million dollars.

Final figures are still subject to change following adjustments of local board of review revisions, in addition to any additional voter approved millages.


Photo:
Alpena County Equalization Director Ted Somers.






WebReadyTM Powered by WireReady®NSI