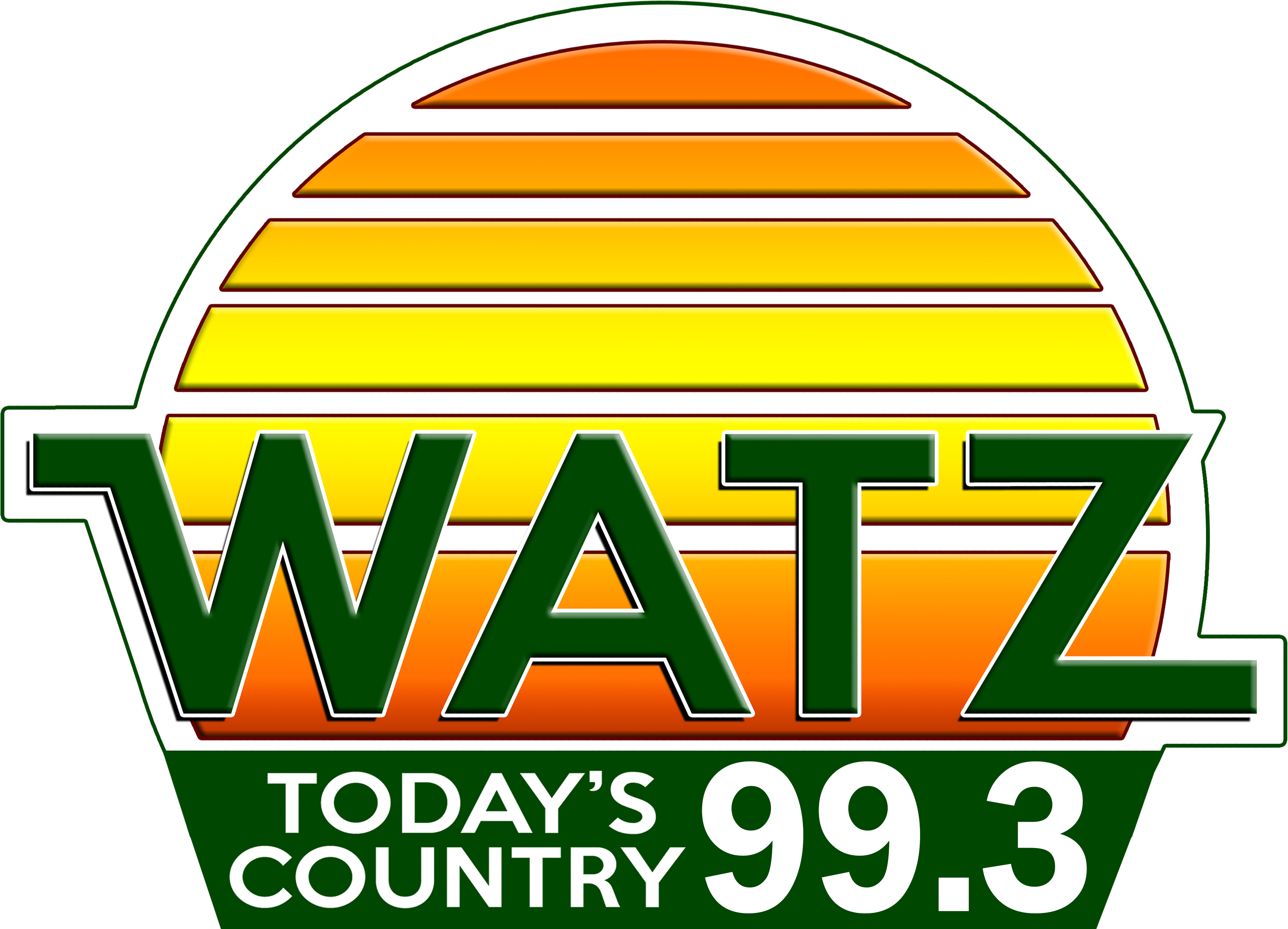 Farmington Hills Man Sentenced 70 Months - 20 Years In Alcona Court
Wed, 03 Nov 2021 06:01:09 EDT


Alcona Sheriff Office officials say a Farmington Hills man was sentenced 70 months up to 20 years in prison.

31 year old Ian Anthony Pasqualone was found guilty by a jury of domestic violence, resisting / assaulting a police officer and witness bribery and intimidation.

Authorities say the charges stem from an incident that occurred in the early morning hours of September 13th 2020 when deputies were called to a domestic violence call. Pasqualone had fled the scene, but deputies returned later and found him hiding in the Hubbard Lake residence where he was taken into custody after resisting arrest.

While held in jail on charges of domestic violence and resisting /assaulting an officer, Pasqualone was contacting the victim in violation of conditions set by the court, attempting to get the victim to not testify and change her story. He was then charged with witness intimidation.

The court also convicted Pasqualone of being a habitual offender.










WebReadyTM Powered by WireReady®NSI