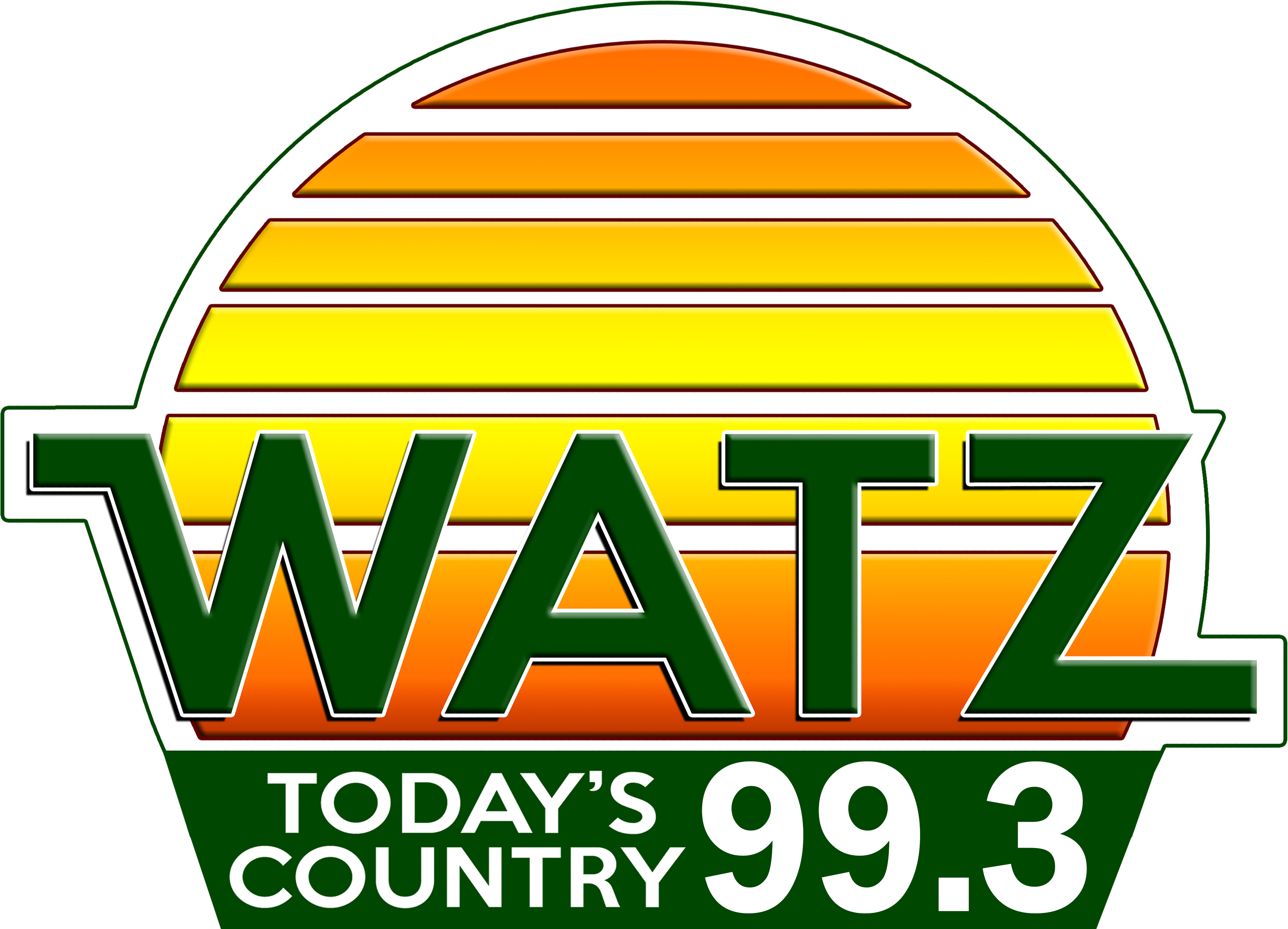 Dog And Skate Parks Reviewed By Rogers City Council
Wed, 03 Nov 2021 06:01:49 EDT


Rogers City Council members listened to a pair of proposals that included development of a dog park and skateboard park at their biweekly meeting Tuesday.

The Rogers City Girl Scouts came to a meeting of the parks and recreation committee in late September with a request to fund raise for the construction of a 100-by-100-foot dog park at either
Trout River Park or Public Works Park (next to the WWTP). Project costs are estimated at over 85-hundred dollars for fencing, benches, drinking fountains, and trash receptacles. The scouts would fundraiser for the park as opposed to the city funding the venture.

After reviewing sites, and after a Parks and Recreation Board recommendation, City Manager Joe Hefele felt a good spot would be South Shore Park. There is already water and electricity at the site along with ample space, and adequate parking, plus the area is already used by many who walk dogs. Mayor Scott McLennan felt a location near the waste water treatment plant might be better, and other sites have been identified as well.

While not selecting a location, the council had consensus welcoming development of a dog park that would be a benefit to the city.

Another group of teenagers approached the council with a similar idea, that is conduct a fundraiser to develop a skate park. As was pointed out, a concrete version would be proffered, and it would provide youth recreation. Again, the council agreed with the concept of moving forward and complimented youthful presenters for their well researched report.

That request was referred to the Parks and Recreation Committee for further review.








WebReadyTM Powered by WireReady®NSI