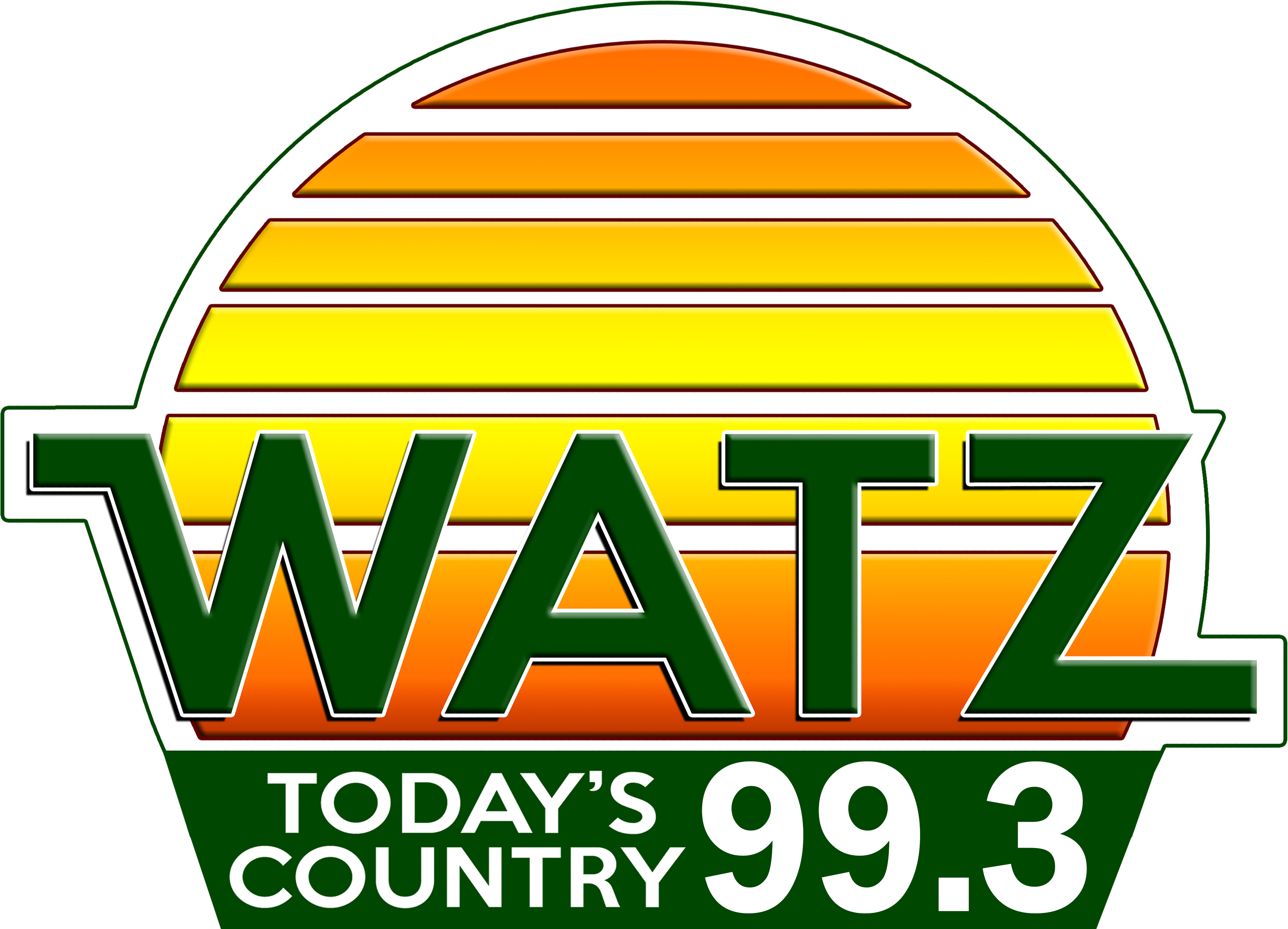 Alpena Council Approves Planet/History Walk Proposal
Wed, 03 Nov 2021 06:02:08 EDT

During their most recent meeting (November 1st), Alpena City Council members approved a letter of support for a potential Planet / History Walk Proposal

The Besser Museum for Northeast Michigan is pursuing the planet walk project and there are over a hundred of them in the United States.

Gary Goren of the Besser Museum Board explained that Downtown Lansing has one that starts at the Impression Five Science Center and runs along the River Trail for 5.5 miles to the Potter Park Zoo. There is a sign explaining each planet, and they are scaled to the correct size and distance with the real solar system.

The museum is proposing something similar that would begin at the Besser Museum and continue along the Alpena Bi-Path for several miles to the outer planets. The City of Alpena would not be responsible for the funding of the project, and the museum seeking permission for eight signs along the bike path.

Goren said the museum is applying for a 2022 Rural Development Grant from the state of Michigan to help offset project costs which total around 35-thousand dollars (about $35,000). They are required to provide three letters of support for the grant, and asked the City of Alpena to furnish a letter, which council agreed.

The target date for installation would be Summer of 2022.






WebReadyTM Powered by WireReady®NSI