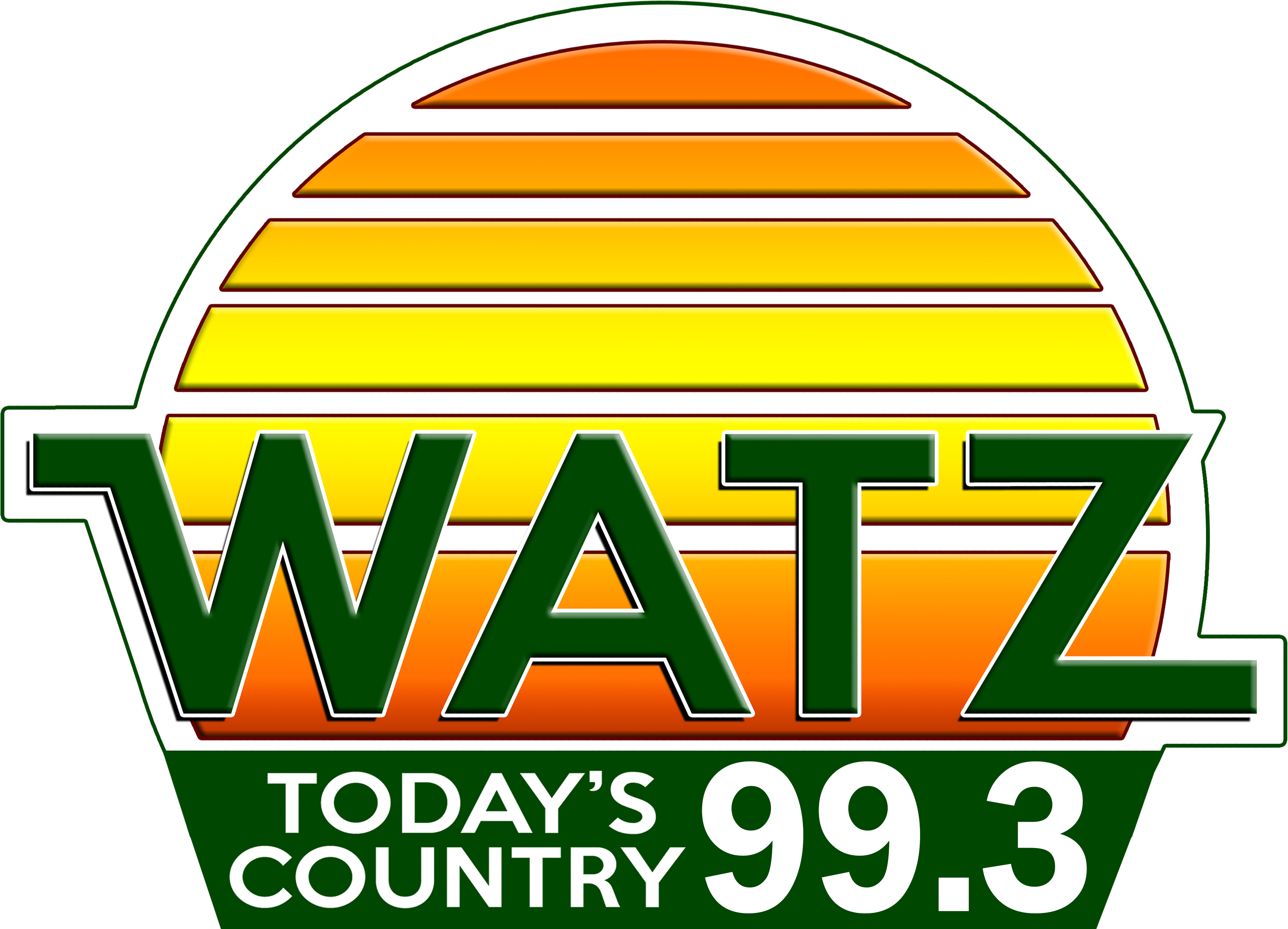 Monday Morning State News Summary
Mon, 08 Nov 2021 04:43:37 EST


DTE TREE TRIMMING
Michigan's Public Service Commission has approved an accounting measure allowing
DTE to spend a one-time $70-million-dollar refund on tree trimming. The tree trimming
is part of the company's efforts to boost system reliability after recent power outages
during severe storms across southeast Michigan. DTE requested the one-time liability
and accounting authority to use a portion for changed electricity use patterns by
customers due to the pandemic. The trimming is expected to take place from now until
2023.


UNEMPLOYMENT FILING CHANGES
Starting yesterday, changes are coming to the way Michiganders will have to file for
unemployment. Those hoping to file a new claim will once again be required to also
register for Michigan Works. According to Michigans Department of Labor, users will
also be required to meet with Michigan Works either in-person or virtually to fully
complete the process. The new unemployment requirement helps users to gain access
the support they may need to land a job sooner .


CENTRAL MICHIGAN PLANE CRASH KILLS 1
A single-engine plane crash in central Michigan killed the Deputy Chief of the
Bloomfield Village Fire Department on Friday. According to police, Ted Gauthier was
killed in the crash. It happened in Hayes Township approximately 9 a.m. Friends say
that he had been with the department for more than 12 years, that he was an avid
balloonist, and that he was just a *nice guy* with a lot of friends who will miss him
tremendously. Gauthier, a Pontiac resident, was 67 years old.


SEARCH FOR MISSING STUDENT CONTINUES
A search for a Rochester Hills teen who disappeared while on the Michigan State
University campus more than a week ago is being expanded to include federal and
Oakland County authorities. The MSU Police Department says the effort to find 18-
year old Brendan Santo has included searches by foot, drone, helicopter, and boat and
has utilized canine units, divers, and civilian volunteers. Investigators have also been
reviewing cellular, smart phone, and GPS data. Earlier police said there had been no
activity on Santo's phone since the day he disappeared. They are continuing to review
and follow-up on tips as they are received. The Oakland County Sheriff's Department
and Grand Valley State University police have been helping by staying in contact with
people who are close to Santo.


GOV WHITMER GETS BOOSTER
Add Governor Gretchen Whitmer to the list of people who have received their
COVID-19 Vaccine booster shot. Whitmer received her booster at the recommendation
of her physician at the Washtenaw County Health Department in Ypsilanti. Whitmer
says quote- The three safe, effective vaccines continue to be our best shot at beating
COVID-19. She encourages every Michigander to talk to their doctor and see if a
booster shot is right for them.


RI MAN ARRESTED FOR FRAUD IN MI
He allegedly made 85 fraudulent claims for unemployment and now he's been arrested
in Michigan. Federal prosecutors have charged 34-year-old Dquintz Alexander, of
Rhode Island with wire fraud, Conspiracy to commit wire fraud, and aggravated identity
theft charges for allegedly obtaining more than 450-thousand dollars in Covid
unemployment benefits.. He was released following an initial court appearance in
Michigan Thursday and will appear next in federal court in Boston. Prosecutors say he
had an accomplice.


SUGARLOAF COMES DOWN
Demolition has begun at a former ski resort in northern Michigan. Sugar Loaf is in
Leelanau County, northwest of Traverse City. It once attracted 3,000 skiers a day in
winter but has been idle for more than 20 years. Demolition crews using heavy
equipment began taking big bites out of buildings last week. Tim Stein, of Cleveland
Township, says the site will no longer be a "health and safety hazard." It's not clear
what's next for the Sugar Loaf property.


MEDICAL POT DOC REMAINS SUSPENDED
The Michigan appeals court affirmed a two-year suspension for a doctor who approved
nearly 22 -thousand medical marijuana certificates in a 12-month period. An expert said
it would have been impossible for Dr. Vernon Proctor to conduct exams, obtain medical
histories and take other necessary steps for that many patients. He has an office in
Baldwin, 75 miles north of Grand Rapids. People seeking to use medical marijuana
need approval from a doctor when they apply for a state card.







WebReadyTM Powered by WireReady®NSI