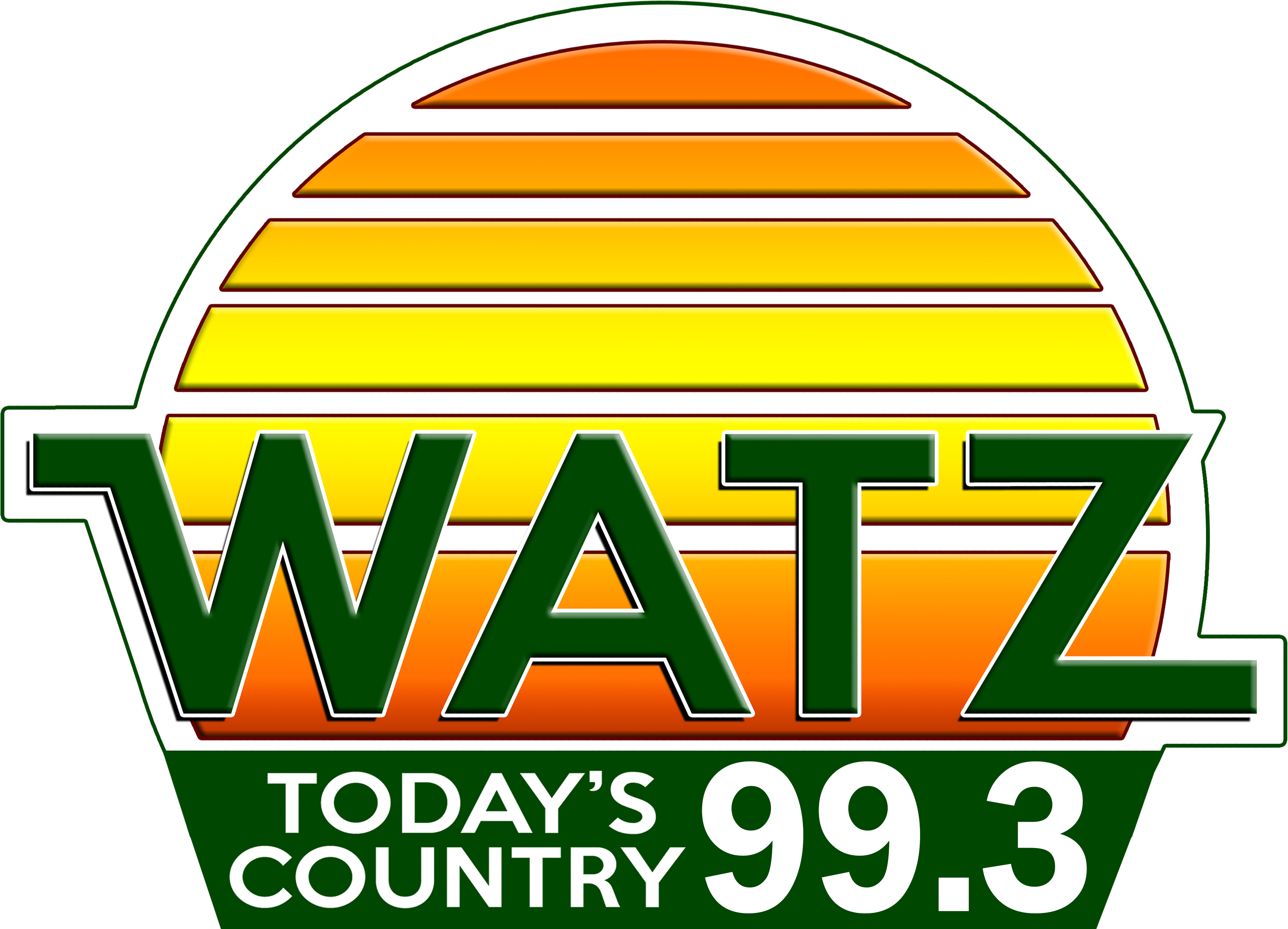 Bagley Street Bridge - Still Working To Make Traffic Flow This Year
Wed, 03 Nov 2021 06:03:08 EDT


All efforts are still being made to get the Bagley Street Bridge opened up again this year, at least in temporary mode.

But it all largely depends on the weather, in which workers lost two days this week.

As previously reported, redesign challenges due to soil issues have led to some delays, along with weather, manpower and material supply chain delivery issues.

Alpena Road Commission Managing Director Ryan Brege says getting the concrete poured is key, and that was to start this week, but weather delayed that process. So crews are expected to be pouring concrete all this week along with Monday and Tuesday. Once concrete is cured, Brege says paving company Bolen Asphalt will hopefully keep their plant open beyond it's normal shut down time. "They're willing to work with us", he said, and then despite the new wider surface, temporary concrete barriers may be placed to funnel traffic down into two lanes.

Brege says the community reaction of the bridge possibly remaining closed or a delayed opening has been understanding and a desire to get it right, even if it means returning next spring to finish the project.

"Our goal is to still have traffic crossing by November 14th, and there are a lot of moving parts and a lot of details to accomplish to make that happen", Brege said.


Photo:
A month ago, workers were getting ready for concrete pours for a bridge deck on the Bagley Street Bridge. Note that the structure end is much wider to accommodate additional traffic and pedestrian lanes.







WebReadyTM Powered by WireReady®NSI