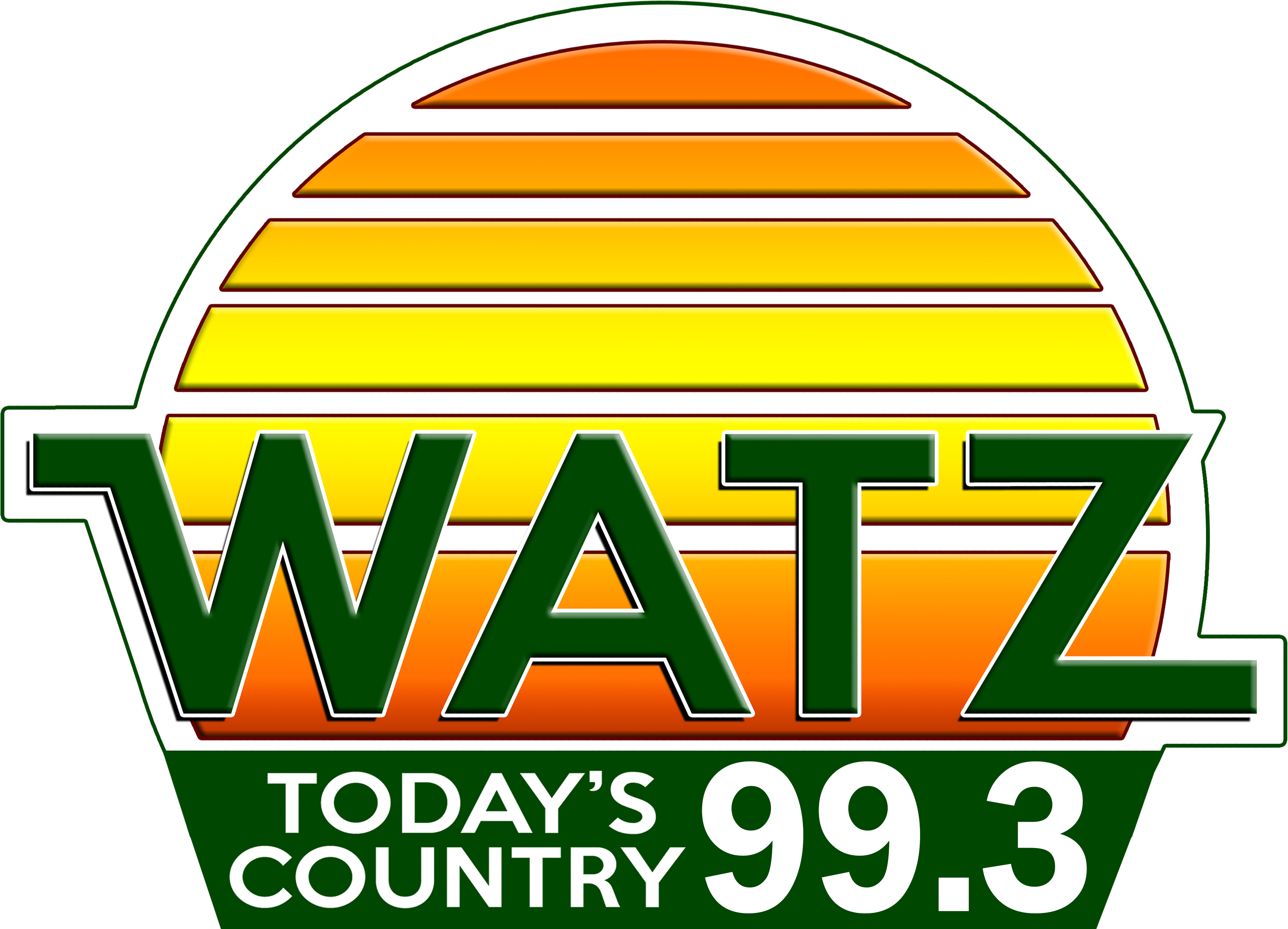 Johnson and Walchak Elected To Alpena City Council
Wed, 03 Nov 2021 06:03:28 EDT


An incumbent and a political newcomer will fill two Alpena City Council seats.

Votes gave the nod to Incumbent and Mayor Pro Tem Cindy Johnson who had 894 votes, and Karol Walchak who had 671.

Other candidates on the non partisan ballot included Ashley Wilmot with 578, Tracy Schaedig with 317, and Kevin Ginter with 312.

Johnson's four year term was ending and the other seat was temporarily filled with the appointment of Jesse Osmer until next year, after former councilwoman Amber Hess resigned due to change of residency.

The Alpena County Board of Canvassers are expected to meet today to certify the election results and if the numbers hold, both Johnson and Walchak will assume office after the first of the year.






WebReadyTM Powered by WireReady®NSI