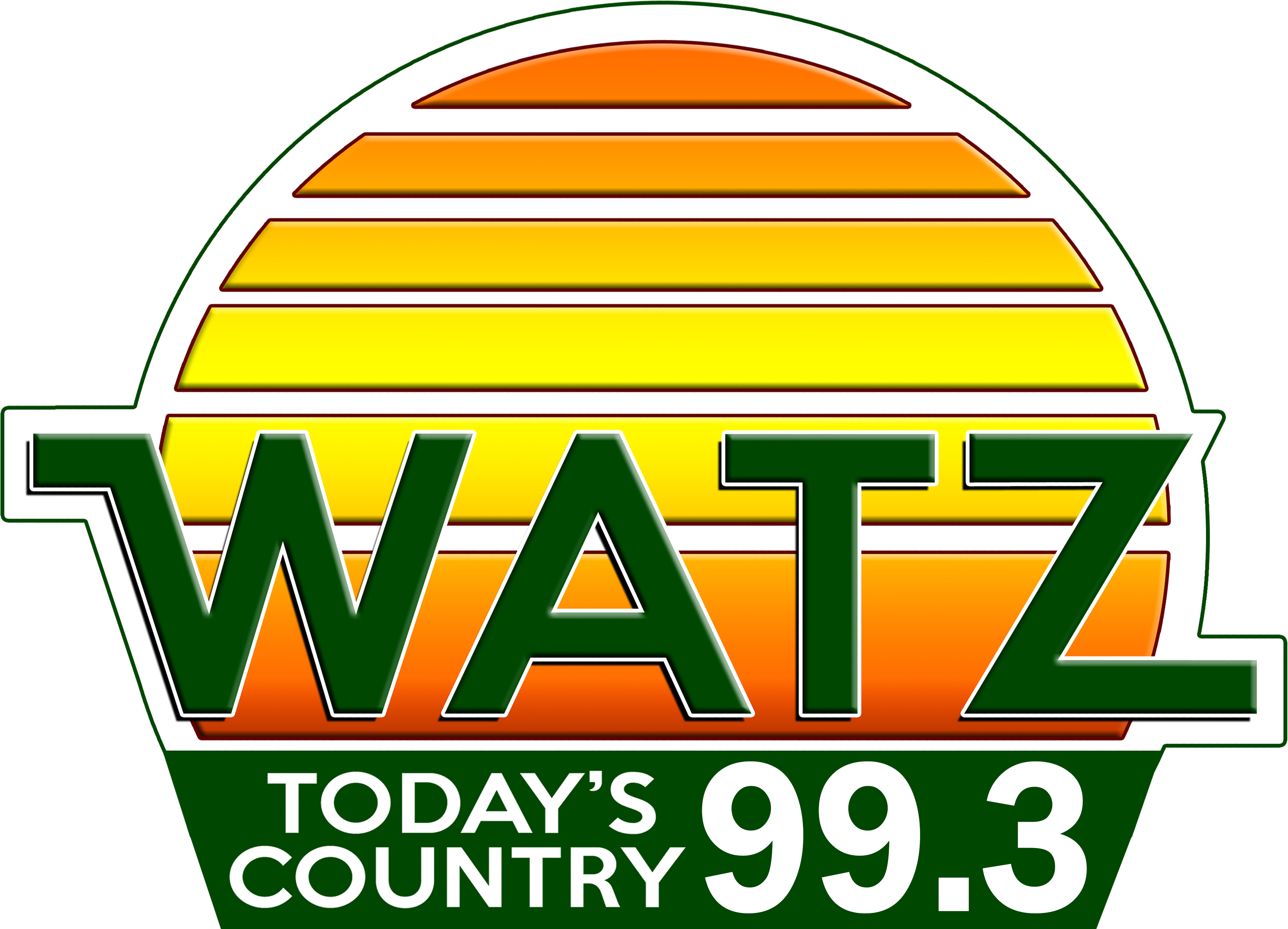 RC Council Reviews Opt Out Insurance Incentives For Unions
Wed, 03 Nov 2021 17:13:01 EDT



Rogers City Council members went into closed session recently (19) to discuss a financial incentive for union members opting out of insurance programs offered by the city, but the effort is still on hold.

The city has two unions, the American Federation of State, County and Municipal Employees (AFSCME) that has around ten or more members. Those employees serve the city in the Department of Public Works - water/sewer department and some are in clerical. The other is the Police Officers Labor Council (POLC) union with around five officers.

City Manager Joe Hefele says he reached out to both unions feeling he was in a position to discuss an increase to financial incentive's to opt out of the City's health and prescription insurance plan. All agreed that could be accomplished through a letter of understanding after collective bargaining agreements were finalized earlier this year, and both unions were interested in negotiating such an agreement.

After the closed session two weeks ago, the council took no official action, and at Tuesdays session (02) the issue was tabled pending final resolution of participants.

The council plans to meet in special session next Wednesday at 10:00 a.m. to finalize agreements.

=====

PHOTO: Rogers City Council members during a ZOOM session in June.




WebReadyTM Powered by WireReady®NSI