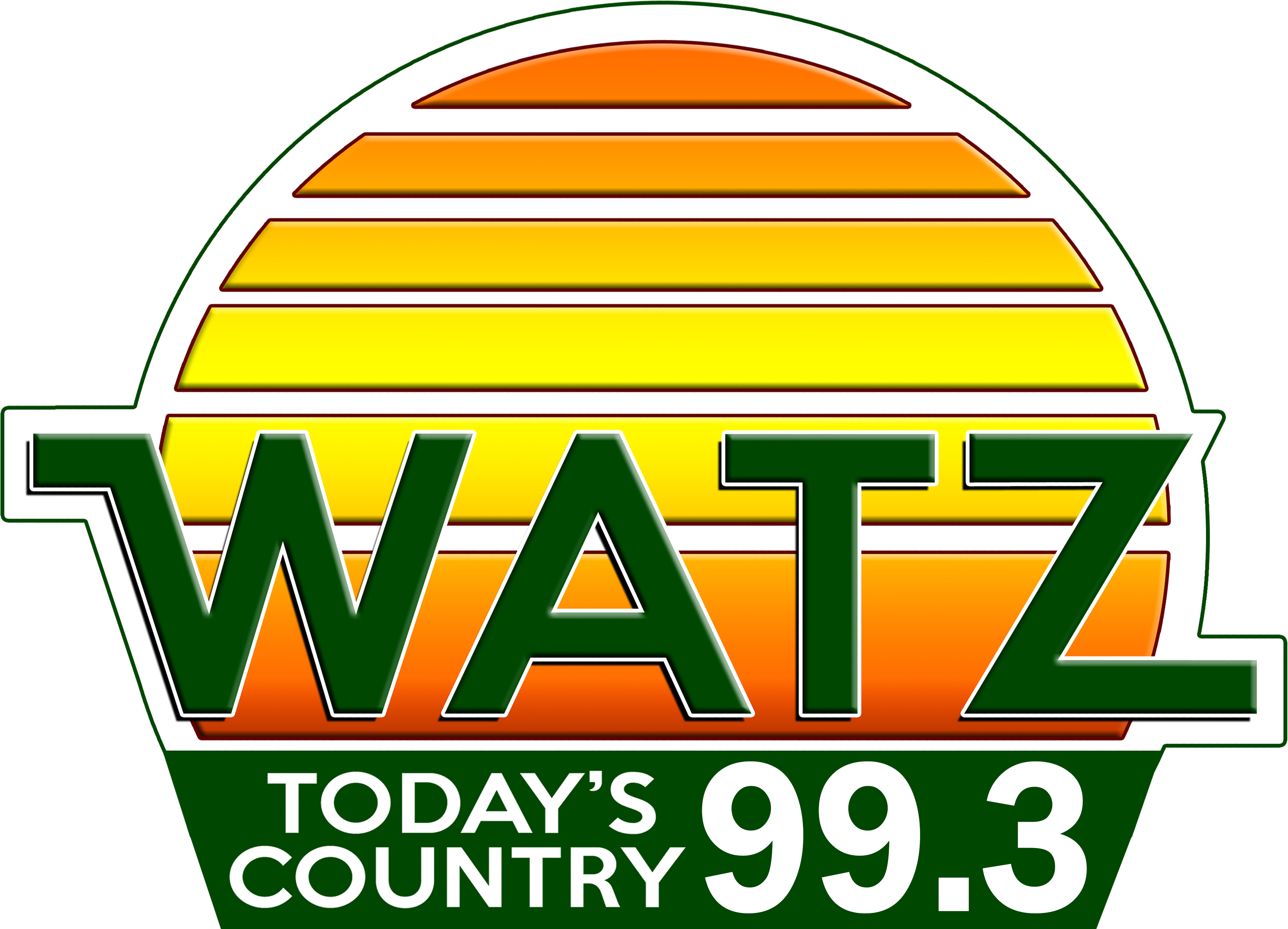 Alpena Township Board Takes Fire Deportment Actions
Wed, 10 Nov 2021 06:02:52 EST


Charter Township of Alpena Board of Trustee members took a series of actions related to their fire department Tuesday.

The department has been in the rebuilding process after numerous workers left for other jobs or retired at the end of last year.

The board hired a full time firefighter and medical first responder from North Carolina, who has 18 years in the fire service and wants to relocate in the Alpena area with family. That brings the number of full time firefighters to five, while four other paid on call firepersons were also approved into the townships on call program.

As the department will not be doing medical transfers again in the near future, the board also decided to sell an old ambulance for around 1-hundred 35 thousand dollars, with proceeds to be used for equipment or other vehicles more suitable for medical first responders. That, as opposed to adding wear and tear on department fire engines.





WebReadyTM Powered by WireReady®NSI