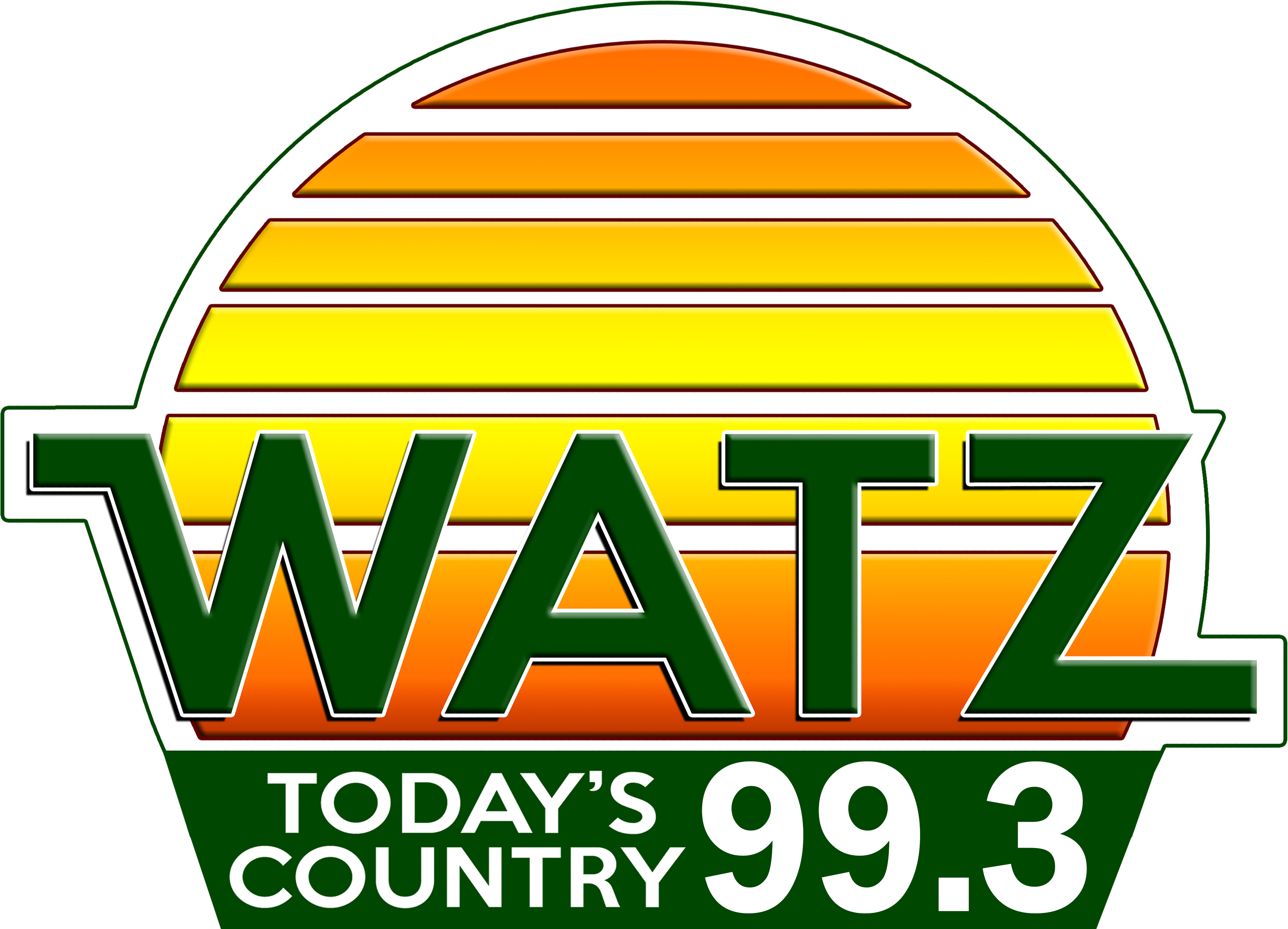 Frisbee Golf At Rogers City Park
Thu, 11 Nov 2021 06:02:24 EST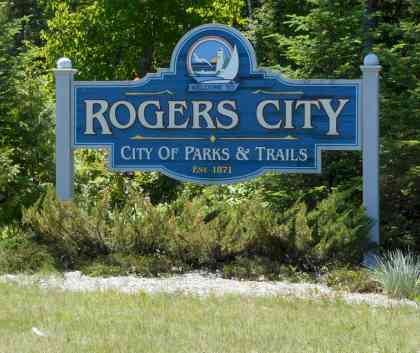 Efforts are underway in Rogers City to develop a frisbee or disk golf course at Trout River Park.

Citizen David Hall has committed to cover installation costs.

The sport consists of throwing frisbee-like disks from one "hole" or baskets mounted on poles to the next. Players keep track of the number of "strokes" or throws it takes to get the frisbees from one basket into the next, similar to traditional golf.

City officials with Hall toured the park for possible layouts, with baskets set between 150 and 200 feet apart. It's figured the park can accommodate five baskets into the park's open space, and short circular wooded trail. These five baskets could be turned into more than five holes by changing the combinations of the baskets throwing from and to.

City Manager Joe Hefele saying "It will be important to set this up in such a way as to minimize the risk of frisbees hitting unsuspecting cyclists or walkers in the noggin."








WebReadyTM Powered by WireReady®NSI